Downtown Toronto Hotel Named Expedia's Hotel Highly Rated for Service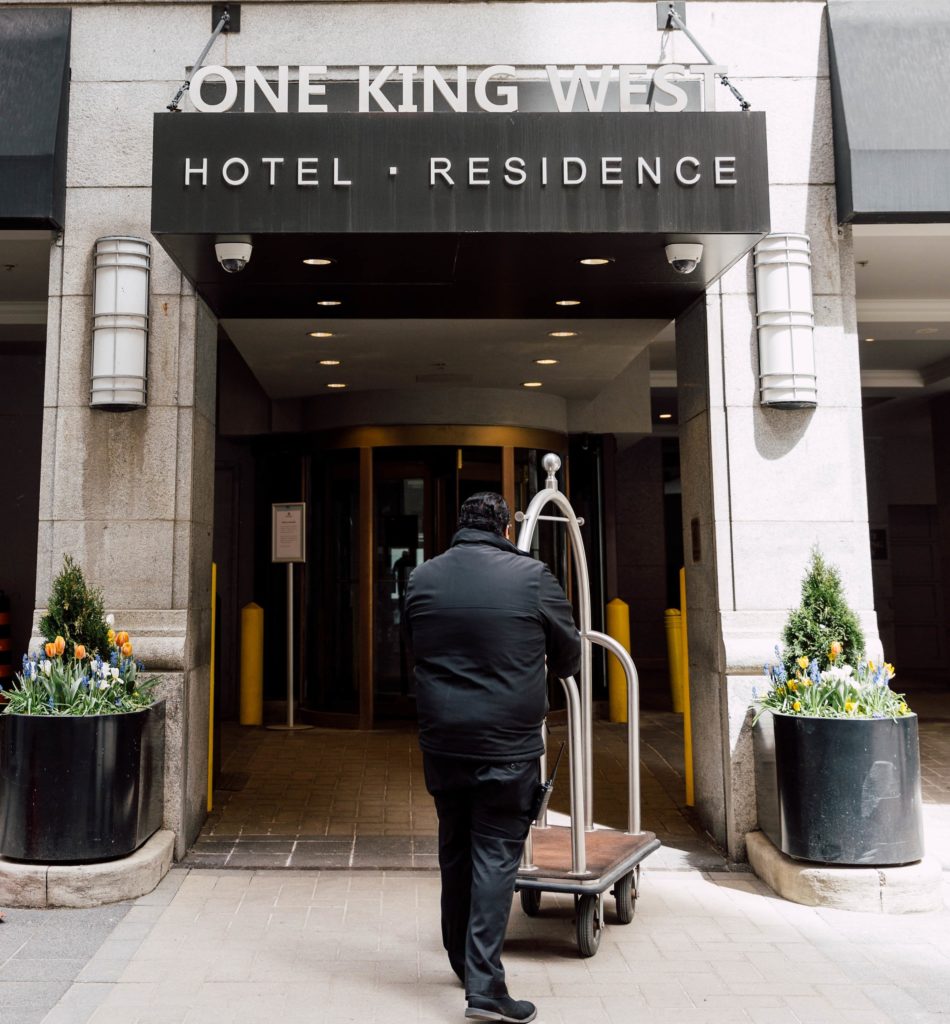 One King West Hotel & Residence Hotel & Residence, a luxury downtown Toronto hotel, has been recognized as Canada's hotel highly rated for service by Expedia in their 2019 Travel Trend Report. This report details the fastest growing bucket-list destinations, activities, top-rated hotels and travel trends for Canadians in the new year.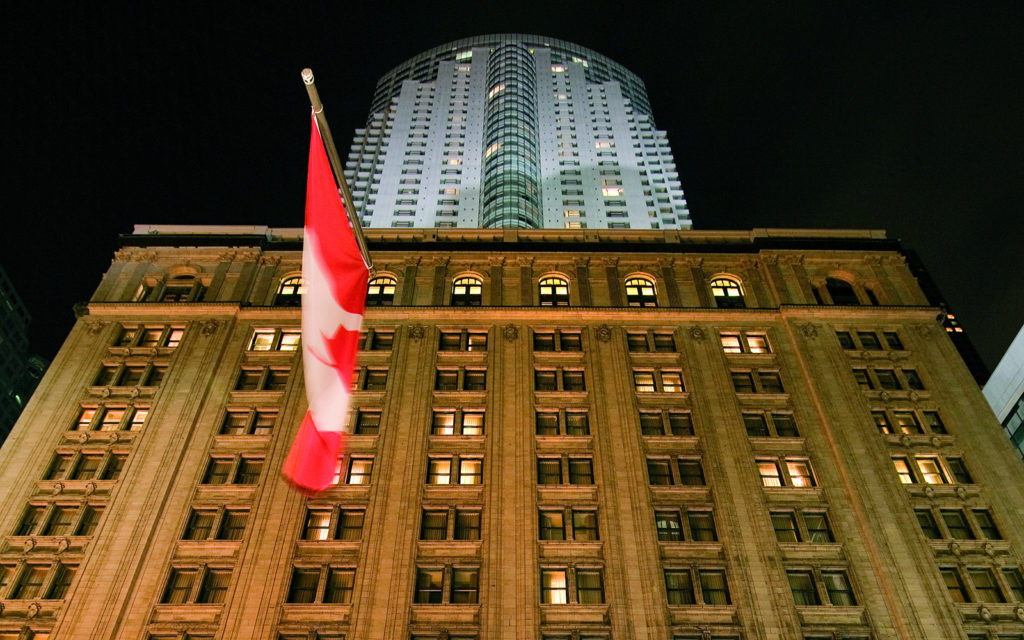 Through their analysis of guest reviews published by Canadians in the last year, Expedia has found that when it comes to amenities, guests are often raving about the hotels' pools, their views, as well as the service. By receiving top ratings and amazing feedback from our guests, our downtown Toronto hotel was honoured to receive the title of Canadian hotel highly rated for service.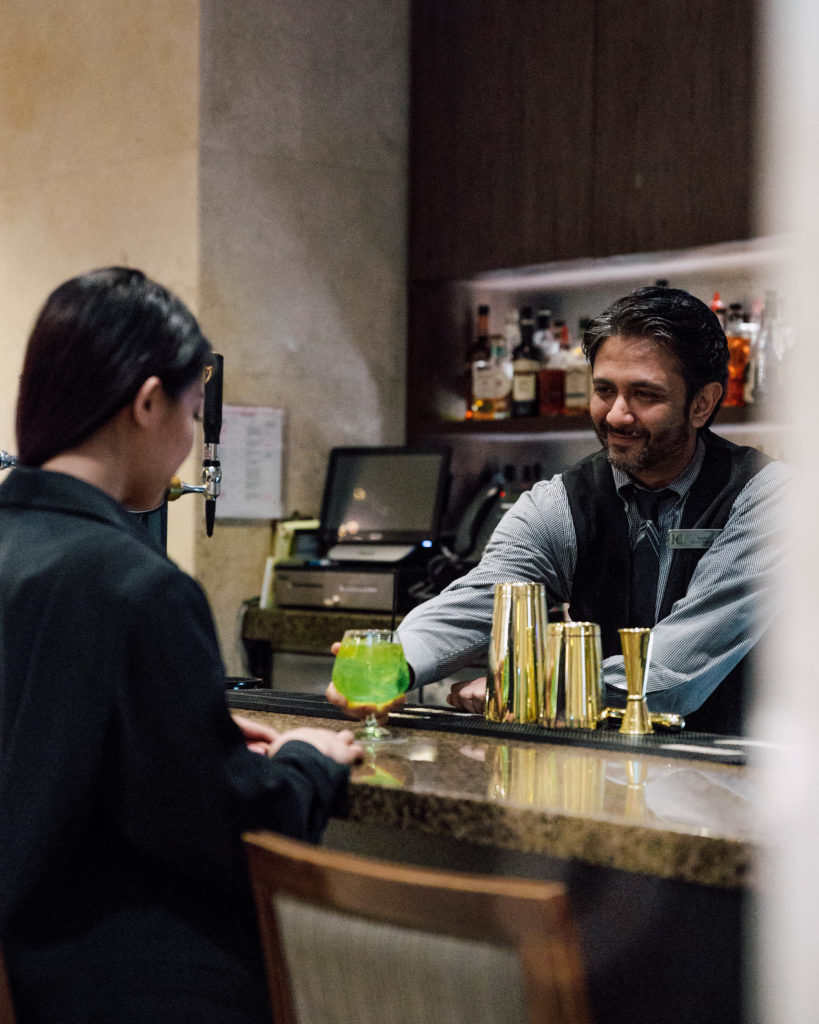 While receiving recognition for our hard work isn't what motivates our team to provide excellent customer service, we're thrilled to know that we have achieved our goal of providing an uncompromising level of service every day. Efforts are made by each team member to ensure that we deliver the very best service and it's great to hear that we've met their standards.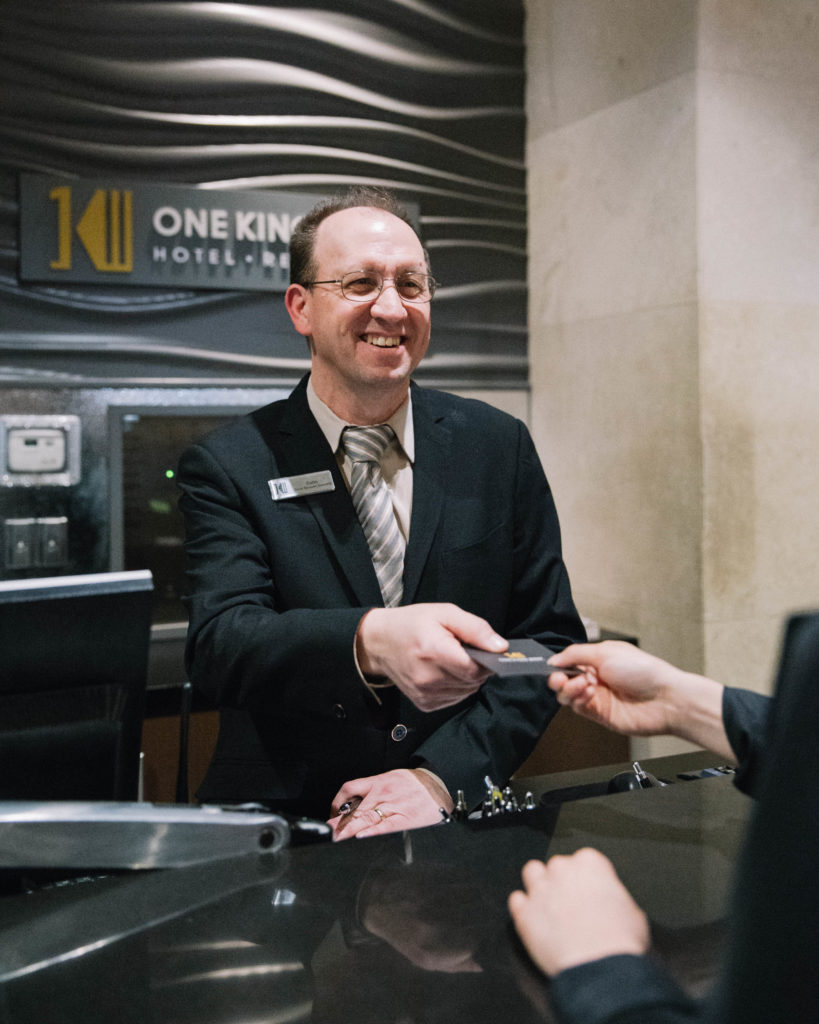 When highlighting their experience at our downtown Toronto hotel, guests often mention our staff's attentiveness, professionalism, friendliness and willingness to go above and beyond for them. One guest on Expedia stated, "ALL EMPLOYEES went over the top in helping me out and to make sure that I had a great stay. I highly recommend this Hotel you will find no better staff and service anywhere in Toronto. It will be my new go-to place whenever I am visiting the city."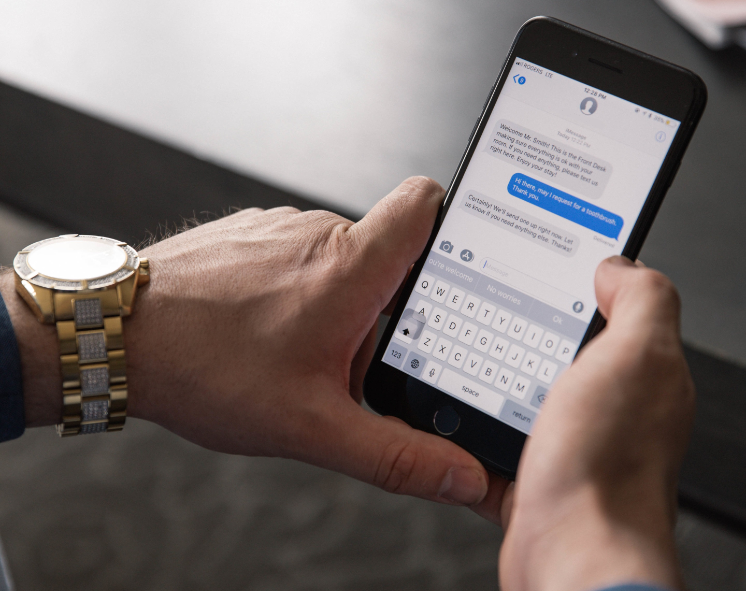 Learning that a guest will return due to the amazing experience they had with our staff is the highest honour that we can receive as a hotel. Our goal is to then ensure we do everything it takes to make us deserving of their loyalty and their continued trust in our hotel. We'd like to thank the team of our downtown Toronto hotel who are responsible for this special acknowledgement as Canada's hotel highly rated for service.
About One King West Hotel & Residence Hotel & Residence
Located in downtown Toronto in an Ontario Heritage-designated building, One King West Hotel & Residence Hotel & Residence combines the grandeur of Canada's banking past with the latest in contemporary comforts. Originally the Dominion Bank in the late 1800's, One King West Hotel & Residence has since been transformed into a luxurious escape from the daily grind and has become the Hotel to Call Home. Featuring modern accommodations, historic opulence, and warm hospitality, its ideal location connects guests within minutes to Toronto's downtown business, entertainment and shopping districts.
About Expedia
Expedia is one of the world's largest full-service travel sites, helping millions of travellers per month easily plan and book travel. Expedia aims to provide the latest technology and widest selection of top vacation destinations, affordable airfare, hotel deals, car rentals, destination weddings, cruise deals and in-destination activities, attractions, services and travel apps. ©2019 Expedia, Inc. All rights reserved. Expedia and the Airplane logo are either trademarks or registered trademarks of Expedia, Inc. in the U.S. and other countries. Other product and company names mentioned herein may be the property of their respective owners.