We're certain that with each year, the celebrations hosted at our downtown Toronto wedding venue get more incredible. Between the dreamy receptions in the Grand Banking Hall, the spectacular ceremonies in Austin Gallery and the timeless photos captured among our historic architecture and Toronto skyline, there have been many take-your-breath-away moments. And 2018 was no different. Our Wedding Specialists were blown away by the beautiful weddings they saw in 2018, ensuring that they can expect 2019 to continue this trend.
Before we officially start the 2019 Wedding Season, we're highlighting some of the best 2018 One King West Hotel & Residence Weddings…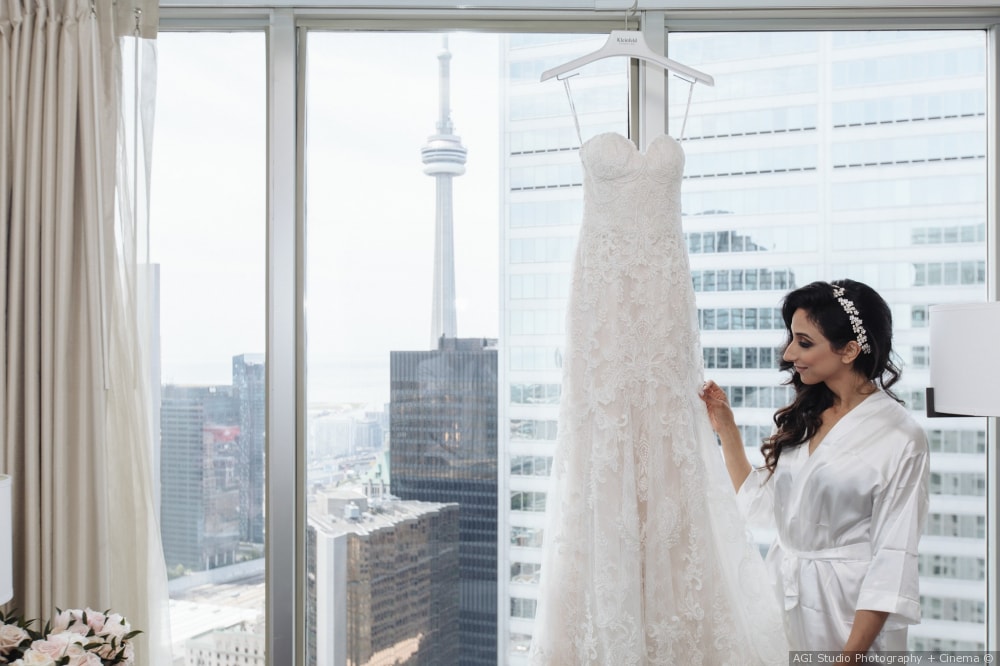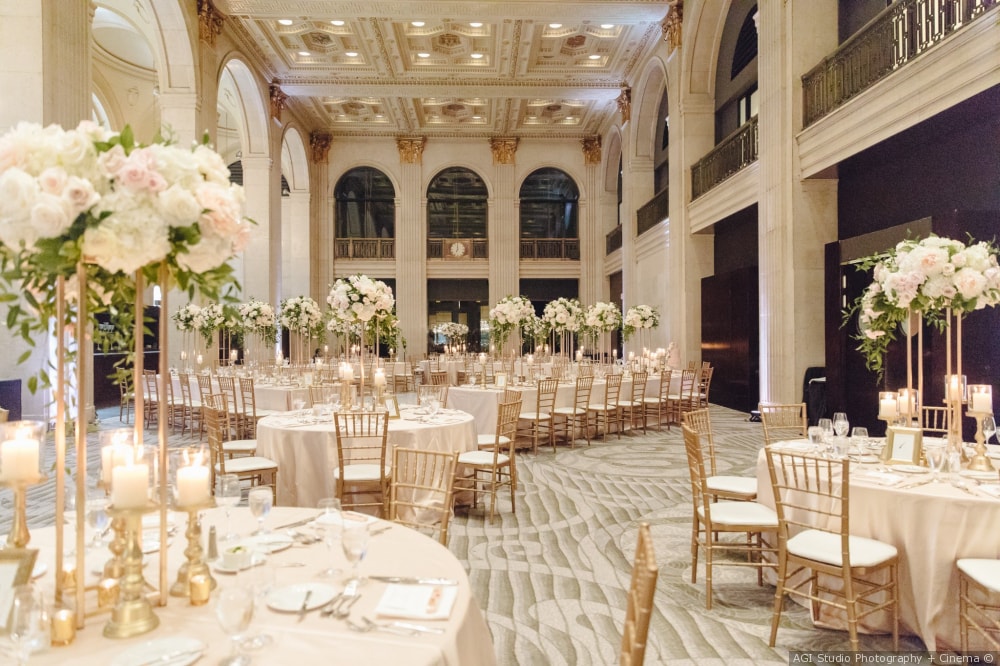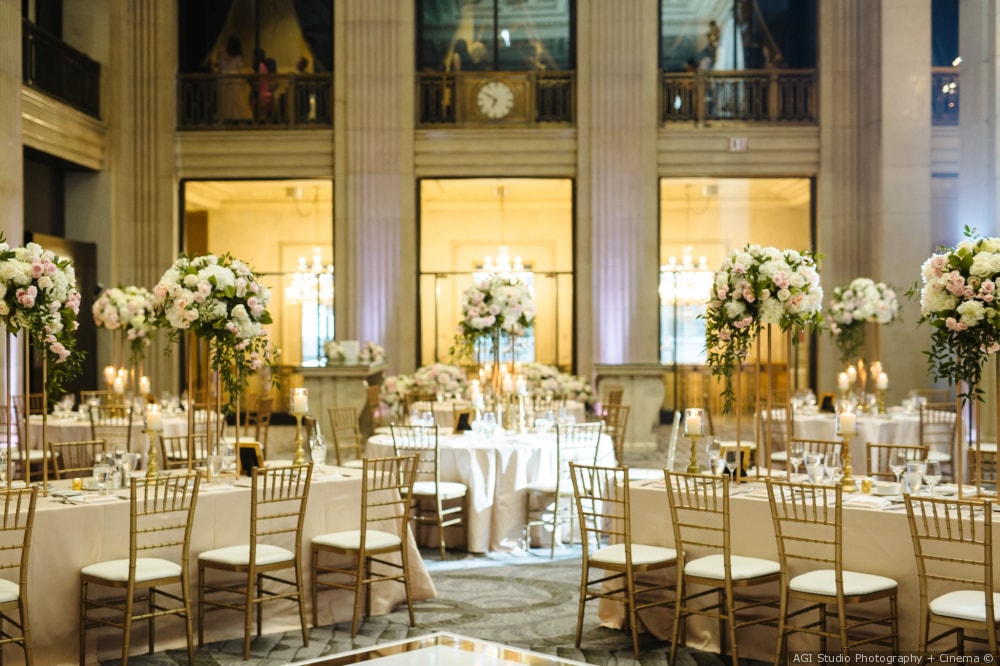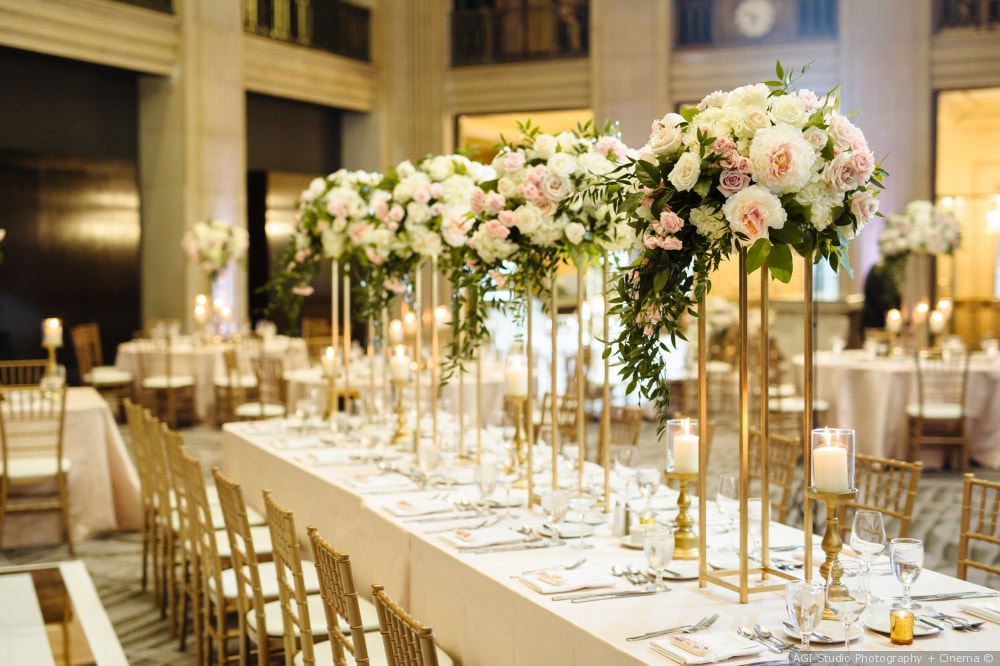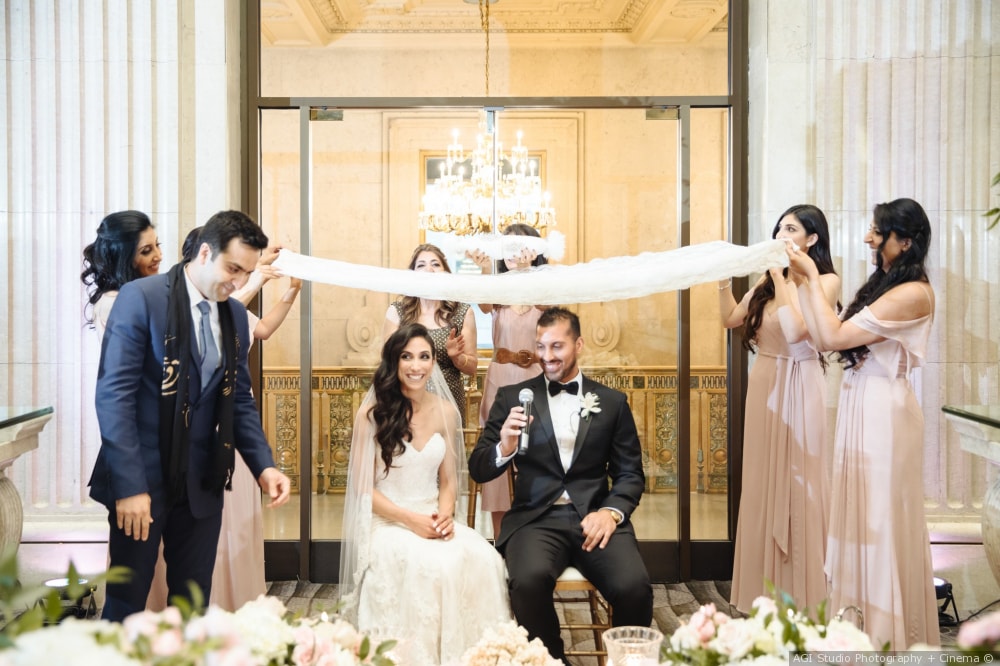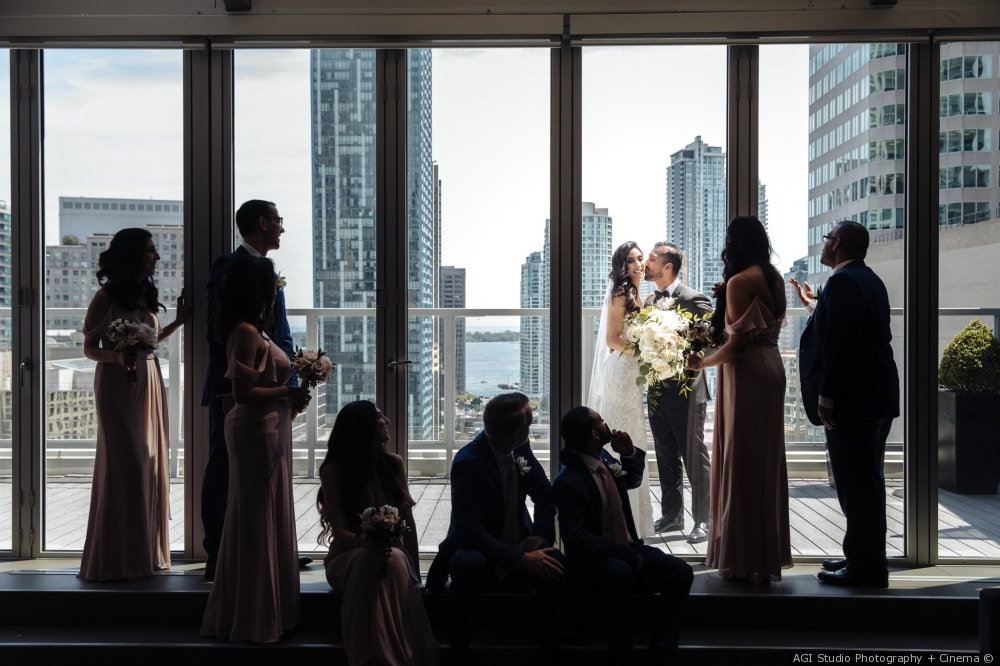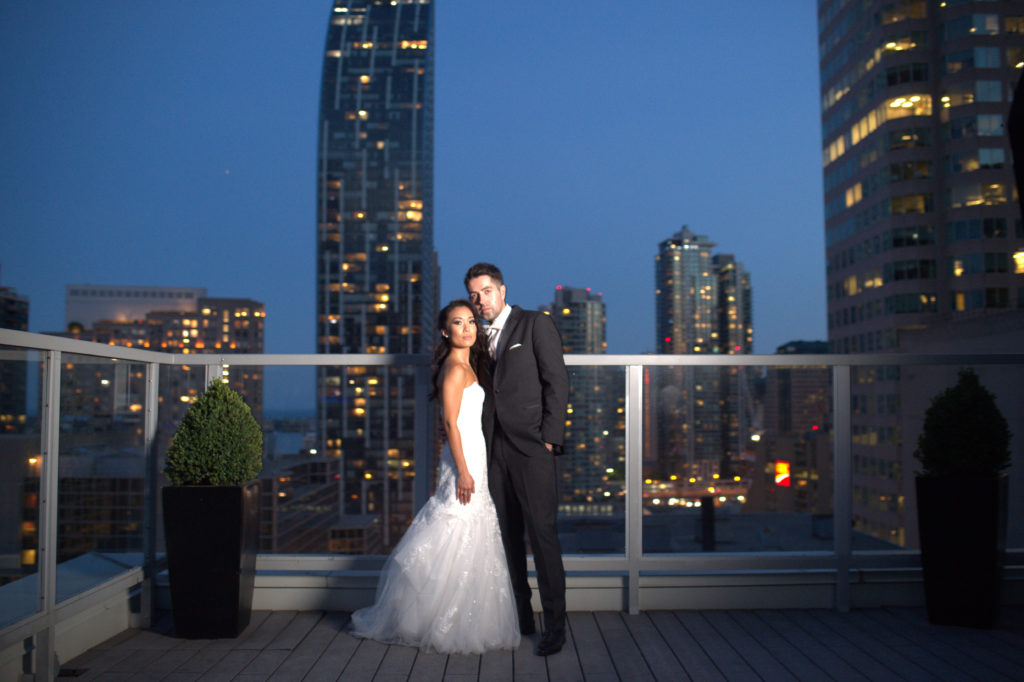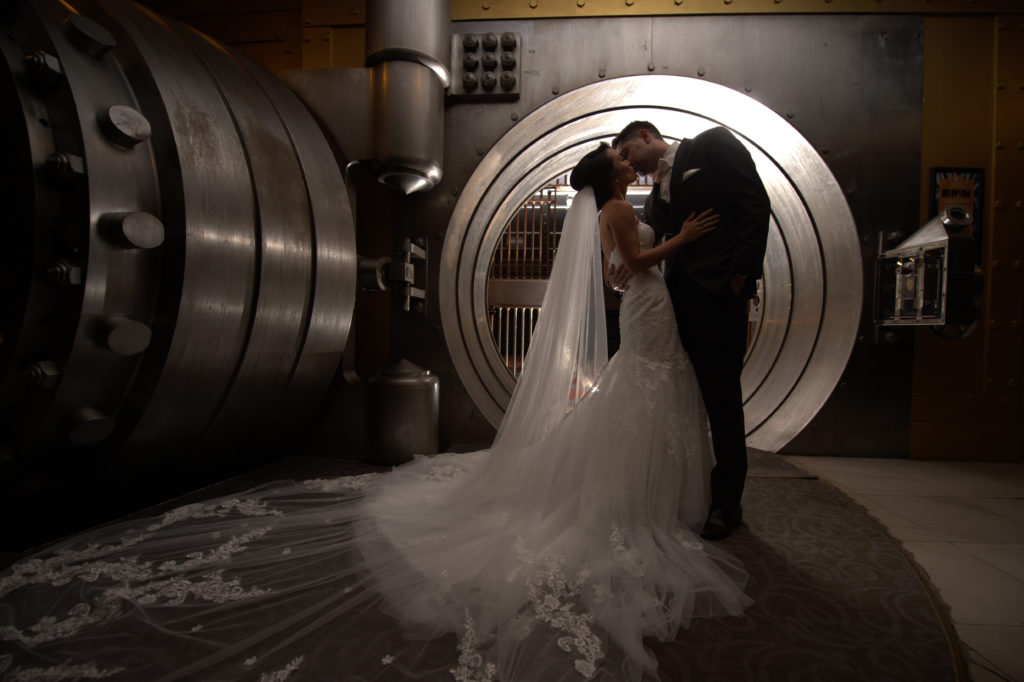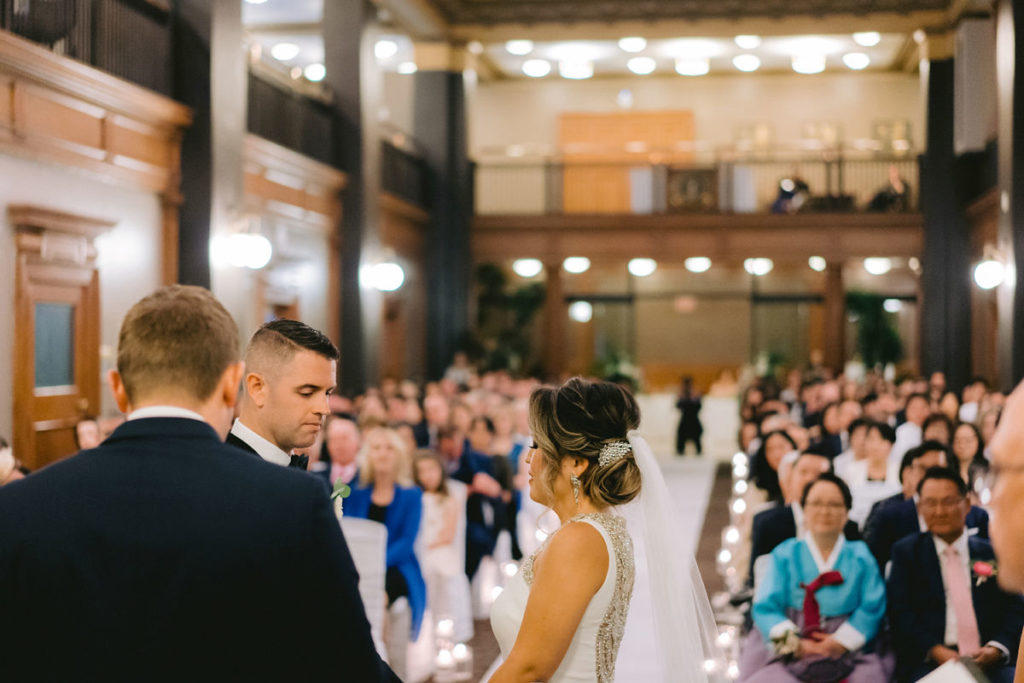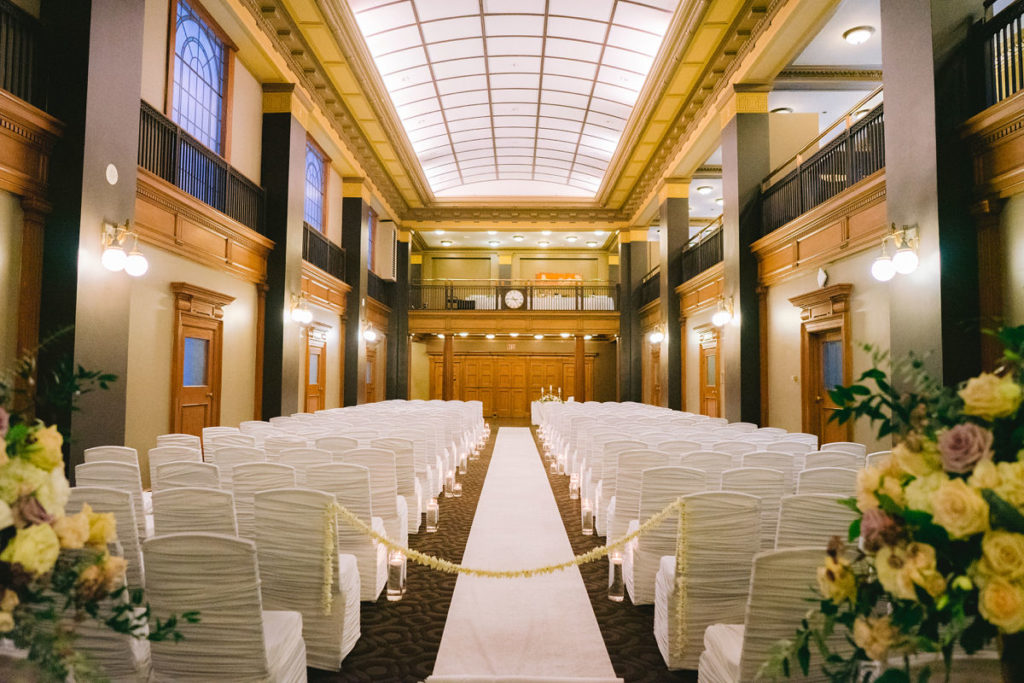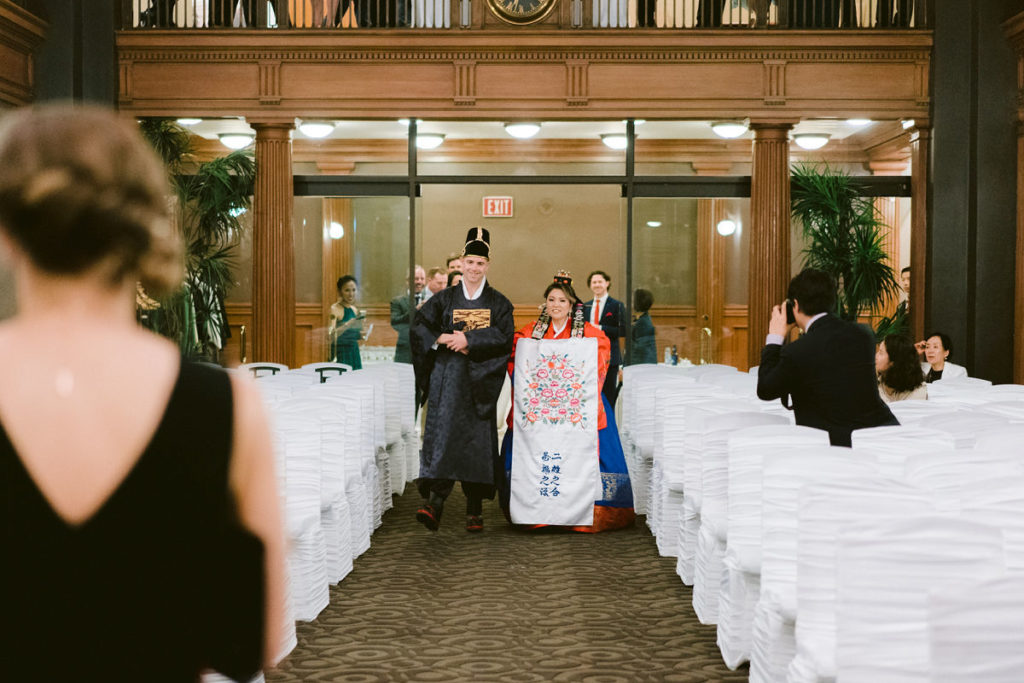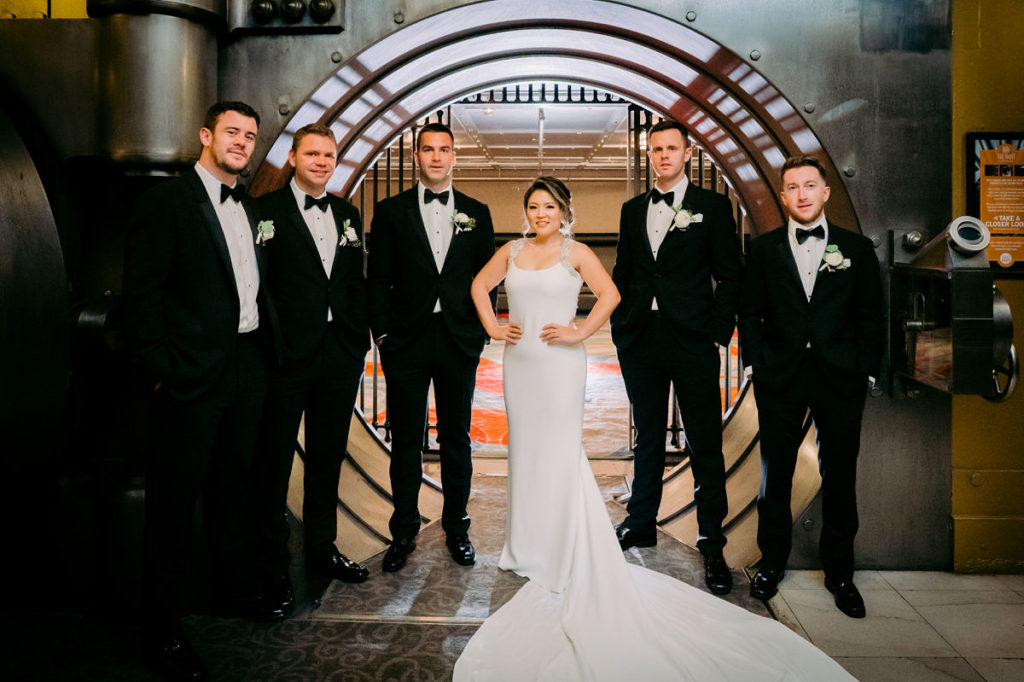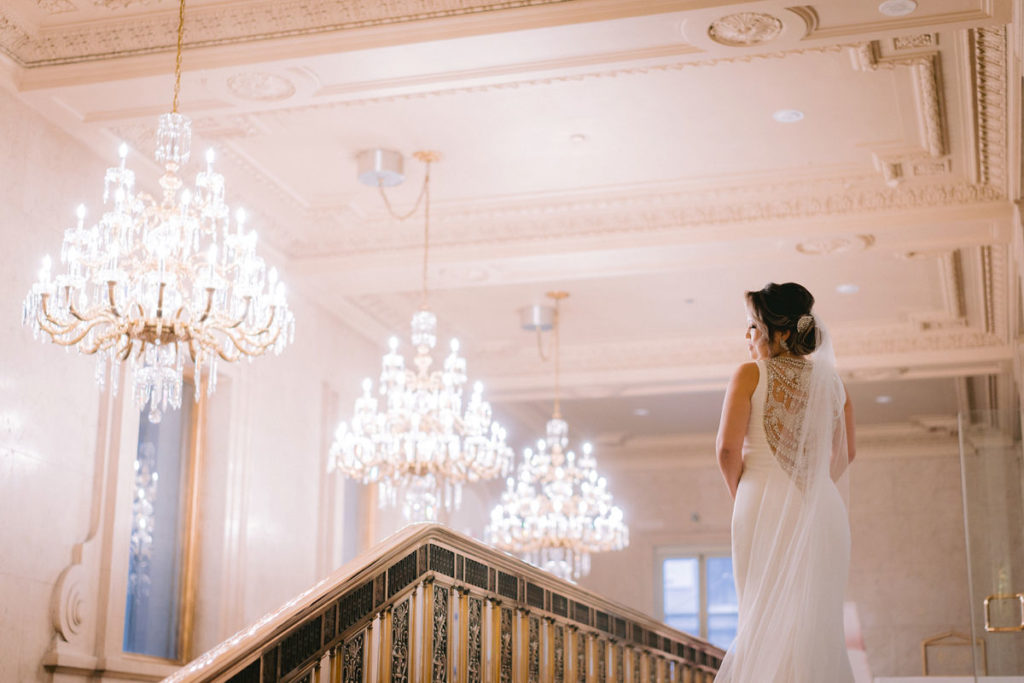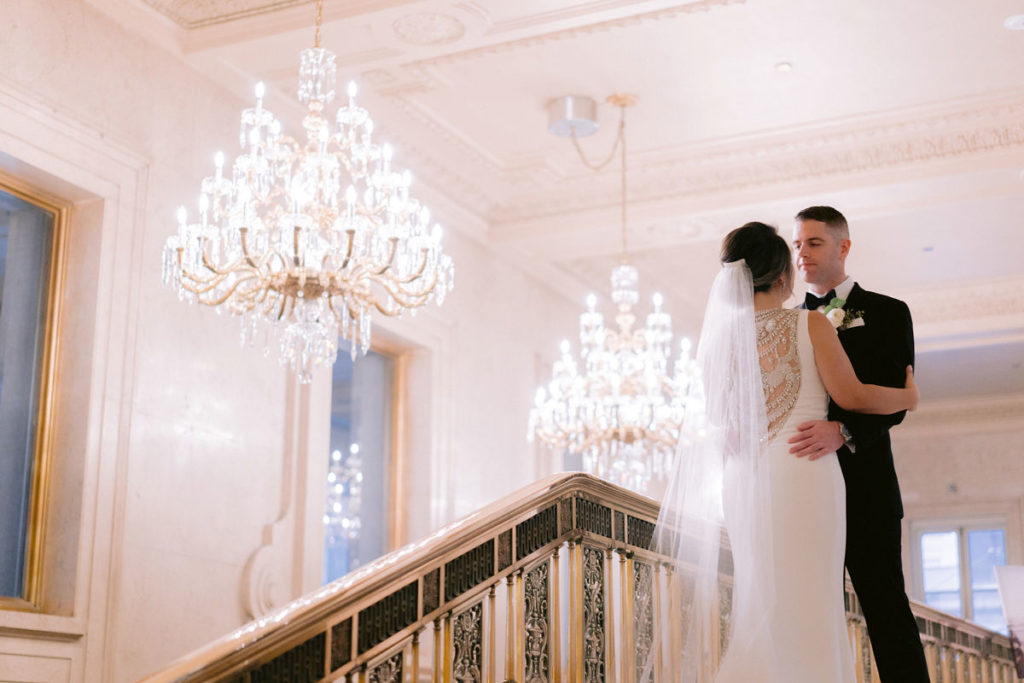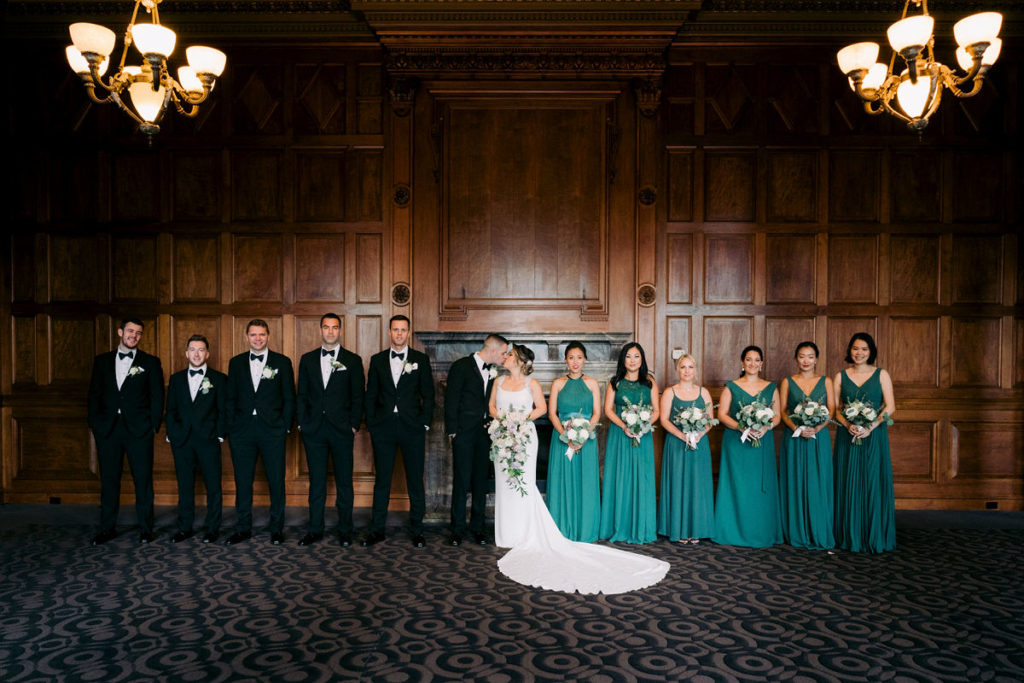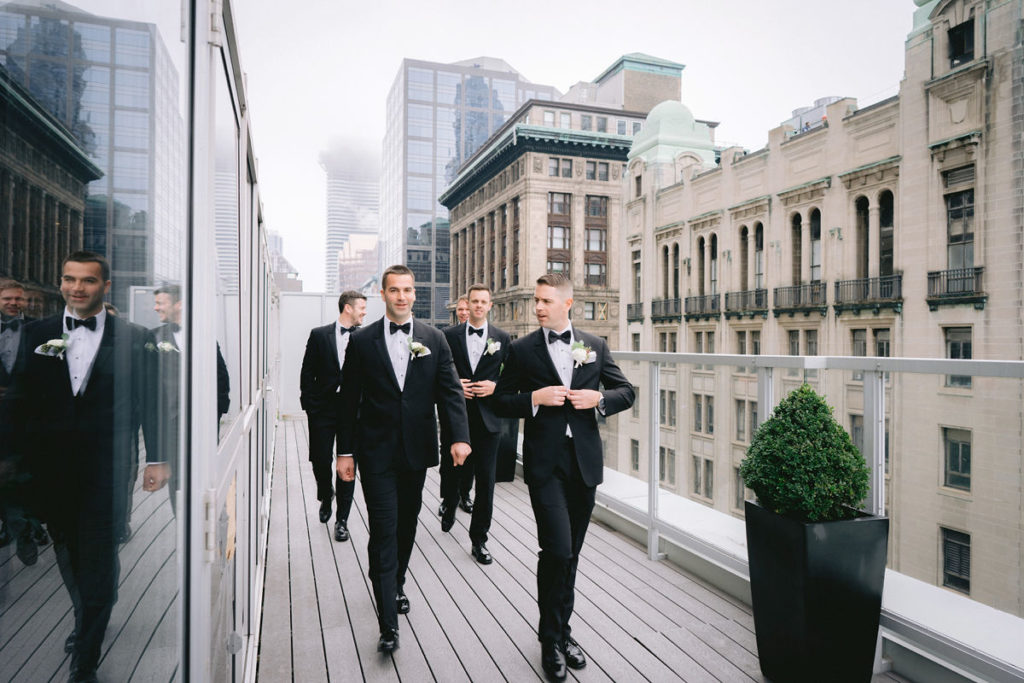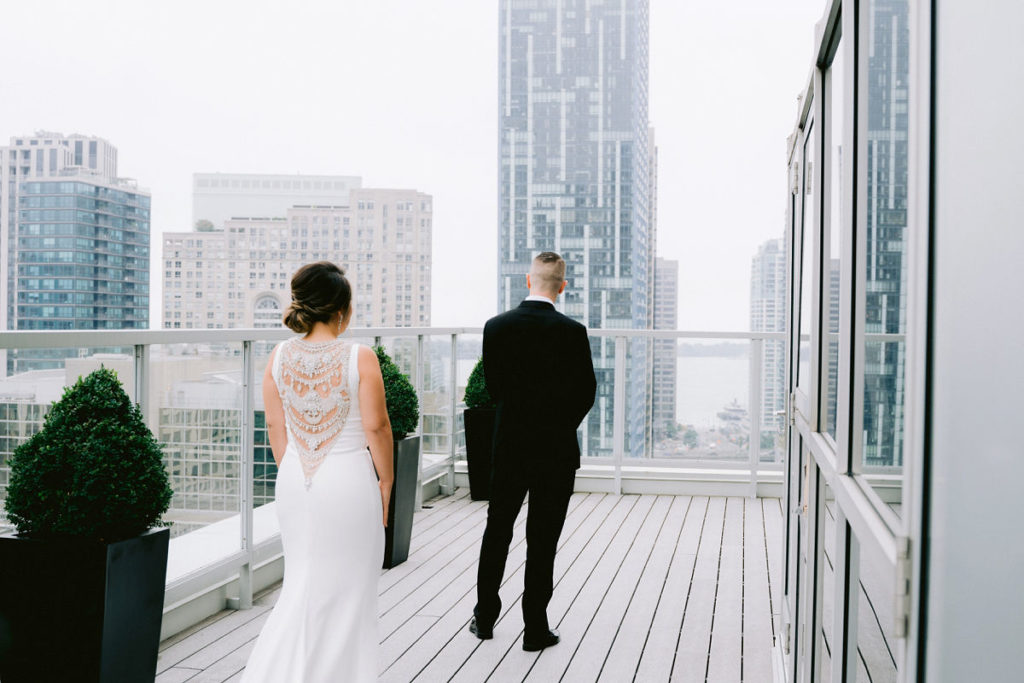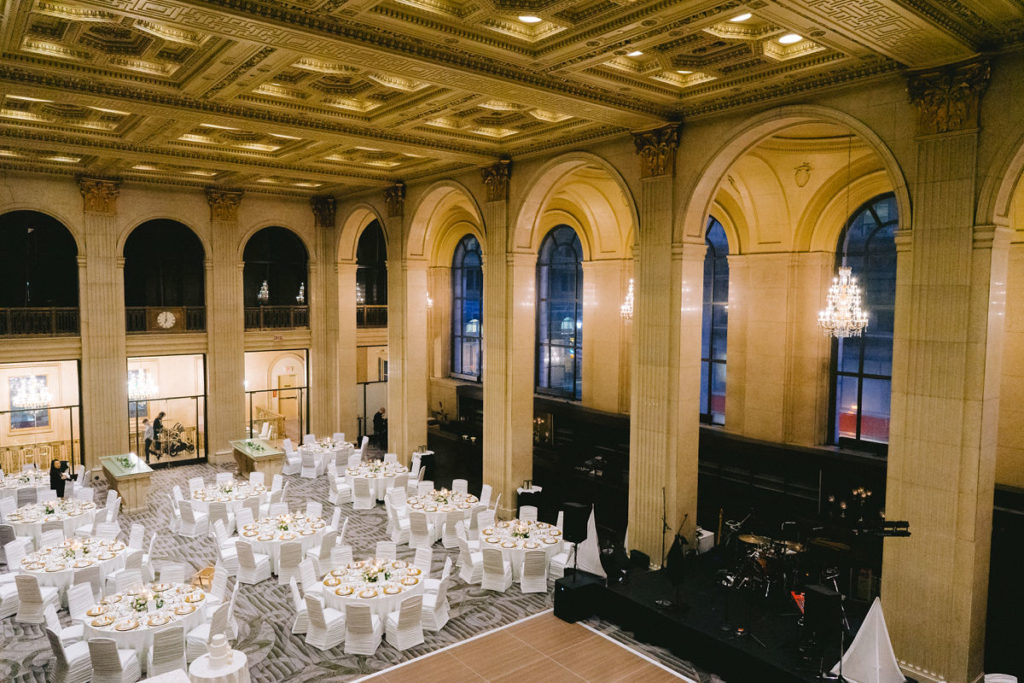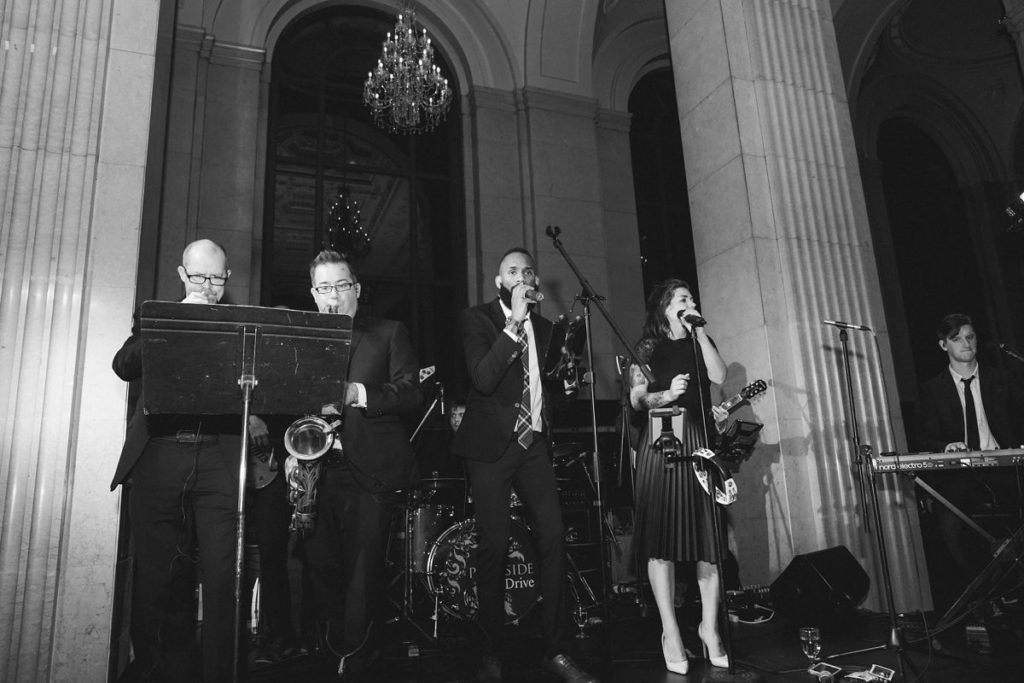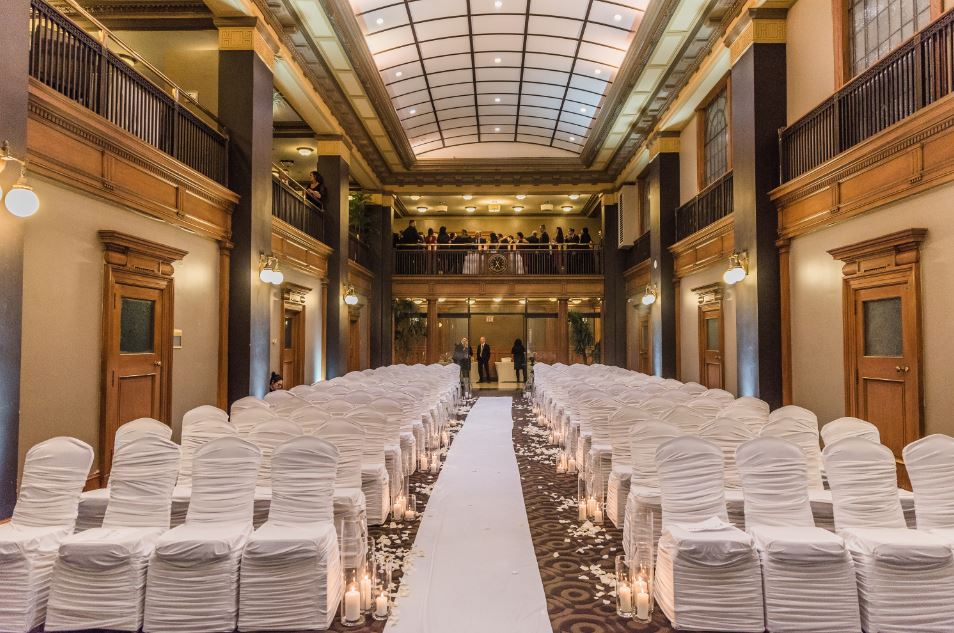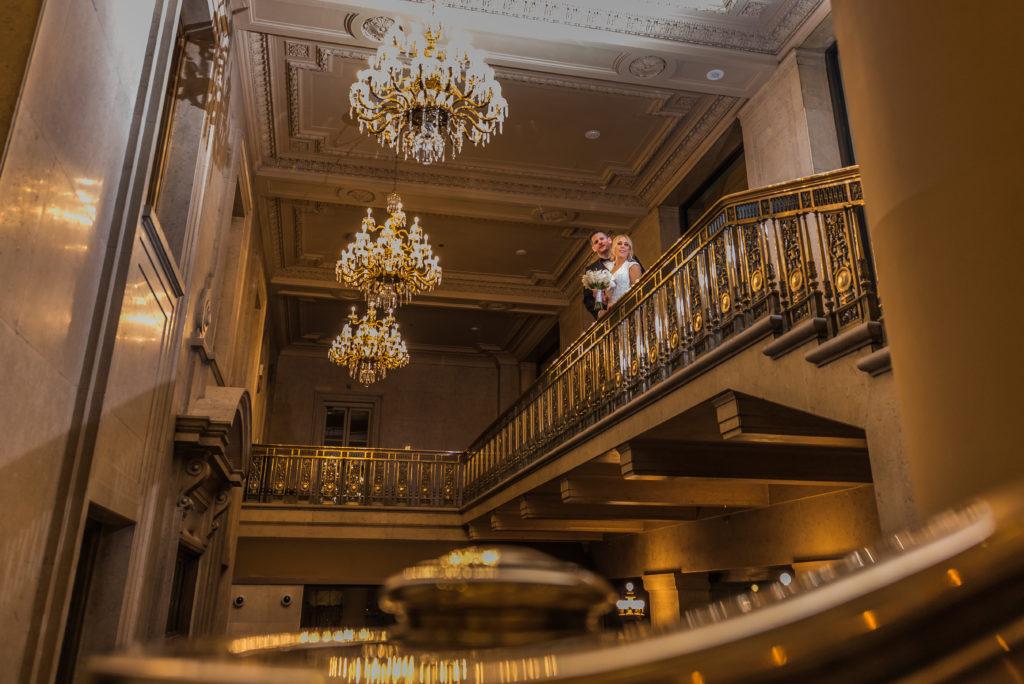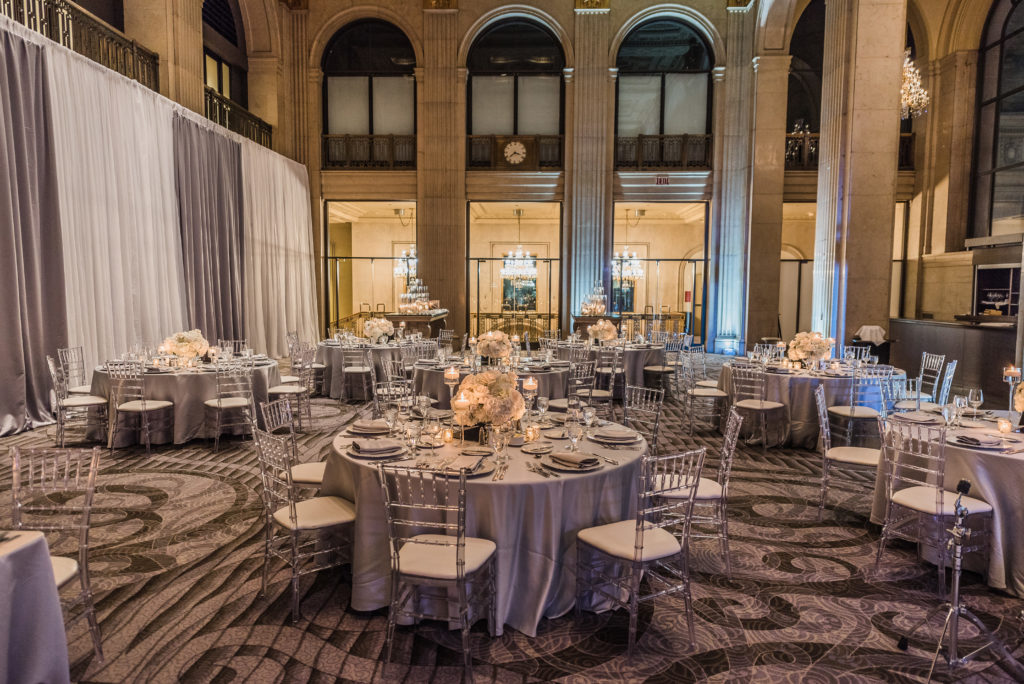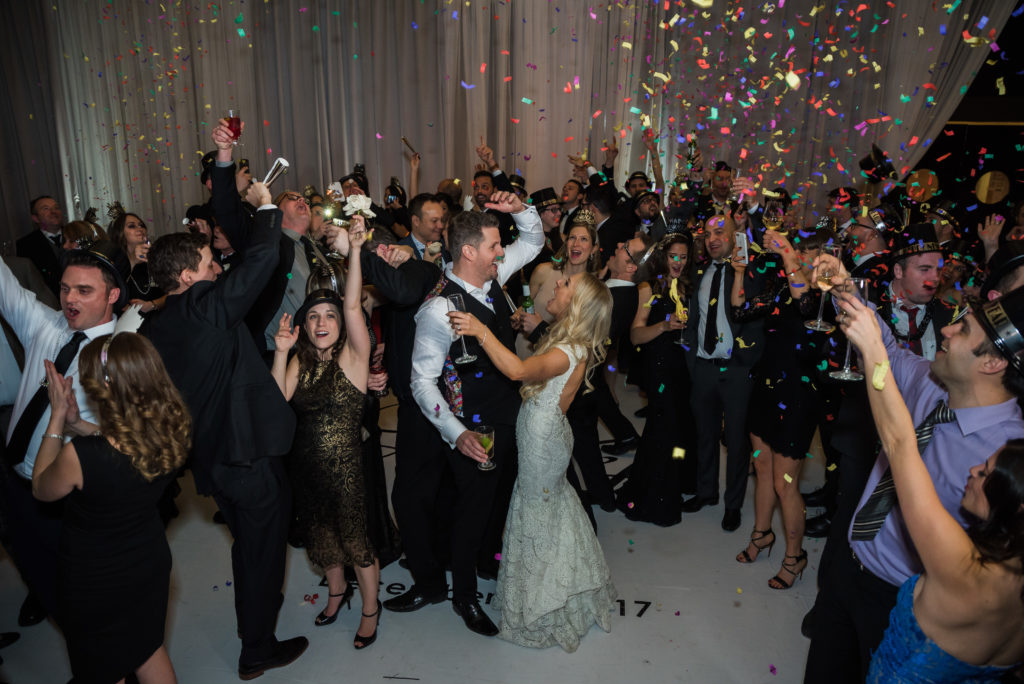 Photos Captured by Agi Studio, Nate Kim Photography and Revos Photos
As you can see, while the 2018 One King West Hotel & Residence weddings were all so different, each one was magnificent, elegant and iconic.
If you're inspired by these downtown Toronto weddings and are on your way to planning your special day, we have select dates still available for 2019.
Submit the form below with your details or contact our Wedding Specialists at weddings@onekingwest.com and 416-548-8200.
We look forward to discussing your big day!