Click Here to receive our best rate guarantee & free wireless Internet
Dinner with Akshay: Stuffed Eggplant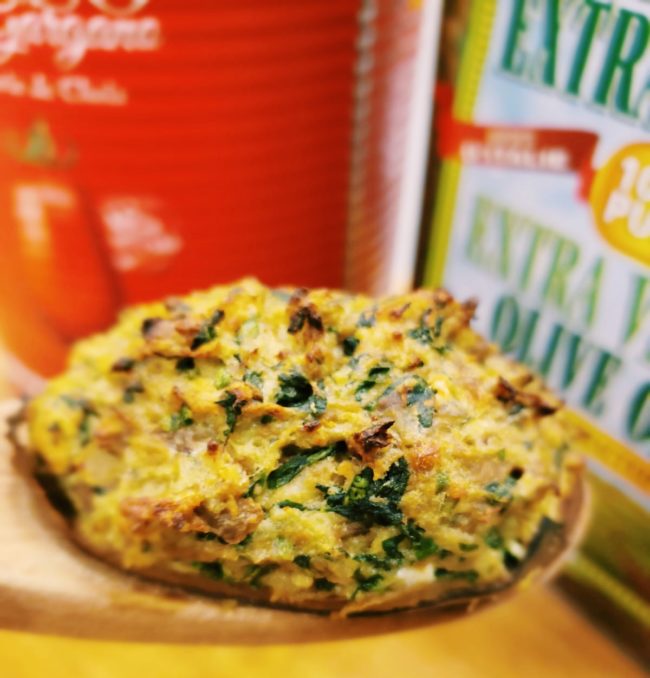 Stuffed Eggplant
An appetizer recipe you'll thank us for… Here's Chef Akshay's delicious spin on Stuffed Eggplant- not only a crowd pleaser but surprisingly simple! Scroll down for the full recipe and if you have any questions or feedback, visit the Facebook or Instagram posts (@onekingwest) to leave a comment. #StayHomeWithOneKingWest
Serves 4 | Prep Time: 20 minutes | Total Time: 35 minutes
WHAT YOU'LL NEED
1 whole eggplant, large
½ onion, finely chopped
1 garlic clove, finely chopped
½ cup white wine
1/3 cup Italian parsley
½ cup Ricotta, strained
½ Panko
½ cup Grana Padano
Salt to taste
2 tbsp. olive oil
10 tsp. tomato sugo/homemade tomato sauce
HOW TO PREPARE (FIND A STEP-BY-STEP VIDEO DEMONSTRATION ON SOCIAL MEDIA):
Slice the eggplant in half. Score the flesh sides and then sprinkle lightly with salt and water.
Bake the eggplant at 350F for 20 to 30 minutes, until fully cooked.
Let the eggplant cool after fully cooked and then carefully scoop all the flesh out without damaging the skin.
Finely chop the flesh with a knife. Cut the skins into equal size rectangles or squares or however you would like.
Sautee the finely chopped onion with the garlic and a pinch of salt until golden brown. Add white wine and reduce.
Add the eggplant and cook until all the moisture is evaporated. Let it cool down after.
Combine the eggplant mix with ricotta, parsley, Panko, Grana Padano and salt to taste.
Mix well and stuff it into the skins by folding the skins on the edges.
Bake at 350F for 6 minutes and it's ready to serve.
Garnish with a dollop of tomato sugo, olive oil and grated Parmiggiano Reggiano.
Serve warm or at room temperature.
Top Tip: Evaporate as much moisture from the eggplant mix as possible to avoid making the final product soggy.