Click Here to receive our best rate guarantee & free wireless Internet
Are you ready? Be the first to indulge in our new menu!
With a new season, comes new mouth-watering dishes at Teller's Bar & Lounge. Chef Sevilla and our culinary team have created delicious items that highlight our 'sharing is caring' mantra. Check out all the details regarding our new menu below.
Our fresh and exciting shareable menu contains the perfect fare to split with your friends, family and co-workers. The One King Nachos, King's Poutine and Grilled Naan & Hummus are great choices for a flavourful and filling snack after work.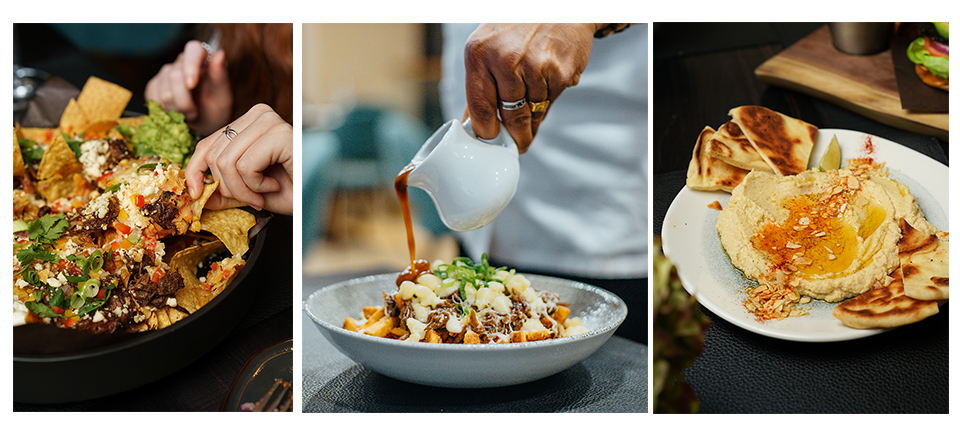 Is Taco Tuesday your favourite day of the week? Try our new Baja Shrimp Tacos and Crispy Fish Tacos to satisfy your craving. Although regularly served on a flour tortilla, swap it for lettuce wraps to make it gluten-free.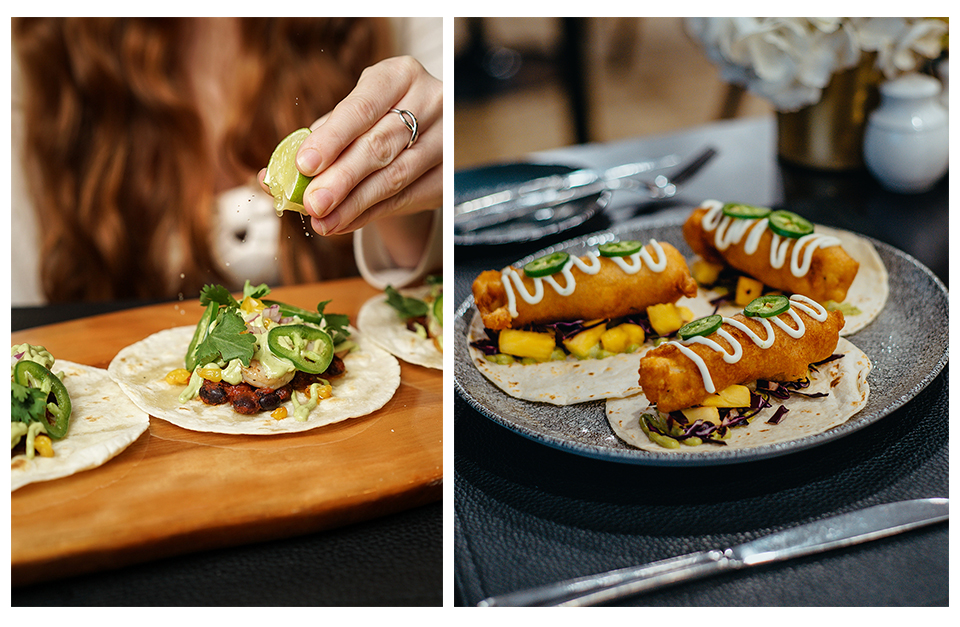 Other shareable items that you must try are our Mini Mac Beef Sliders (the special sauce is too good) and BBQ Chicken Pizza. The pizza is topped with everything that's tasty, which includes smoky BBQ sauce, chopped bacon, red pepper, sweet corn and more!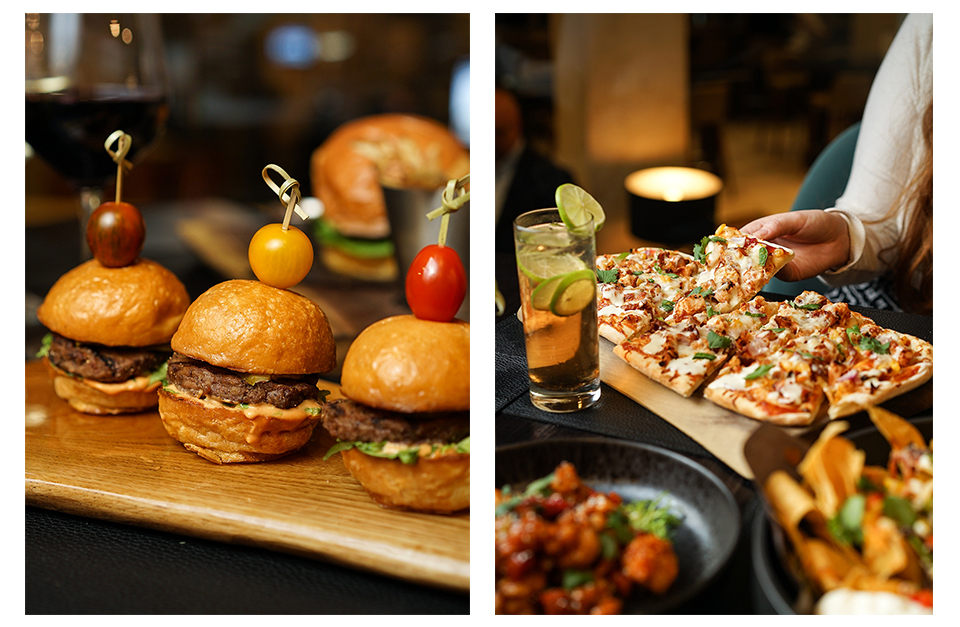 If you are looking for something a little bit on the spicier side to share with your friends or colleagues, we suggest the Bang Bang Shrimps or the Thai Red Curry Mussels.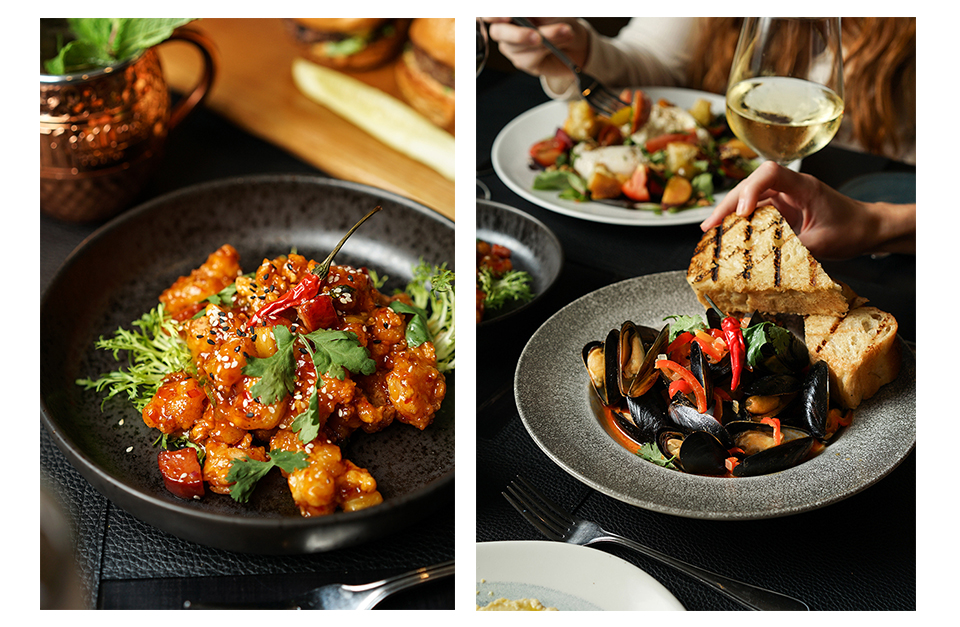 Have a vegetarian in the party? We added four new vegetarian items to the menu which include a Balsamic Glazed Portobello Mushroom Burger, Butternut Squash & Sweet Potato Chowder Soup, Burrata, Stone Fruit & Tomato Salad and Warm Mushroom, Fennel & Goat Cheese Salad.

Lastly, if you are looking to get your fix of red meat our Braised Beef Short Ribs with crispy fried onions on a bed of roasted garlic mashed potatoes is just what you need.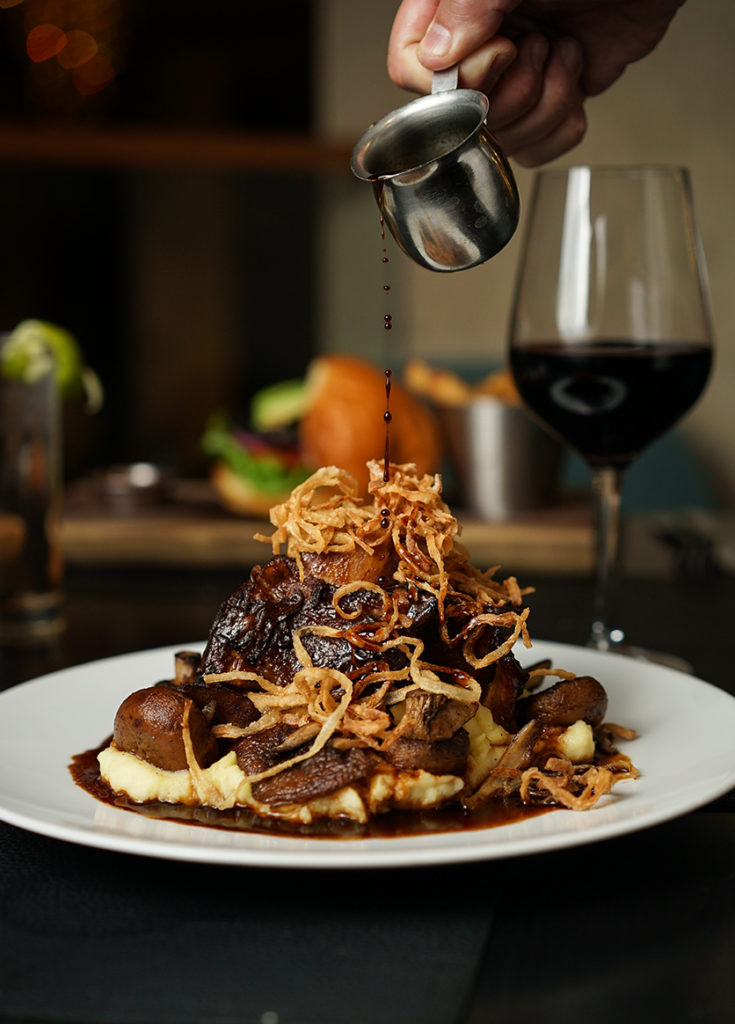 If you would like to try out one (or more) of these delicious new items book a reservation at Teller's Bar & Lounge today!