Click Here to receive our best rate guarantee & free wireless Internet
New Years Eve Dinner at One King West Hotel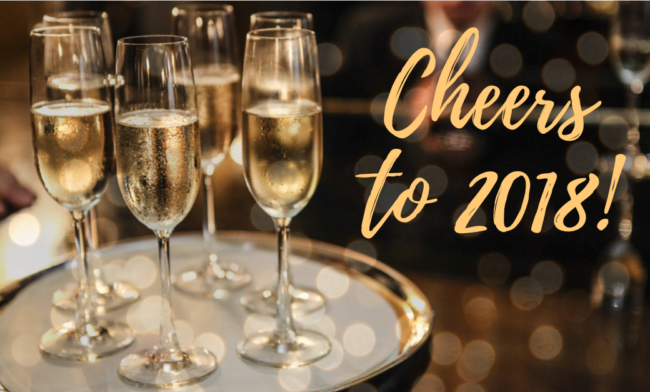 Ring in the New Year at the vibrant, classy and elegant One King West Hotel
 Start the night with complimentary Prosecco toast to say goodbye to 2017 and hello to 2018! Enjoy live music from 6 to 9pm while you feast on four delectable courses and at 9pm, we welcome our DJ to play great hits for the remainder of this spectacular night. Rest assured that when the clock strikes 12 and the ball drops in Times Square, the celebrations happening at One King West will be grand and unforgettable.
Throughout the night, you'll even have a chance to win a luxurious 1-night stay at this iconic downtown Toronto hotel and more amazing prizes because what's a party without a great raffle? So grab your friends, family and loved ones and join us for a night of great fun and memories.
Be sure to reserve your table as soon as possible as spots fill-up fast!
To reserve, visit: http://www.tellers.bar/ or call 416-548-8100.