Click Here to receive our best rate guarantee & free wireless Internet
Valentine's Day Celebrations in Toronto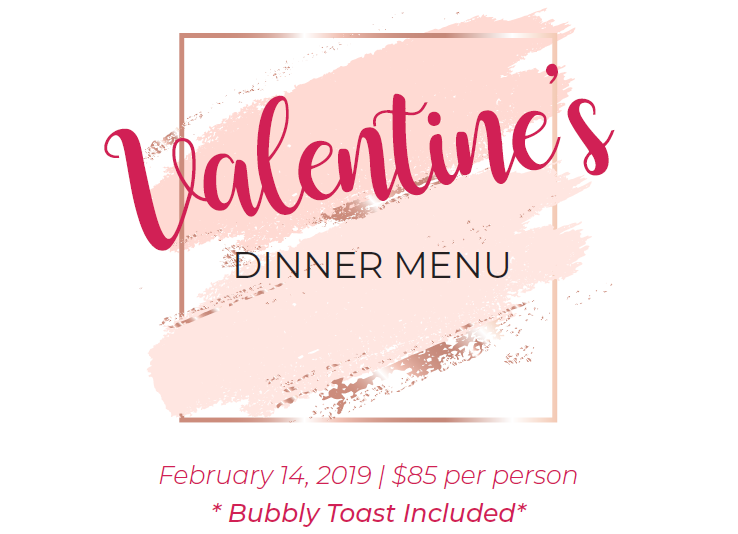 Whether you view Valentine's Day as a commercial holiday or you soak-up every aspect of it – cinnamon hearts and all – you can't deny that this occasion offers us the perfect excuse to acknowledge the ones we love. We can sometimes get so caught up in the hustle and bustle of our day-to-day lives that we may forget to take a moment to really appreciate our partners. So instead of looking at February 14th as some cheesy, Hallmark-made holiday, take this opportunity to spend some quality time with your boo.
This year, join us for a special three-course feast, featuring a bubbly toast, scrumptious Surf n' Turf, Chocolate Truffle Mousse and more. Enjoy a romantic evening together while live music plays throughout the evening to ensure the perfect setting.
Elevated, scrumptious dishes created by Executive Chef Sevilla, live music in the romantic and unique Teller's Bar… Valentine's Day in Toronto has never been better. So what are you waiting for? Reserve your table now!
Visit tellers.bar or phone 416-548-8100 to make your reservation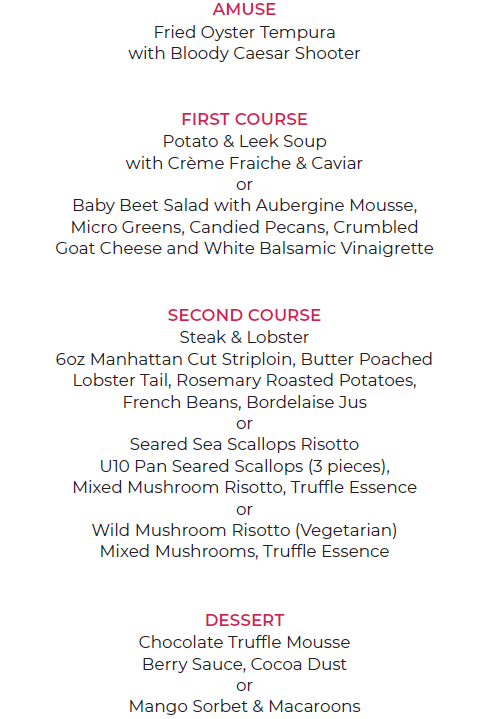 Taxes & 15% gratuity not included. For tables of 6 or more, a 16% gratuity will apply.