Click Here to receive our best rate guarantee & free wireless Internet
Yuk Yuk's Stand-Up Comedy Night at One King West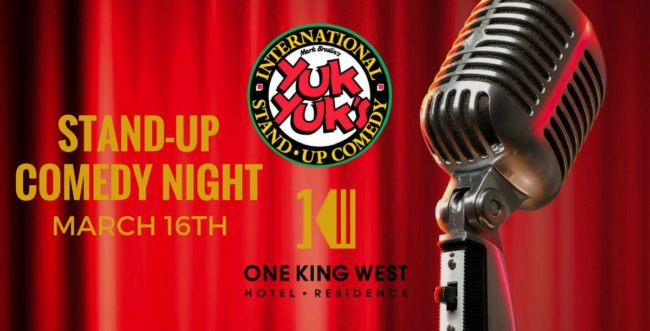 We've all heard of the international comedy club Yuk Yuk's but have you ever been to one of their infamous shows? If not, you're not alone and that's ok because you now have the opportunity to not only experience the hilarious stand-up comedy but to do so in one of Toronto's most iconic venues… The historic Grand Banking Hall. Standing at the corner of Yonge and King Street's is the downtown Toronto hotel, One King West. This heritage property not only boast incredible suites, but magnificent event venues including the Grand Banking Hall. And even if you have been to one of these shows, we bet you haven't in such a unique setting.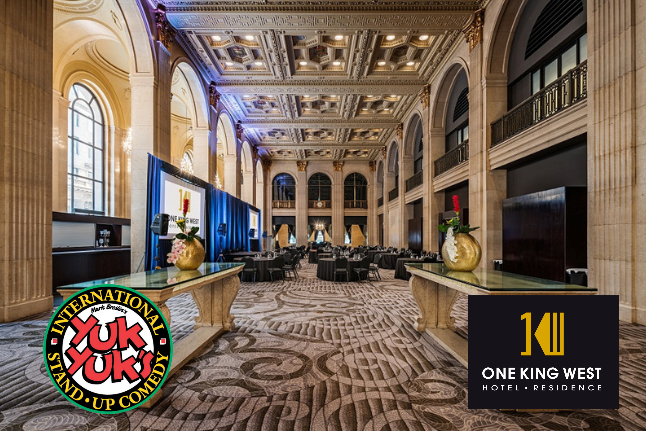 On Friday March 16th, Yuk Yuk's will be taking over and turning the Grand Banking Hall into a laugh-filled, food-filled, drink-filled venue. With Yuk Yuk's guaranteeing three hilarious comedians and One King West guaranteeing three delicious dinner courses, you can be sure that it's going to be one night of fun! The night starts off with a complimentary welcome drink because we know how to get the party started. From there, you'll enjoy some breads and spreads and then onto the main courses of a Garden Green Salad, Dijon-Crusted Prime Rib Dinner and New York Style Cheesecake. Ummm who else's mouth is watering??
*Dietary restrictions or allergies? Please email sales@onekingwest.com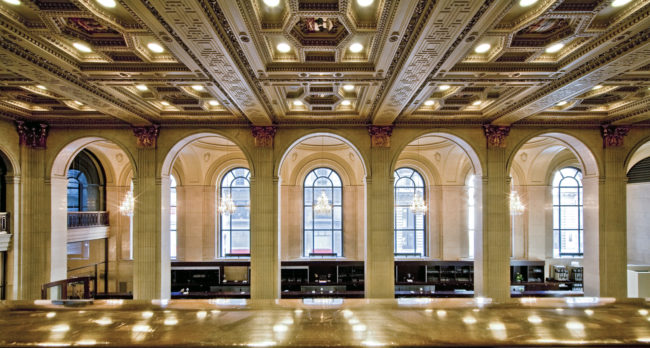 After dinner, the show begins and so does the pee yourself laughing entertainment. The three stand-up comedians featured at this one-of-a-kind event includes Peter Anthony, Rob Bebenek and Cedric Newman. Together, these performers will have you all howling, and at the end don't be surprised if you have well-defined ab muscles protruding from your shirt. Want to know a little more about these comedians? We'll start with Peter…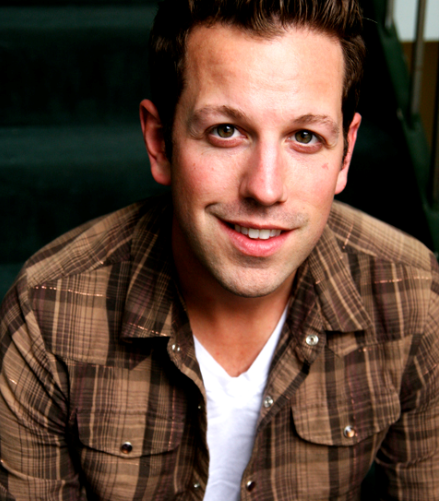 "Peter Anthony is a Canadian Comedy Award Winner ("Breakout Artist" 2008) and nominee ("Best Male Standup" 2013) originally from the small town of Pictou, Nova Scotia. He has established himself as one of the most passionate comedians in the country, constantly pushing the envelope and developing his distinctive, hilarious point-of-view." (via Funny Business)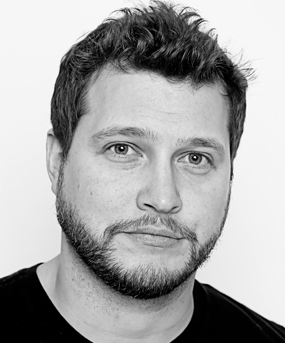 Now onto Rob… "One of the fastest rising comics in the country, Bebenek has smashed audiences from coast to coast. His sharp wit and observational rants have left audiences in stitches. Rob has received major praises from peers, critics and most of all the crowds, for the way he rips apart day to day life and calls out idiocy in the world as he's sees it. He was a finalist in SiriusXM Canada's Next Top Comic competition in 2013 and he's appeared on MTV, SiriusXM radio and CBC's Laugh Out Loud." (via Funny Business)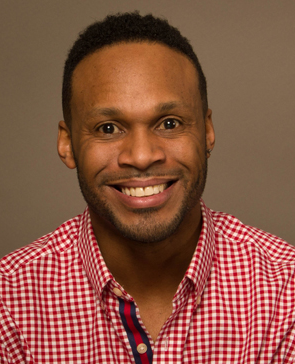 Last but certainly not least is Cedric Newman who will be using his talents to MC the event. "Newman, a natural born smile-smith, whose quick wit and easy going charm keeps audiences laughing from his opening sentence to the very last word- and clapping for more! He has an uncanny ability to relate to any crowd from adolescents to seniors as he brings his brand of universal humour to eager audiences worldwide." (via Funny Business)
If all of that hasn't sold you on coming to the event then maybe knowing that there will be a cash bar open all night will? 
Now all you have to do is purchase your tickets and purchase them fast because there are limited quantities! Single tickets include dinner and the show and are $75 + HST. Click HERE to buy them.
For a special price you can make it a table of 10 for only $638 + HST (includes dinner and the show). Contact our Sales Department to book this special offer at sales@onekingwest.com or 416-548-8200.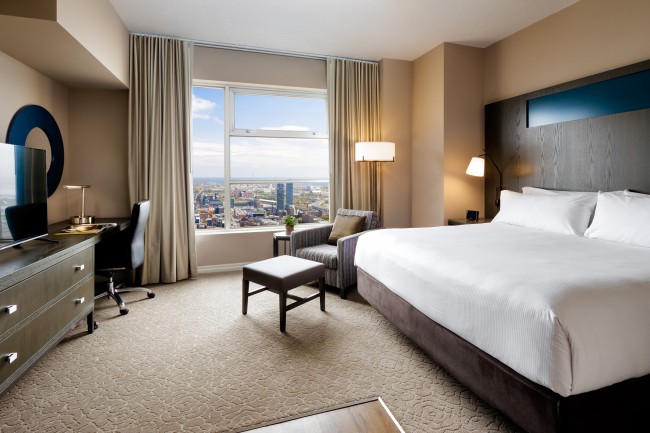 Or even better… Stay the night in one of One King West's beautiful suites and enjoy YukYuk's Show + Dinner + Accommodation from $299 + Gratuities + HST per couple. Contact our Sales Department to book this special offer at sales@onekingwest.com or 416-548-8200.
Please note this event is 19+.