Click Here to receive our best rate guarantee & free wireless Internet
Dining
Join us at Teller's Bar and Lounge for an unforgettable experience, gourmet cuisine, exquisite cocktails and exceptional service.

Teller's Bar & Lounge
Open Daily from 3PM to Close
Step through the door and back in time as you enter our vibrant restaurant which brings over 100 years of history to life… Nestled within our Ontario Heritage hotel in the heart of downtown Toronto, Teller's Bar and Lounge is your home for after-work fun, warm hospitality and creative, gourmet bites available for both dine-in or take-out services.
The bar not only incorporates historical pieces, such as the original Dominion Bank's teller wickets into the design, but ensures a comfortable and safe dining experience with enhanced cleanliness and safety measures in place. Learn more here.
Call 416-548-8243 to place your take-out order and click the button below to reserve your table.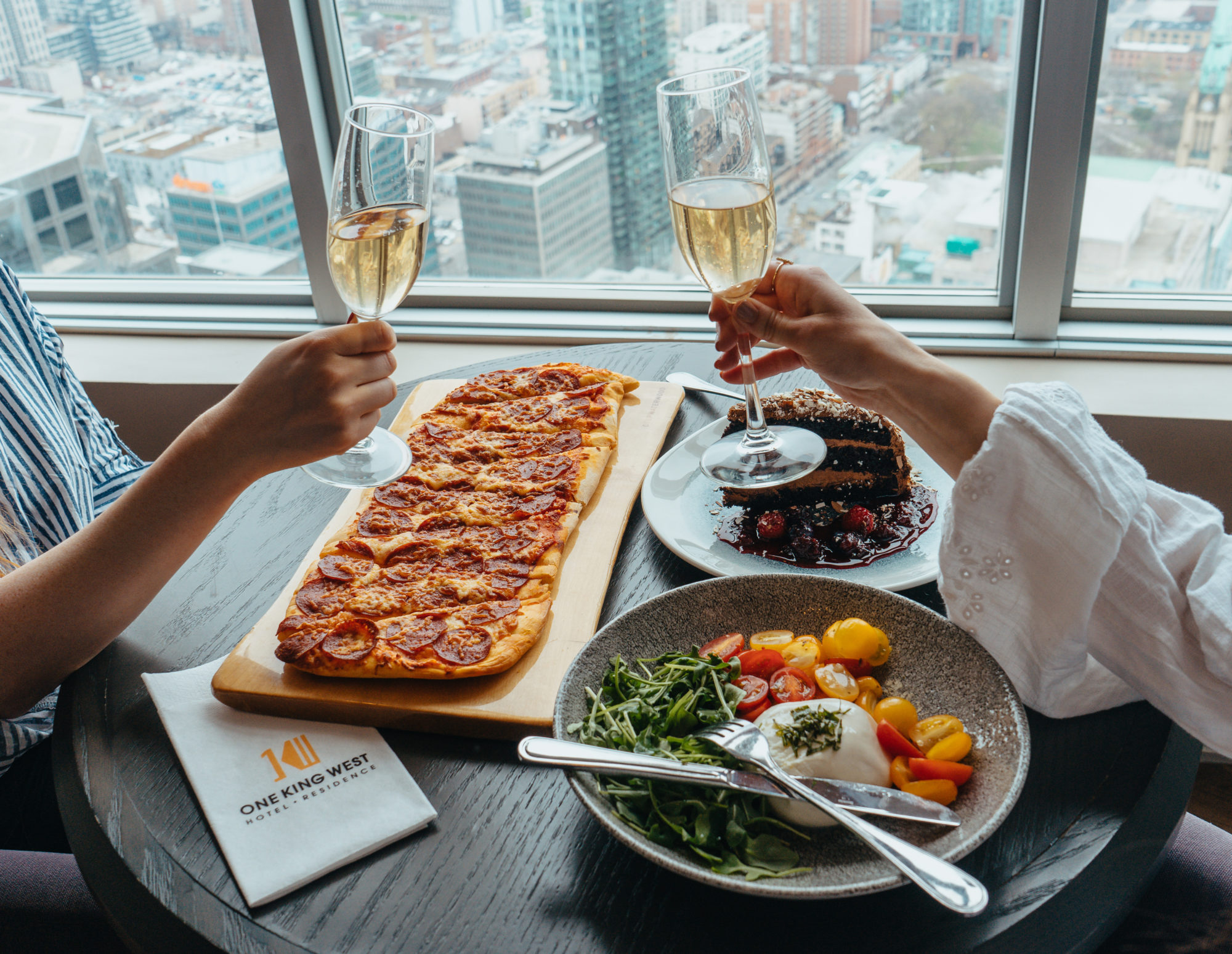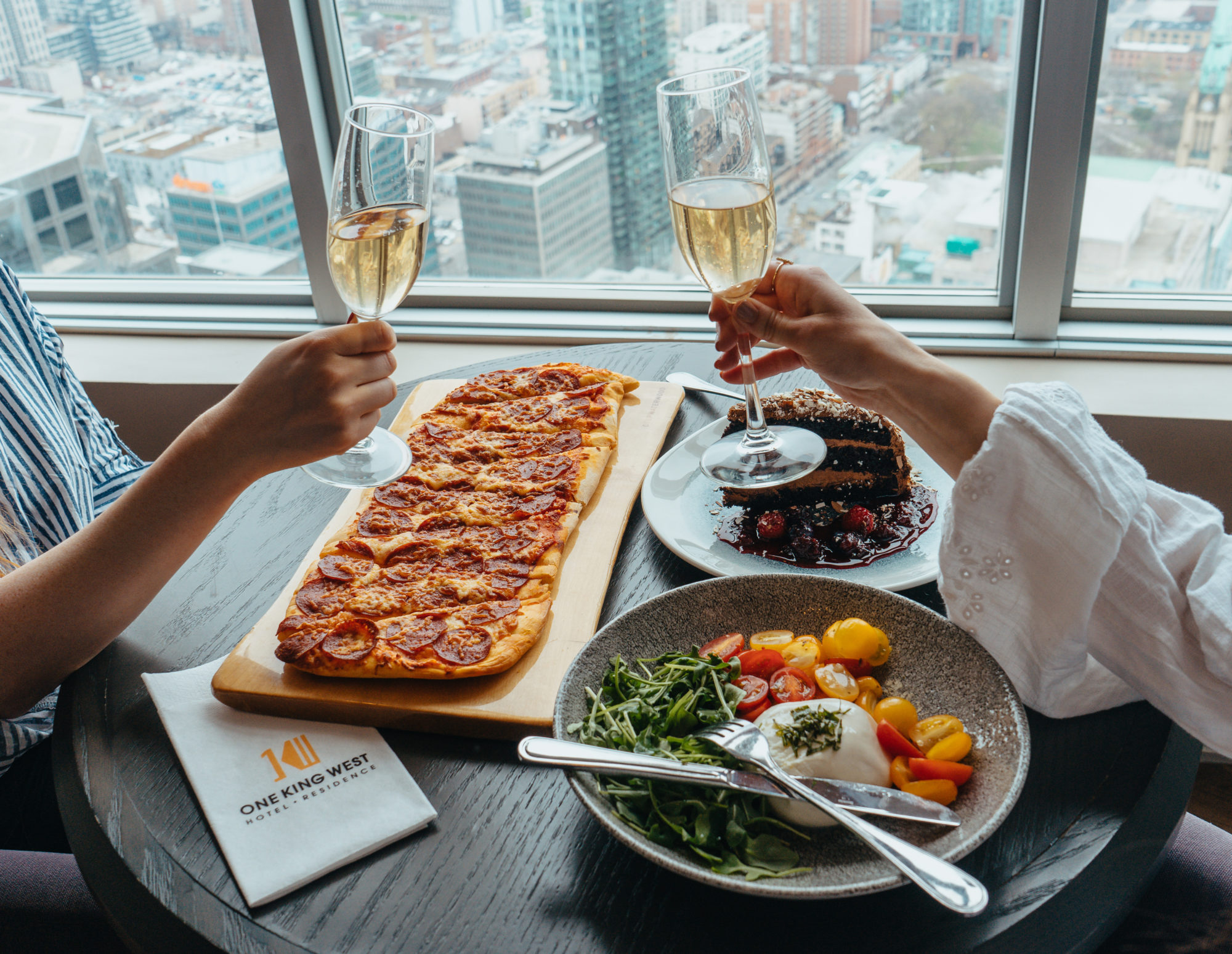 In-Room Dining
Open daily from 3:00pm – 10:00pm
While Room Service remains closed, you can still enjoy the flavourful eats from our culinary team, as well as our extensive drink selection in the comfort of your suite with our take-out services.
Relax and enjoy an intimate dining experience in the comfort and privacy of your own room. Whether it's a full meal or a light snack, our variety of mouth-watering bites will satisfy any palate.
Simply dial 8243 from your suite's phone to place your order and head down the elevator when it's time to pick-up your meals from the lobby bar.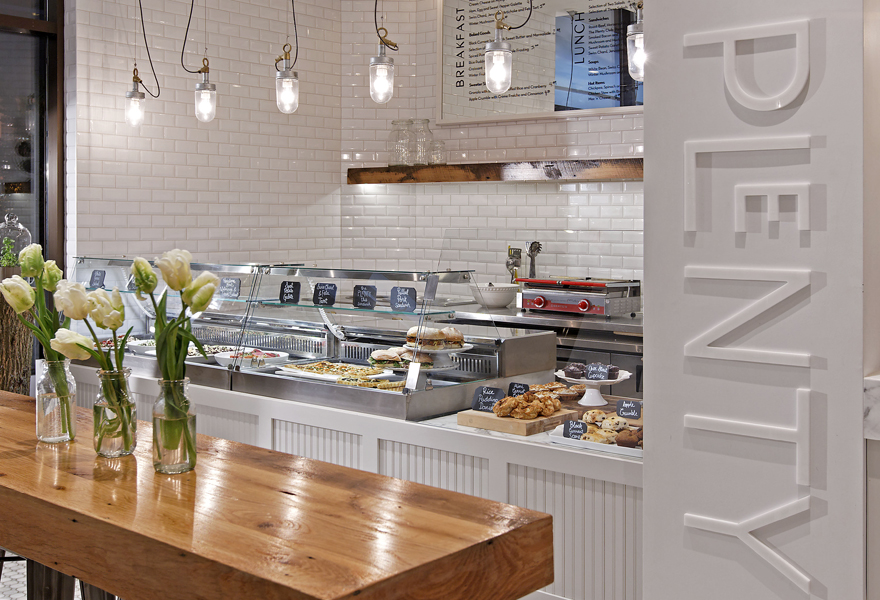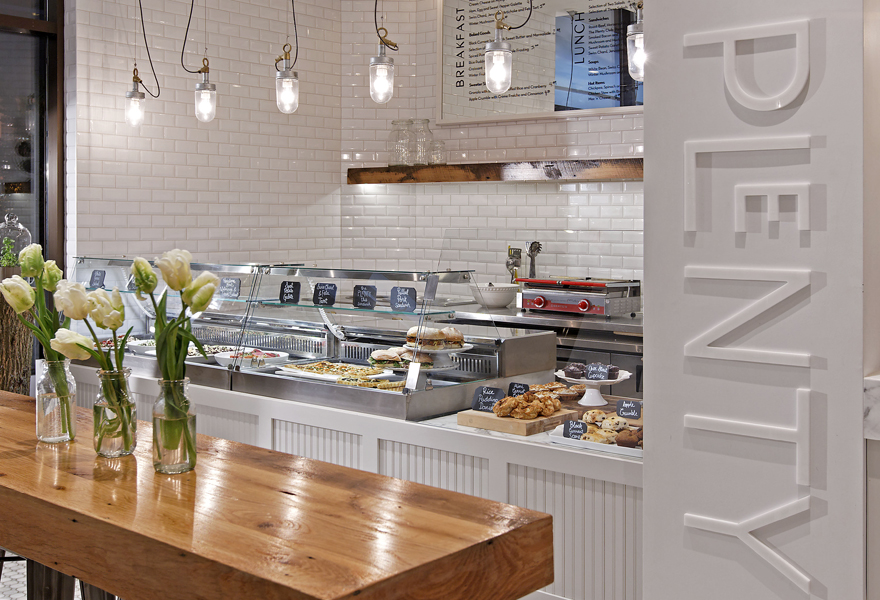 Café Plenty
Please note, Café Plenty is temporarily closed.