Click Here to receive our best rate guarantee & free wireless Internet
Autumn is a season of romance, with colours so irresistibly enchanting its hard not to fall in love. One King West is dedicated to providing you with the perfect venue to begin your happily ever after. Our fall wedding venues are intimate yet spacious, offering plenty of opportunities for your wedding planner to create the most picturesque autumn wedding. Lucky groomsmen and brides-to-be can host their wedding in grand style, with elegant venues featuring renaissance inspired architecture with a modern twist. Let One King West help you create your most memorable day at this premium location for wedding venues in the GTA. Call our professionals today. Our dedicated staff is waiting to turn your once upon a time into the perfect fairy tale ending.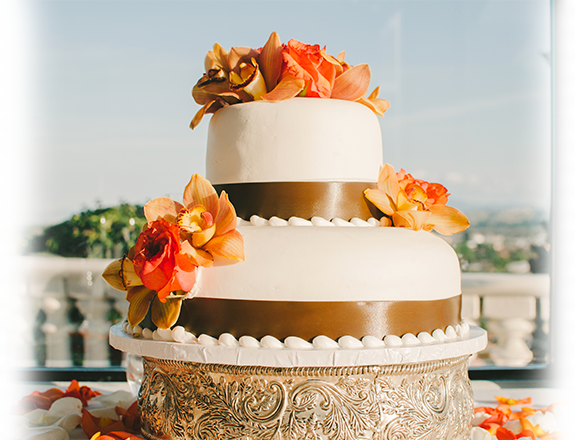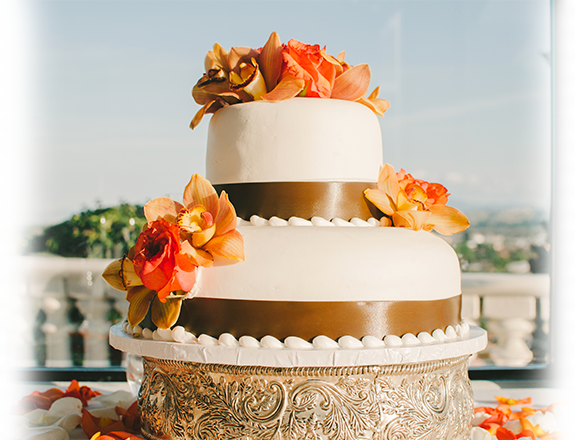 Flawless Fall Weddings at One King West
Autumn is truly one of the most romantic and beautiful seasons to get married. A fall wedding reception can encompass the beauty and unique tastes of this signature Canadian season, as you may choose to include fall colours for decorations and fall tastes for your menu. Let One King West, one of the finest fall wedding venues in Toronto, allow the beauty of the season to seep in whilst maintaining your vision for an unforgettable day.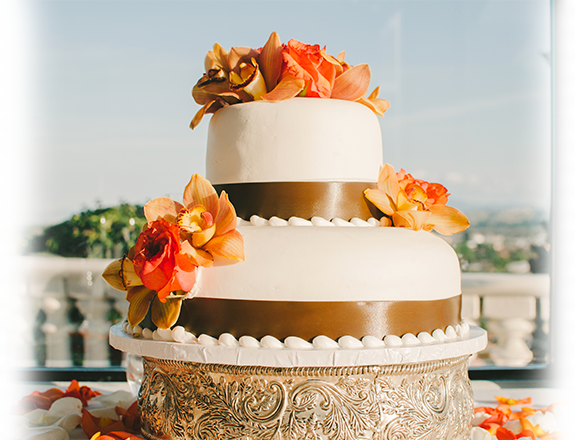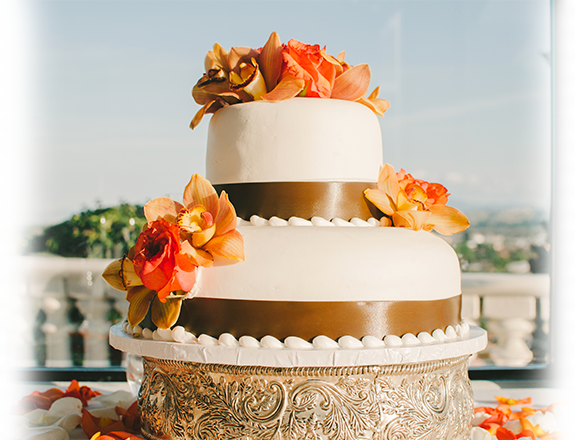 Make Your Fall Wedding Reception Vision Come to Life
You have dreamed of your wedding day since falling in love, or even before. Let our Wedding Specialists take those dreams and transform your wedding day into a magical experience for everyone. Dedicated on-site professionals, our Wedding Specialists will assist you with every detail, right until your big day, at which point it will be the pleasure of our Banquet Manager to ensure that your perfect day unfolds with precision, harmony and efficiency. You and your guests will be free to enjoy the incredible fall wedding reception that you have always envisioned. We can also provide a list of preferred vendors to facilitate the creation of your perfect day.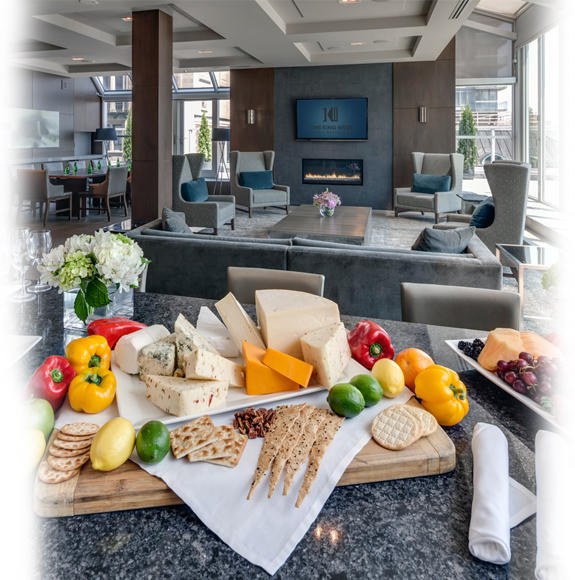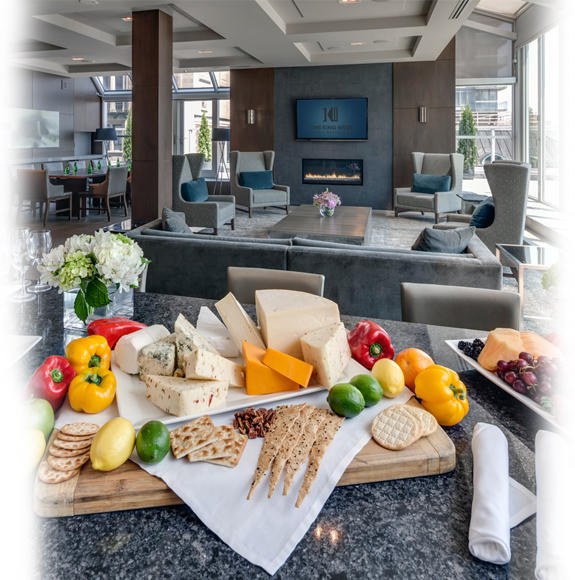 September Wedding Reception in Our Breathtaking Venues
September remains one of the most popular months for autumn wedding receptions. Whether it is the lingering summer sunshine streaming through the cathedral windows of the Grand Banking Hall, or your guests taking advantage of a warm evening on the extensive terrace of the FIFTEEN HUNDRED venue, autumn wedding receptions are unforgettable at One King West. The Austin Gallery, with its private rooms of the main gallery plus a large balcony also provides another option as the beautiful backdrop for your fall wedding. For a more intimate but no less elegant gathering, the Chairman's Boardroom will delight 50-80 individuals with architecture resplendent of its rich history. Looking for a separate space for your ceremony, rehearsal dinner or pre-reception cocktails? The King Gallery is just such a spot. Its glass walls lend privacy whilst allowing light and an impressive view of the Grand Banking Hall.
unforgettable fall weddings at one king west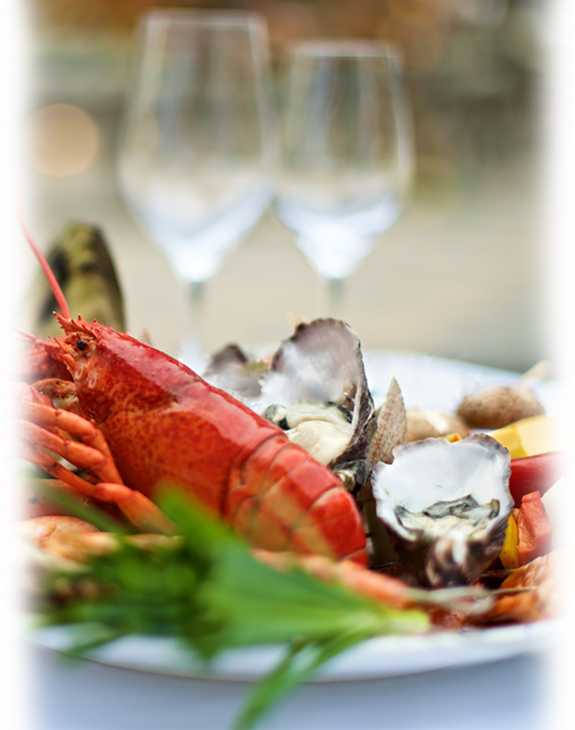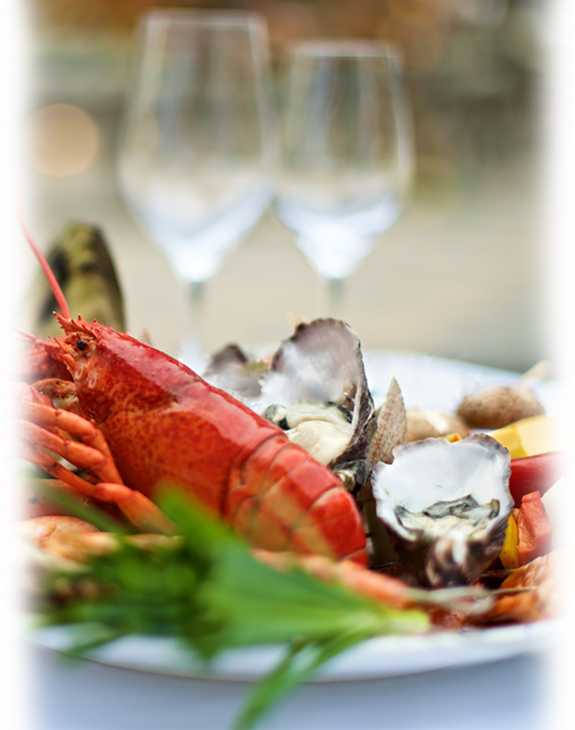 Delicious Options for Your October Wedding Reception
October is a month in which we are thankful for family and friends, and it is the perfect time to celebrate with them the new chapter in your lives as a married couple. Crisp days and vibrant changing leaves mark the harvest; allow our in-house master chefs use local and seasonal items to create your unforgettable wedding dining experience. Working with our culinary experts, you can choose from our vast menu, or you can opt to have a totally customized wedding repast. Your youngest guests or those with special dietary restrictions can be accommodated with ease, as our culinary team will create memorable meals for all your guests to enjoy. Let the food at your October wedding reception be a feast that reflects your taste and style.
As it precedes the busy holiday season, November is a fabulous opportunity to gather family and friends for your wedding and allow you to enjoy the holiday season as a married couple. Whether your guests choose to stay in the HISTORIC banking tower or the ultra-modern "Sliver" tower, they will be able to enjoy the huge range of amenities offered by One King West as one of the best fall wedding venues. Connected to downtown Toronto via the underground PATH system, your guests will be able to enjoy the world class shopping, dining and entertainment options, regardless of the changeable fall weather. In addition to receiving a preferential room rate, our full concierge service and valet parking are at their disposal to help them make the most of their stay.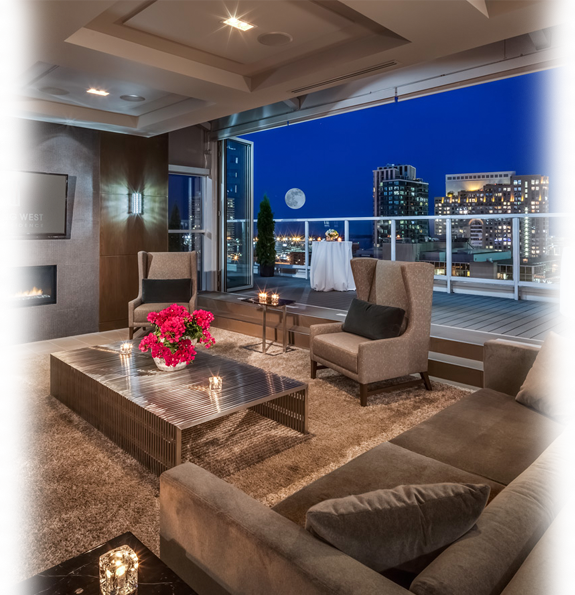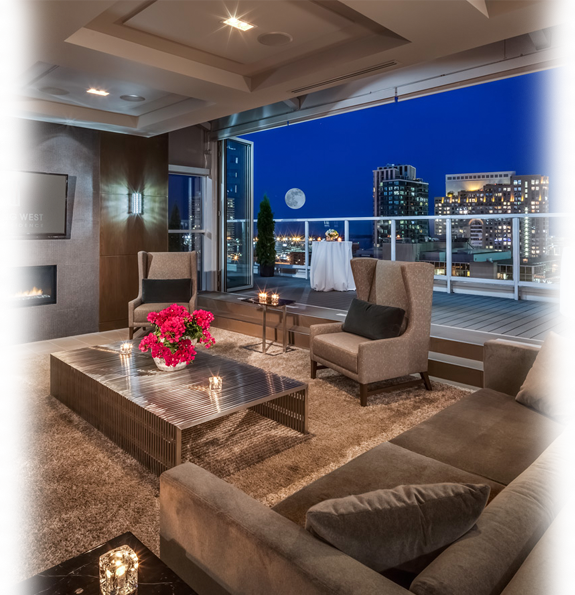 Our Suites: An Oasis of Luxury and Comfort
As a premier wedding reception venue in Toronto, One King West has two options for guest accommodation. Built in 1914, the HISTORIC Tower is a recognized Ontario Heritage site that has been furnished with sleek, elegant design and an eye for amenities, including full-furnished kitchenettes, flat-screen HDTVs and free wireless internet. Your guests can choose from studios, doubles and one bedroom plus den suites in the HISTORIC tower.
The world famous design of our "Sliver" Tower gives One King West definite cachet as a fall wedding reception choice. The signature ultra-slim design of the building is coupled with suites that encompass stunning lake or city views. Deluxe, premium and one bedroom suites are available, all furnished to the highest standard for luxury and convenience. Choose one of our Tower One suites and end your perfect fall wedding reception experience with stunning views of the city or beautiful Lake Ontario.
Check Availability
Toronto Wedding Packages
Our wedding packages provide a framework for customizing your wedding reception at our venue. The Silver Package includes pre-wedding menu tasting and rehearsal space in our fall wedding venues. The bride and groom have use of valet parking, the Bridal Suite complete with sparkling wine and chocolate dipped strawberries and a full Canadian breakfast in our bistro. Linen, service, and thoughtful details such as candles are also included. Our Gold Wedding Package also includes personalized menu cards, a sweet and savory table, additional hors d'oeuvres and a fourth course with dinner. Platinum Wedding Packages have all of the luxury from the Silver and Gold Packages, but also include a stay in our breathtaking anniversary suite, premium entrées, extended bar service and the chance to toast your union with sparkling wine.
Wedding Packages and Offers at one king west