Click Here to receive our best rate guarantee & free wireless Internet
Amenities
One King West offers the finest in personalized boutique hotel amenities, including full concierge services, valet parking, and modern rooftop fitness centre.
Concierge Services
Our attentive concierges are ready to assist you with first-class hospitality. Whether you need restaurant reservations, theatre tickets, directions around the city or even an extra pillow, our friendly concierge team will ensure your stay exceeds all expectations.
Private Limousine Services
We offer private limousine pick-up and drop-off (additional fee) to Pearson International Airport for our guests. Please contact us at 1-866-470-5464 and a member of our Service Team will be happy to take care of the arrangements for you.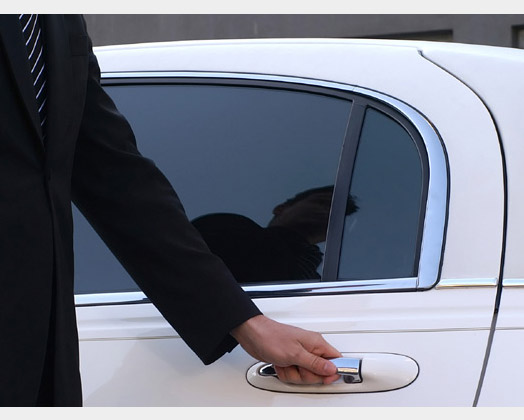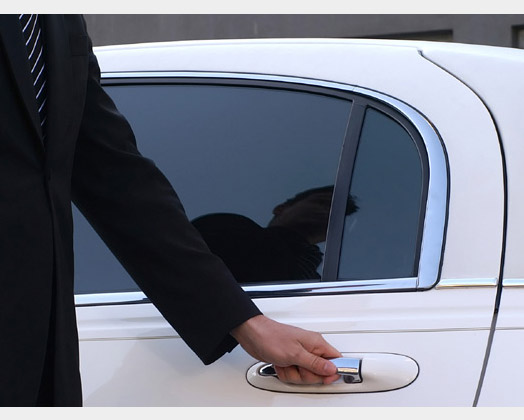 Valet & Self Parking
Limited Valet parking is available for our guests at our Melinda Street entrance on a first-come, first-served basis. In the event that our parking garage is full upon your arrival, there are self-park options available on Wellington Street, conveniently located within walking distance to One King West. Please note that there is no affiliation whatsoever between the parking facilities on Wellington Street and One King West Hotel & Residence. Valet parking is available at the following rates:
$49+tax overnight (with in/out privileges), valid until check-out time of 11am.
$35+tax 3-hour visitor rate. 8:00 AM – 4:00 PM. No in and out privileges. Maximum of 3 hours. $5 each additional hour. Overnight rate applies after 7:00 PM.
Parking is limited and available on a first-come, first-served basis. Please be advised that due to physical limitations of our on site parking facilities, we are unable to accommodate over-sized vehicles. For further details please contact our reservations department at 1-866-470-5464. Electric Vehicle Charging Stations As part of our green initiatives, One King West is pleased to offer charging stations for electric vehicles. There are two Tesla Connectors (80A) and one universal charger (40A), available on site (patrons only). Please contact our Concierge for more information.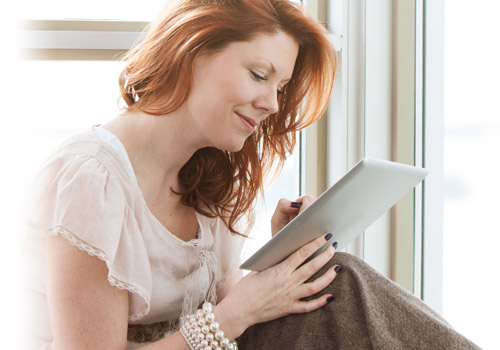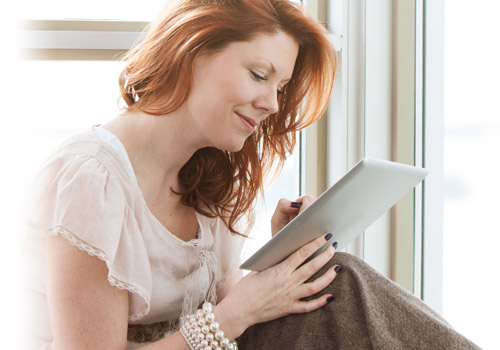 Internet Access
Both high-speed wired and wireless Internet access is available in all guestrooms. Complimentary Wi-Fi access (1 hour) is available in our lobby.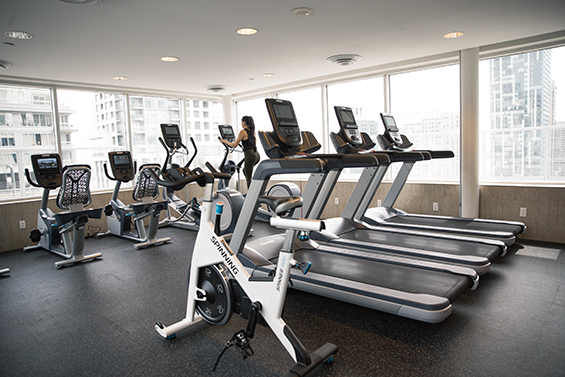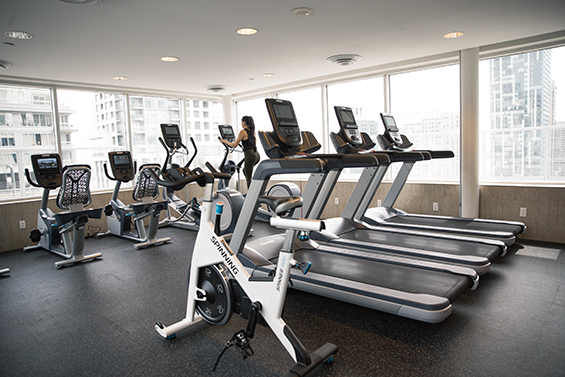 Rooftop Fitness Centre
There's nothing better than working out on our newly renovated 17th Floor Fitness Centre while soaking into the morning light and enjoying a breathtaking panoramic view of Lake Ontario. Our Fitness Centre offers you a rooftop facility with state-of-the-art equipment and amenities including wireless machines which allow you to track your workout and progress.
The equipment includes: treadmills, stationary bikes, elliptical machines, weights, yoga mats and much more. You can also enjoy separate men's and women's saunas after your workout and our new whirlpool area as well!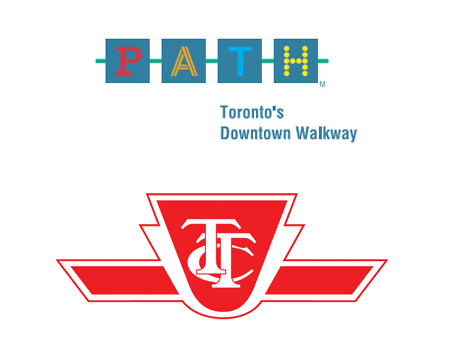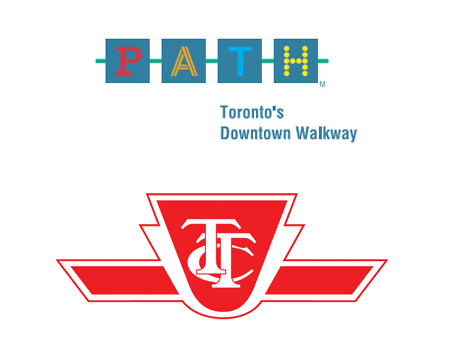 Direct Access to Toronto's P.A.T.H. and TTC
One King West is connected directly to Toronto's PATH, an underground downtown walkway linking 27 kilometres of shopping, services, entertainment and office towers. Toronto's King Subway station entrance is also steps from the hotel entrance.