Click Here to receive our best rate guarantee & free wireless Internet
A long standing celebratory locale, One King West remains unchallenged among spring wedding venues in Toronto. Choose from 12 distinct banquet style halls, ranging from intimately sized for rehearsal dinners, to grandiose in nature. Our in house wedding team is able to organize your special day from beginning to end, inclusive of 4 star dining options, group rates at our storied hotel and everything in between. Customize your spring wedding package to create an experience that is distinctly you.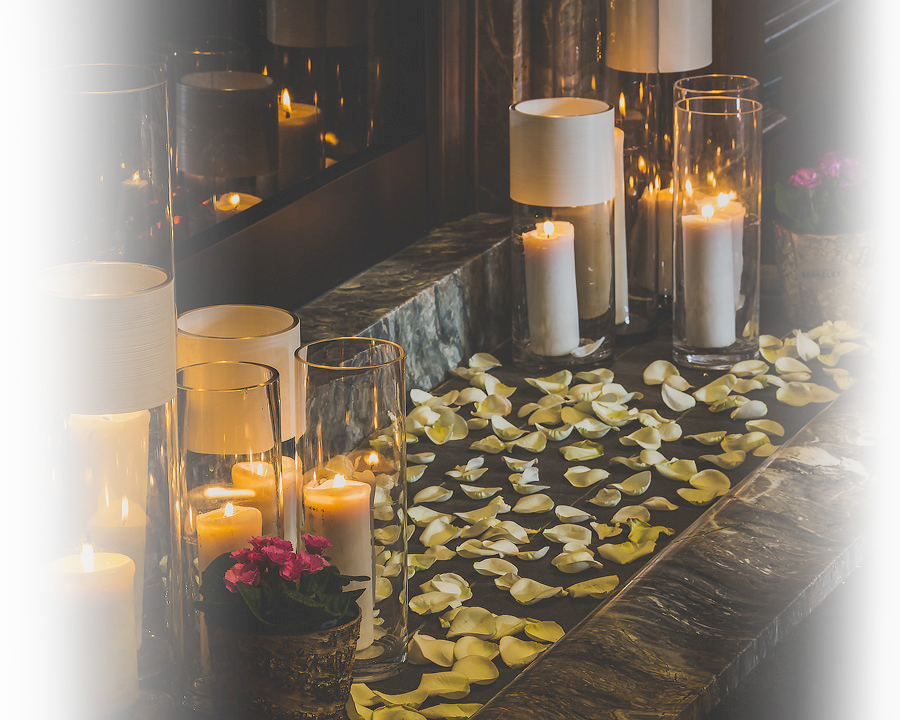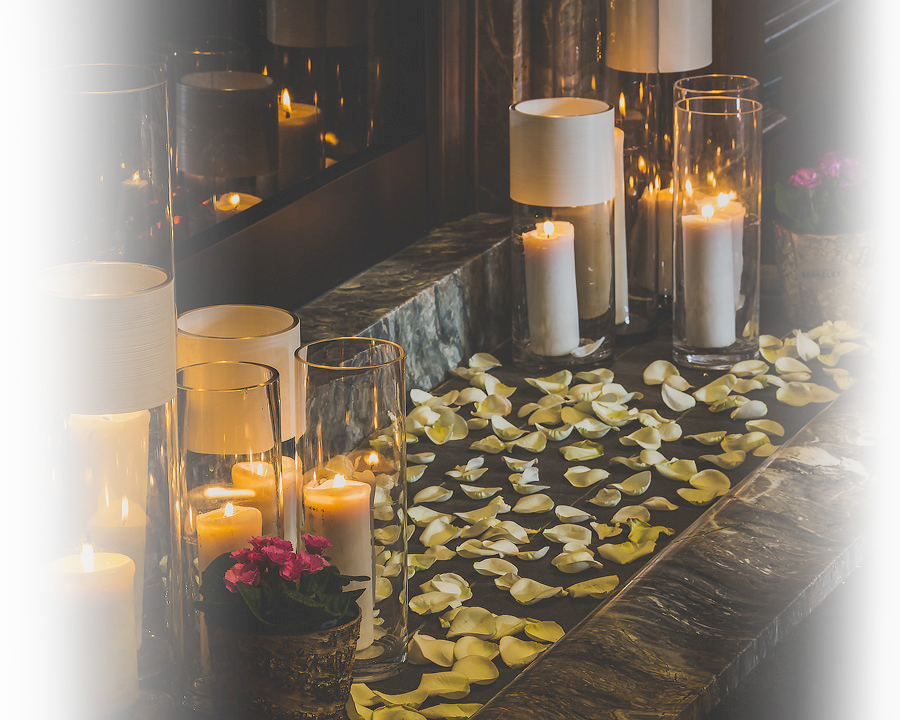 Toronto's Favourite Spring Wedding Venues
Allow us the honour of hosting the start of your happily ever after. Located in the heart of the city, Toronto's One King West Hotel and Residence provides not only convenience, but the perfect setting for your Spring wedding.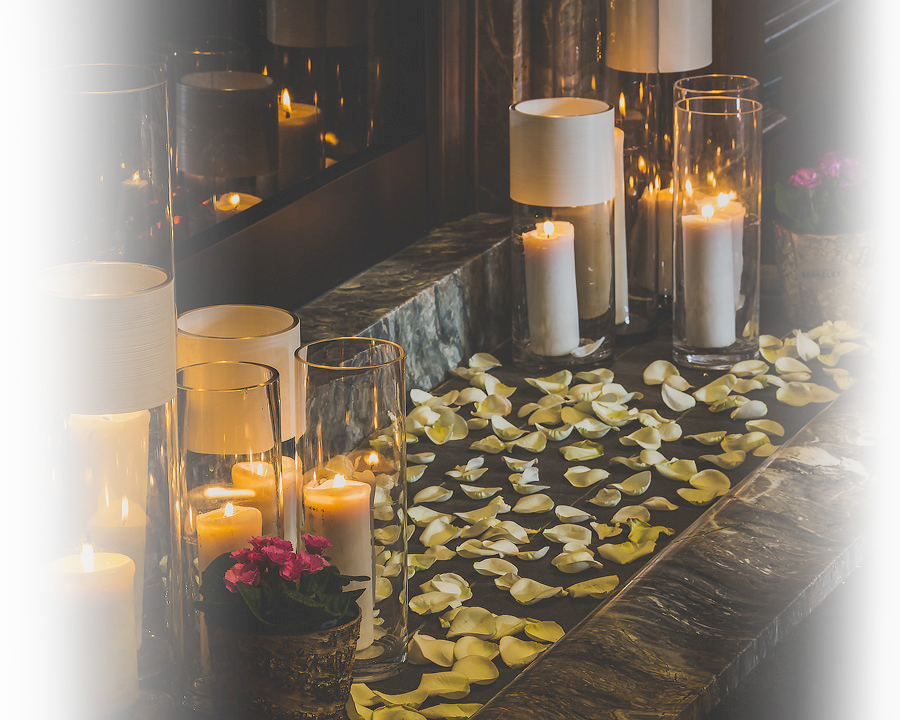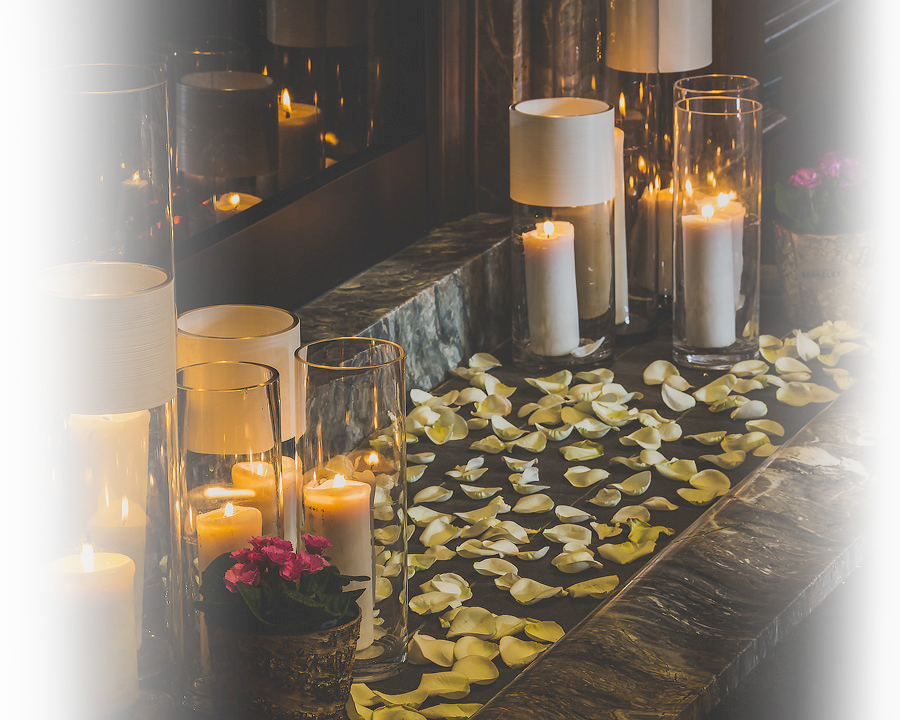 Making Your Vision a Reality
Whatever your wedding day vision is, our team of professional wedding planners will work with you or your current planners to make it a reality. Combine our staff's years of wedding planning experience with the prestige of one of Toronto's most historic and unique venues, and the spring wedding you've been dreaming of will be seamlessly created.
Book your spring wedding today!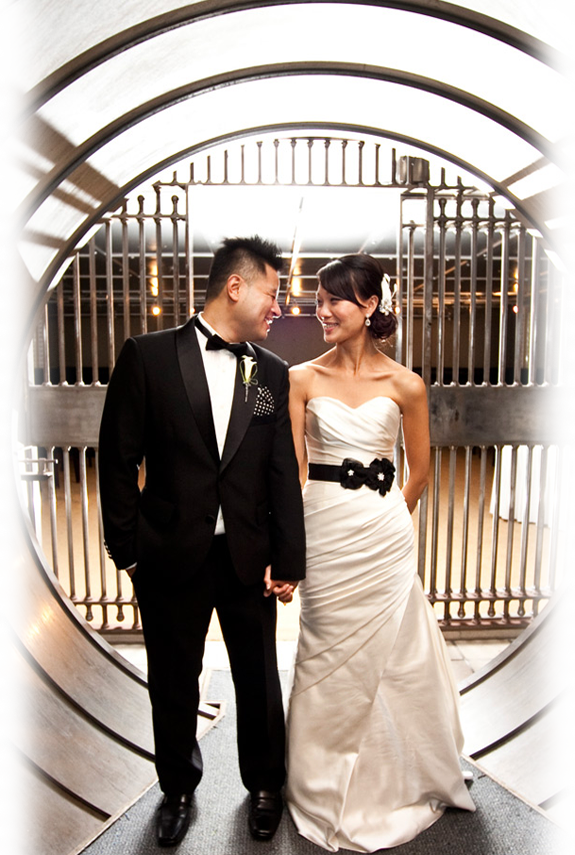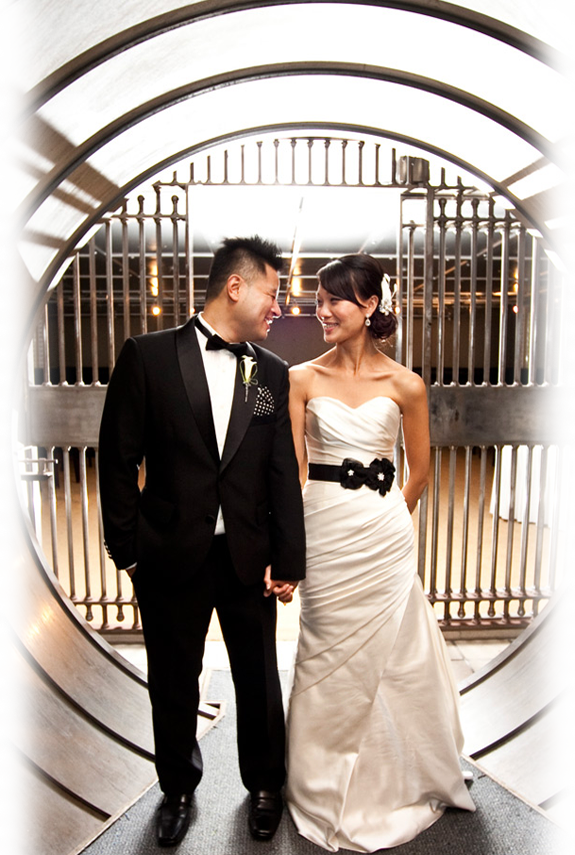 Elegant Spring Weddings Venues
Home to some of Toronto's favourite spring wedding venues, One King West has a celebration room for every taste.  A blend of historic opulence, and stunning neoteric design, the building's celebration rooms feature classic architecture from its historic roots as the Dominion Bank Building, while offering something to those who seek out the ultra modern.
Depending on the number of guests, the hotel boasts a variety of wedding venues that are available to make your spring wedding dreams come true. Our Grand Banking Hall is an expansive ballroom with luxurious, historic charm. Stately columns create an impressive backdrop for your special day in addition to an old bank teller counter, which has been meticulously converted into a 100-foot bar. Beautiful cathedral windows overlook the busyness of Toronto's streets and allow an abundance of sunlight to shine in on your special day.
With almost 2,000 square feet, the Austin Gallery is a modern, classy setting that includes a large balcony which overlooks the room. Another choice, the Chairman's Boardroom, is perfectly suited for the more intimate wedding or rehearsal dinners. Numerous architectural touches such as original oak panelling, a beautifully decorated ceiling and a remarkable fireplace and mantle help create a perfect venue for your spring wedding.
The Vault – one of the most unique spring wedding venues in Toronto – is accessible only by a gorgeous marble staircase and is perfectly suited for small wedding parties or cocktail hour.  Other rooms including King Gallery, Fifteen Hundred and Fourteen Hundred.  Each respectively offer modern, distinctive touches that are sure to impress guests on your special day. Whatever your wedding day's size and desired level of grandeur is, One King West is sure to impress with our spring wedding venues.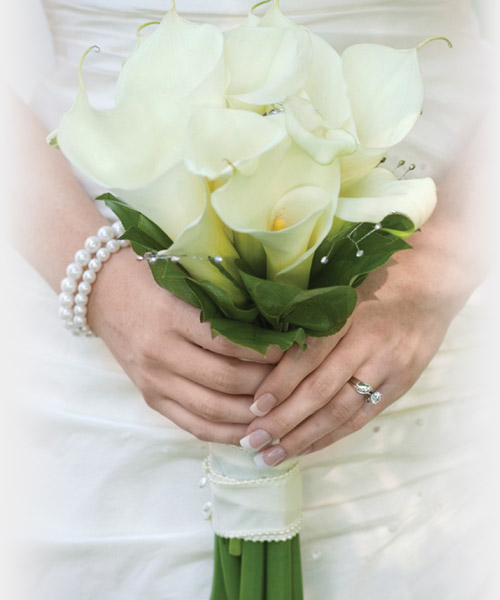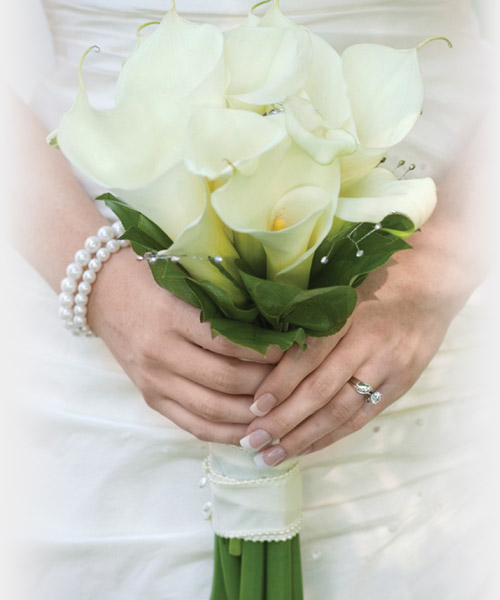 Let Love Blossom In One of Our Spring Wedding Venues
Holding a wedding during March, April or May at One King West is a decision you won't regret. Spring is a time of new beginnings – so how fitting to plan your wedding day during this beautiful season! We know the amount of stress and anxiety that planning the perfect wedding can entail. Why not alleviate that pressure by trusting the wedding specialists at One King West to put together the perfect spring wedding package for you? Our seasoned professionals can advise you on creating a wedding day that will not only meet, but exceed your expectations.
Check Availability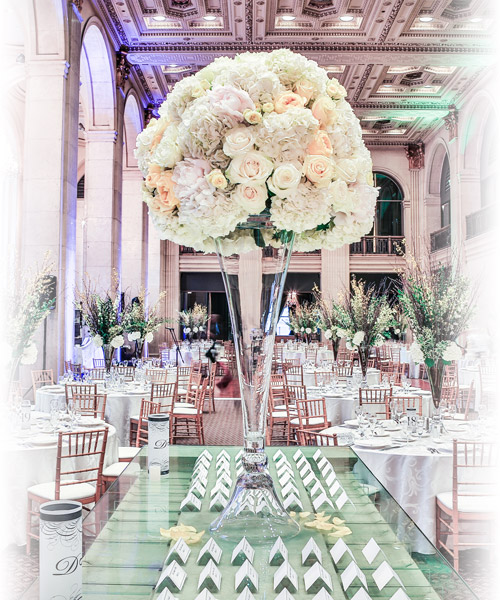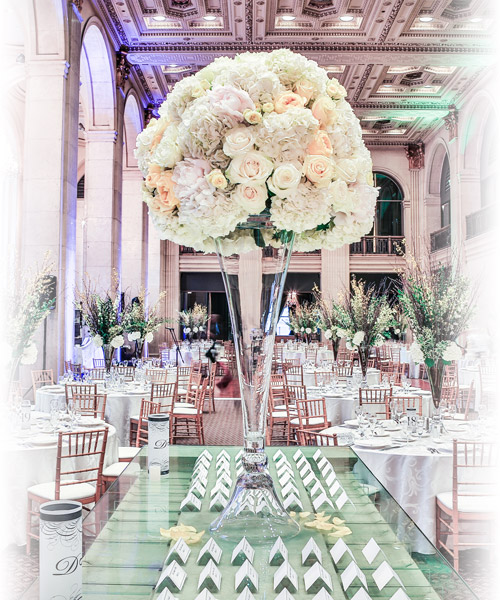 The Perfect Spring Wedding Package
Our Wedding Specialists will provide you with helpful advice along the way – so rest easy knowing that all of your questions will be handled expertly. On the big day itself, our Banquet Manager will be available to quickly handle any last minute concerns. Our staff of seasoned wedding professionals is here to execute your wedding the way you envisioned it. Using One King West as your choice of spring wedding venues takes the worry out of wedding planning. You will be able to enjoy your own wedding day knowing that everything is under control.
View Packages and offers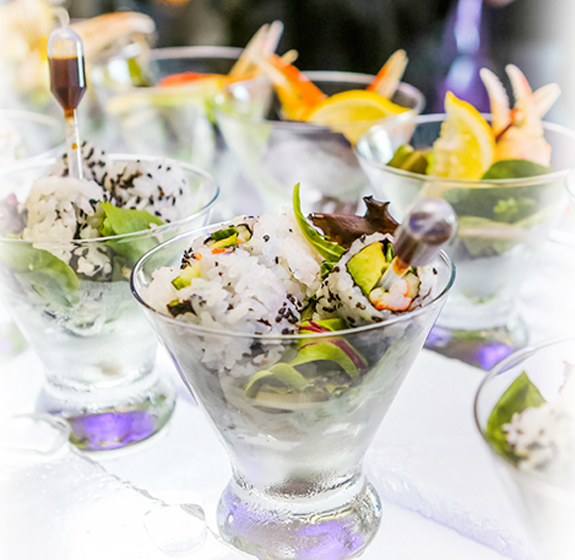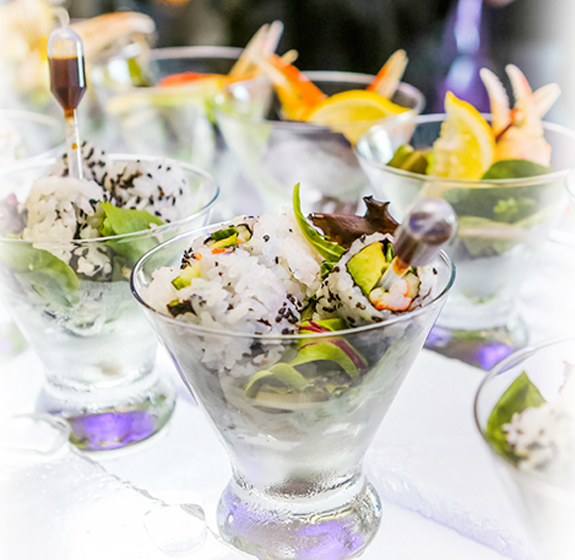 Fresh, Delicious Cuisine for Our Spring Wedding Packages
We know how important delectable food is at a wedding, which is why we work tirelessly with you to create the perfect wedding menu. Whatever your tastes require – traditional, ethnic, etc. – our seasoned chefs will create a customized menu featuring exquisite food that will be remembered fondly by your guests. A few months prior to your big day, we will host a private menu tasting to ensure you are happy with your wedding menu choices. One King West offers a variety of culinary choices depending on your vision and budget, as well as children and vendor menus, with open or cash bar options. We would also be more than happy to host your dress rehearsal or morning after brunch using one of our venues.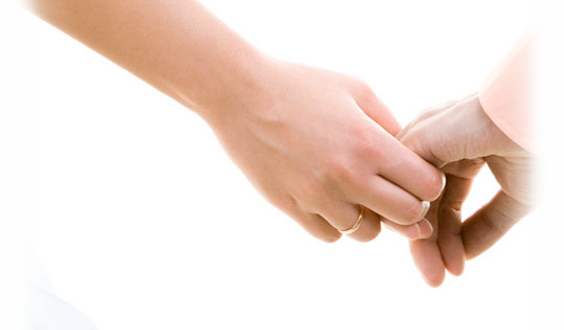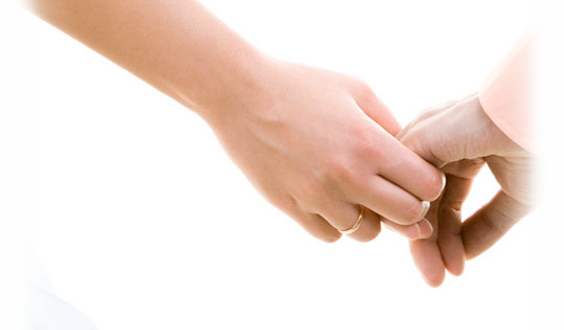 Value-Priced Spring Wedding Packages
We at One King West want to make your wedding the event that you have dreamed of. Not only do we offer value-priced spring wedding packages, but we can also work with you to create a customized package. Our three wedding packages (silver, gold and platinum) offer various levels of amenities and extras including hors d'oeuvres, dinner entrées, bar service and newlywed perks. We'll share our list of preferred vendors with so that all of the little details are taken care of by trusted professionals we know.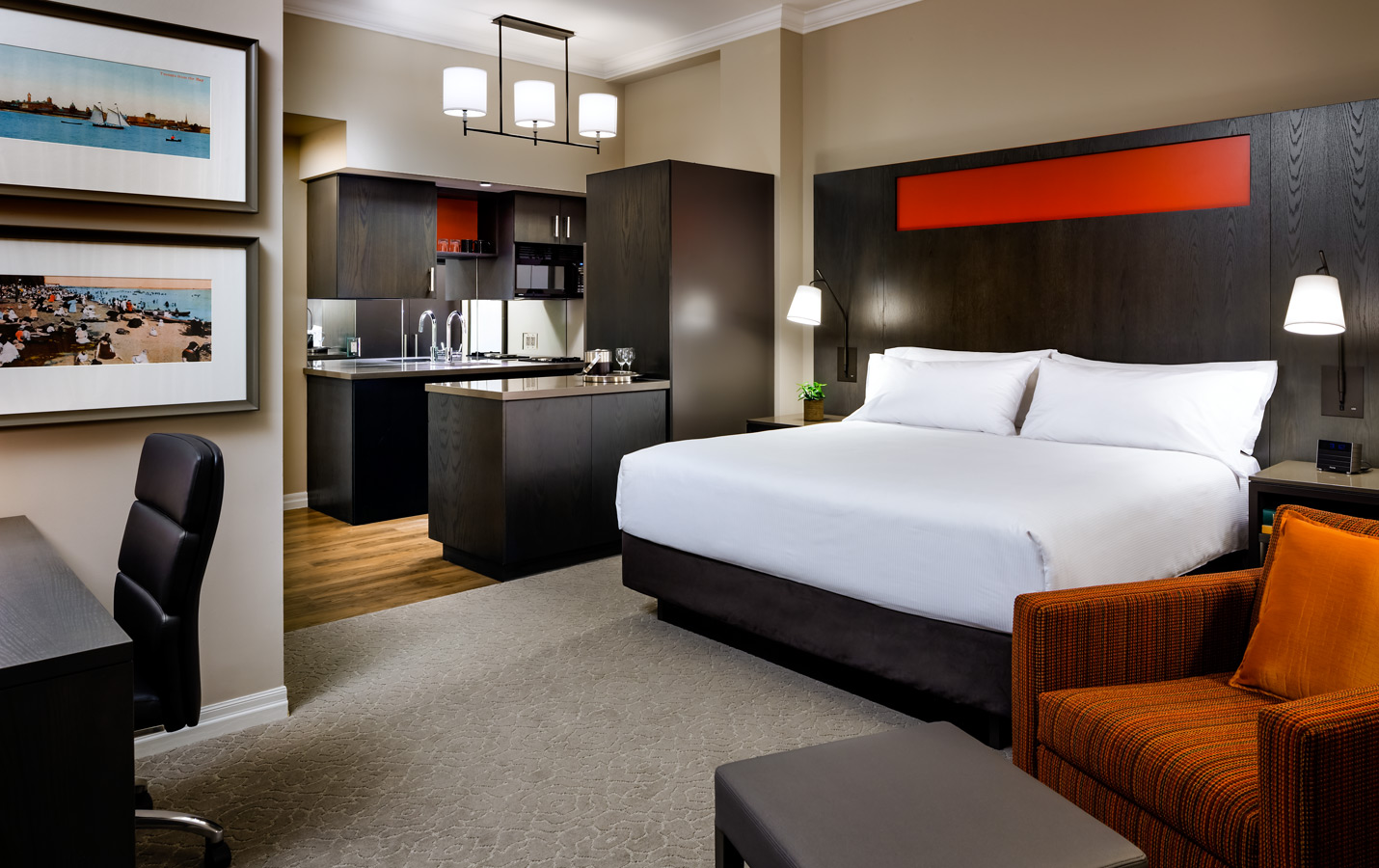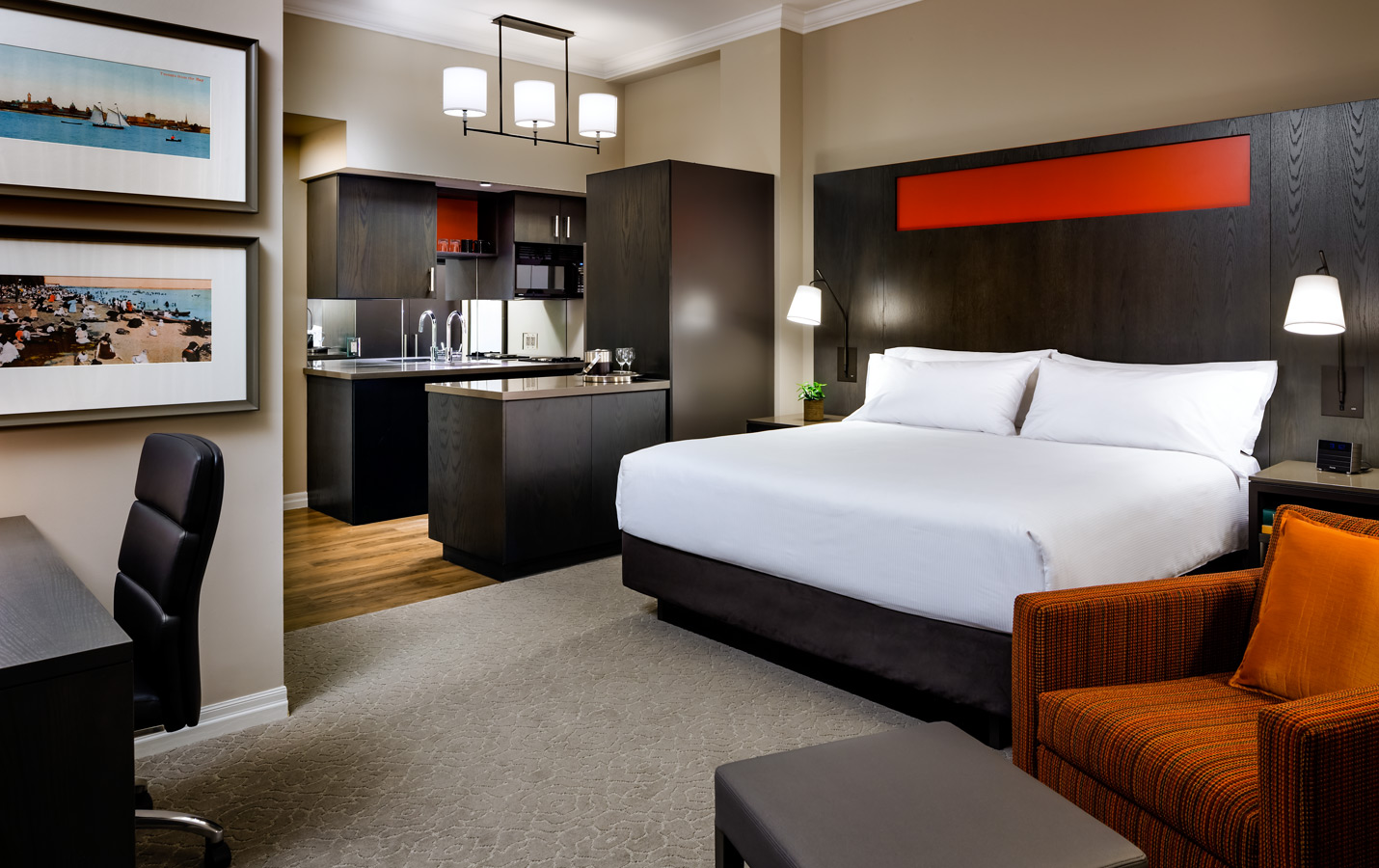 Hotel Deals for Your Guests
One King West is pleased to offer you the option of block reservations for your wedding guests in our luxurious accommodations. Conveniently located in the heart of Toronto, our spacious suites offer breathtaking views of the Toronto skyline. Hotel staff is just as eager as our wedding specialists to make our hotel guests' time at One King West as memorable as possible.
Say "I Do" to one king west
The Start of Your Happily Ever After is at One King West
Located in the heart of downtown Toronto, the hotel offers luxury wedding venues, accommodations and amenities to make your wedding day as special as possible. From the more intimate wedding receptions to grand receptions, know that the professional staff at One King West Hotel and Residence work hard to provide you with the perfect day. Contact a One King West Wedding Specialist today to learn more about how Toronto's number one spring wedding venue can make your fairy tale wedding come true.