Click Here to receive our best rate guarantee & free wireless Internet
Celebrate Milestone Birthdays in Style
One King West Hotel & Residence invites you to experience affordable luxury in the city, at the landmark address where timeless elegance meets contemporary design. A historic property in the centre of Toronto's vibrant Entertainment District, One King West Hotel & Residence provides an ideal setting for celebrating that special milestone. Birthdays, weddings, and corporate events are just a few occasions that we host every year, each one as unique as the guest of honour.
Learn More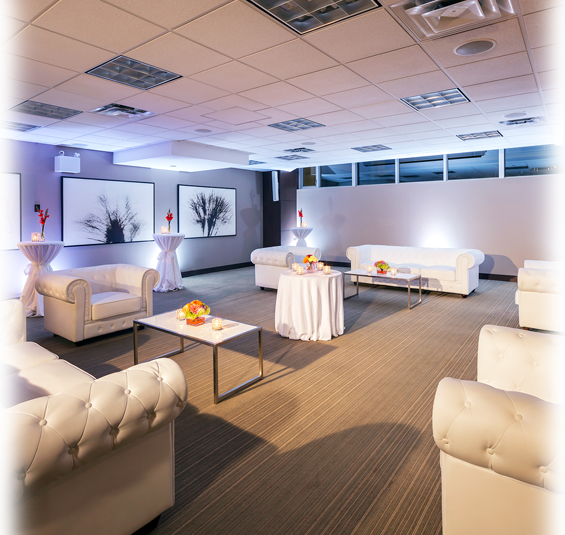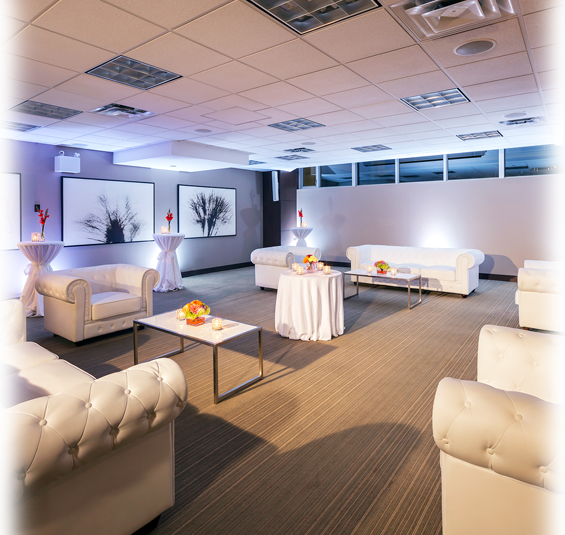 Superior Accommodations
Guests of the One King West Hotel & Residence will enjoy comfort and convenience just steps to Toronto's most popular attractions, including world-class dining, retail and entertainment. The Air Canada Centre, home of the Toronto Maple Leafs and host to hundreds of concerts and special events throughout the year, and The Rogers Centre, where the Blue Jays and Argonauts play, are just a few of the neighbourhood's most enduring favourites within walking distance of the hotel. With countless restaurants, galleries, parks and boutiques within reach and Toronto's legendary nightlife at your doorstep, it's no wonder that One King West Hotel & Residence is preferred among 30th birthday venues for a truly extraordinary escape in the city.
Our friendly and knowledgeable concierge is pleased to recommend attractions and events of interest to enhance your stay with us. We are also happy to arrange for hotel guest transportation both to and from the airport upon request and to assist you with reservations for one of the local area's sought after restaurants or most talked about shows. It is our pleasure to provide you with a premier selection of venues, for 60th birthday party celebrations to Bar or Bat Mitzvahs, to weddings and corporate events. If there is anything we can do to make your stay with us more enjoyable, please do not hesitate to ask.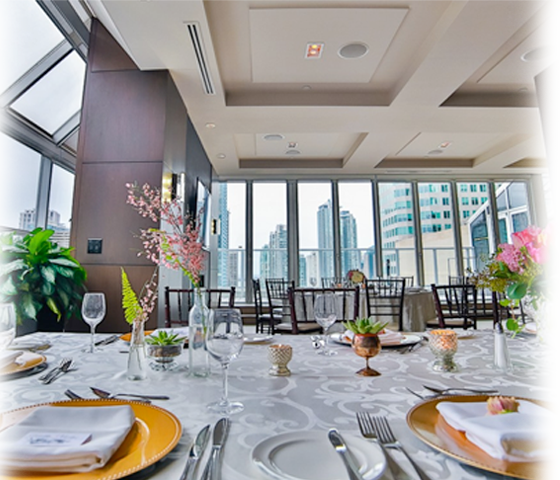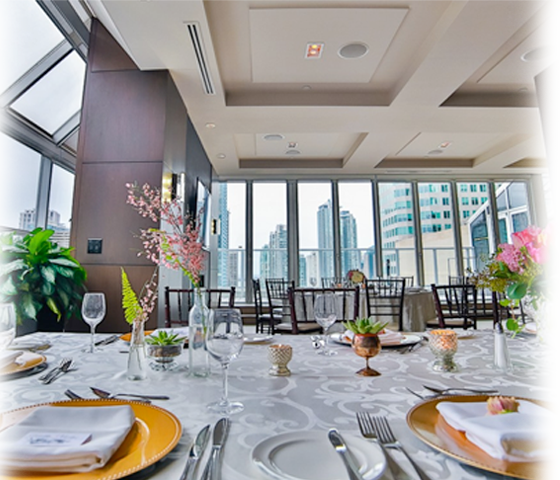 Unique Event Venues for Milestone Birthdays
Make it a night to remember with One King West Hotel & Residence. Where else can you and yours celebrate your 40th at birthday venues which include the stark sophistication of an underground vault dating back one hundred years, or the lavishbeauty of an authentic Grand Banking Hall restored to preserve an architectural history rooted in Renaissance Revival and the Beaux-Arts style?
Here, the choice is yours from among our over one dozen special event locationsjust waiting to host a milestone birthday party for the ages. From our tastefully decorated boardrooms and elegant, spacious gallery venues to the Fourteen Hundred and Fifteen Hundred Tower suites which offer stunning bird's eyeviews from a private outdoor terrace, ours is a fresh take on tradition.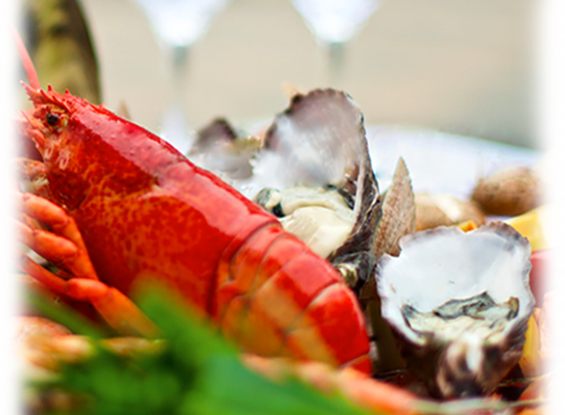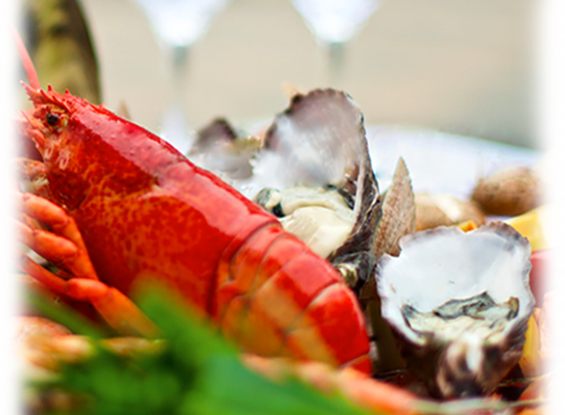 Chef Catering Packages
Whether you are looking for crowd-pleasing venues for a 60th birthday party or a stylish Sweet Sixteen, One King West Hotel & Residence has the customized catering and event planning options to suit your personal requirements and preferences.
It is our pleasure to offer our valued guests celebrating milestone birthdays with us a selection of creative catering menus. Choose yours from an extensive list of breakfast, brunch, luncheon and dinner alternatives, including cocktail receptions and plated dining, as well as themed events for unique celebrations with uncommon flair.
We're happy when you're happy. If you or any of your guests have any special dietary concerns, let us know and we will do our best to accommodate your requests.
Reserve Your Milestone Birthday Party with Us
Make this year your best ever, starting with an unforgettable milestone birthday party at One King West Hotel & Residence. Give us a call at 416-548-8200 toll-free to learn more about our seasonal promotions, and to book your event with our Best Rate Guarantee.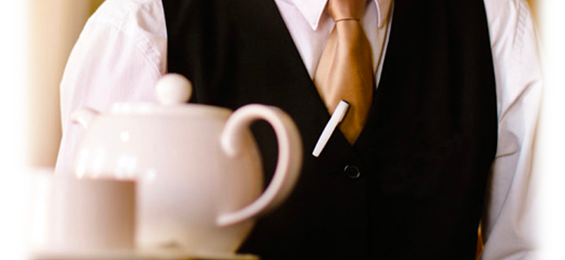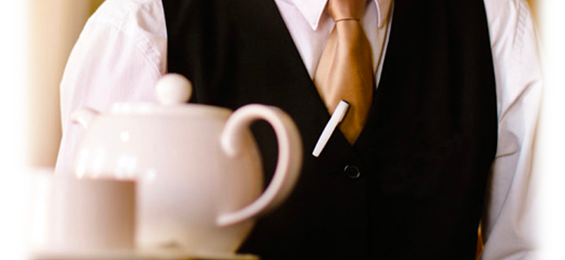 Explore Fine Dining Onsite
One King West Hotel & Residence is pleased to offer a variety of fine dining options for your milestone birthday party at our historic property downtown. Look no further for casually elegant 40th birthday venues where you can celebrate in style─from a signature craft cocktail at our one-of-a-kind Teller's Bar to fresh, European-inspired bistro fare at Café Plenty, to a comprehensive in-room dining menu for guests of the hotel, you're sure to find contemporary cuisine for every craving.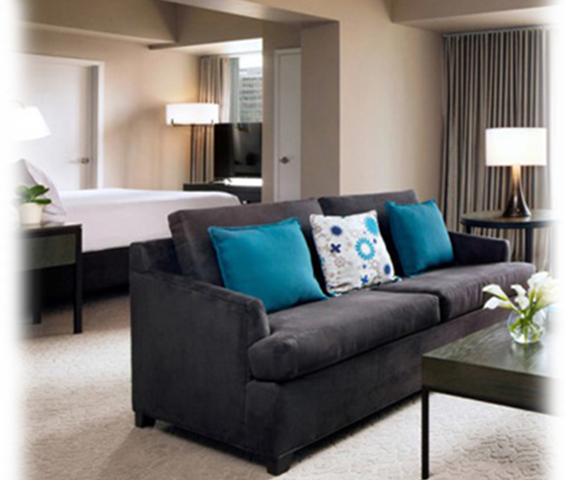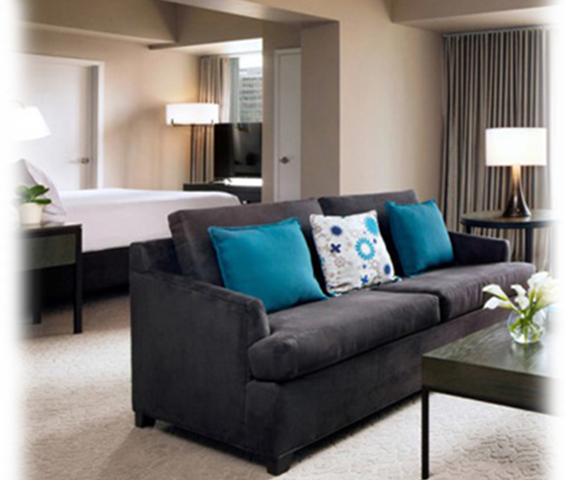 Premier Suites, Premium Amenities
Refresh your senses and restore your sense of wonder with milestone birthdays at One King West Hotel & Residence. Experience a breathtaking panorama of the metropolitan skyline from The Sliver, our modern addition featuring generous suites with spectacular views,or stay at one of our recently renovated rooms in our historic building, the former home to the Dominion Bank.
Looking for a romantic getaway venue for a 50th birthday celebration? Stylish and thoughtfully appointed to anticipate your every need and desire, the suites at One King West Hotel & Residence are designed with our valued guests in mind. Extended stay packages are available, so why not stay awhile and discover more of the service, selection and style that sets us apart from the rest?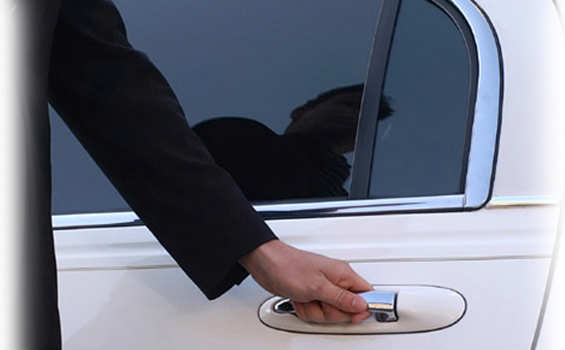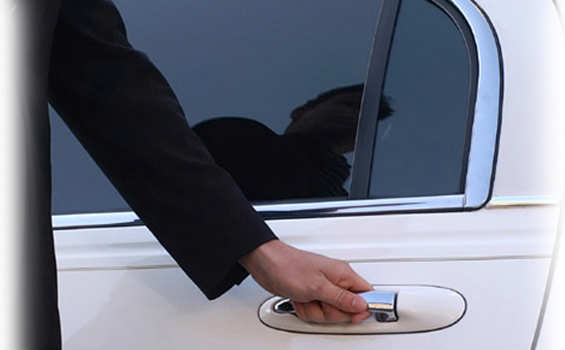 Transportation
Whether you are visiting the city for the first time or call Toronto home, there's always something to discover in Ontario's lively capital city. A short 10-minute drive from Billy Bishop Airport and a short walk to Via Rail, One King West Hotel & Residence is centrally located and offers something for everyone, making us a preferred venue for 50th birthday celebrations, retirement parties, weddings or an unforgettable 30th. Birthday venues at One King West Hotel & Residence are also steps to subway and streetcar transit and the pedestrian underground PATH system.
We are pleased to offer valet parking, discounted self-parking nearby, and an exclusive limousine service by reservation to or from Pearson International.
An Award-Winning Eco-Friendly Hotel
One King West Hotel & Residence is the proud recipient of the 2016 Trip Advisor Certificate of Excellence and a 3 key eco-rating at Green Key Global for our commitment to customer service and sustainable practices.