Click Here to receive our best rate guarantee & free wireless Internet
Dining
Enjoy an abundance of fresh, delicious dining options during your stay at One King West. Our chefs draw inspiration from a global fusion of flavours and local ingredients that will satiate every craving.
Bistro On King
The Bistro on King is located in the hotel lobby and offers breakfast, lunch and dinner service. The cuisine is International and features a selection of artfully crafted sandwiches, pasta and grilled fare. Children up to 6 years of age enjoy our Breakfast Buffet FREE of charge. Children ages 7 to 12 receive a 50% discount for the Breakfast Buffet.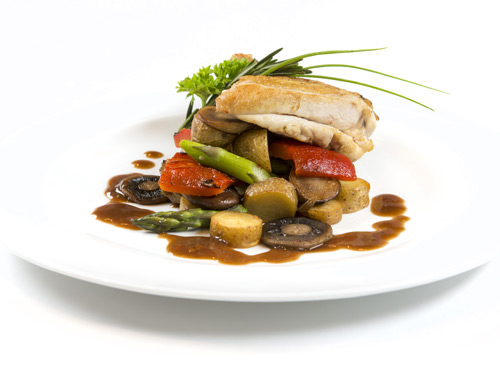 HOURS
Monday to Friday
Breakfast – 6:30am to 10:30am
Lunch – 12pm to 2pm
Dinner – 5:30pm to 11pm
Lounge – 12:00pm – 1:30am
Weekend
Breakfast – 6:30am to 11:30am
Lunch – 12pm to 2pm
Dinner – 5:30pm to 11pm
Lounge – 12:00pm – 1:30am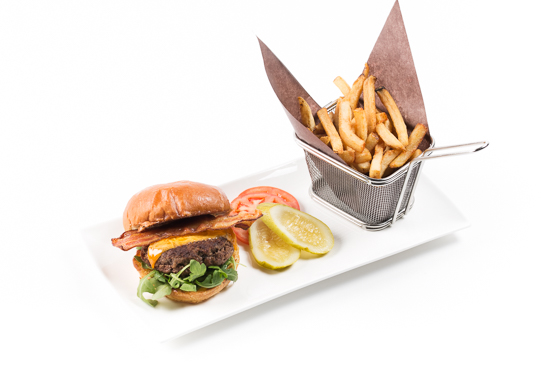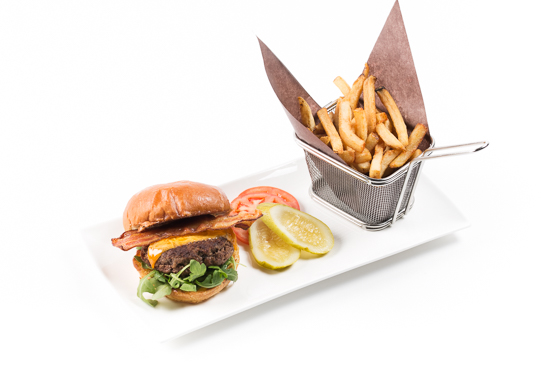 In-Room Dining
Relax and enjoy an intimate dining experience in the comfort and privacy of your own room. Whether it's a full meal or a light midnight snack, our extensive selection will satisfy any palate.
HOURS
Daily from 5:30pm – 6:00am
You can view our In-Room Dining Menu by pressing "PORTAL" on your suite's TV remote or by downloading our One King West mobile app from the iTunes store.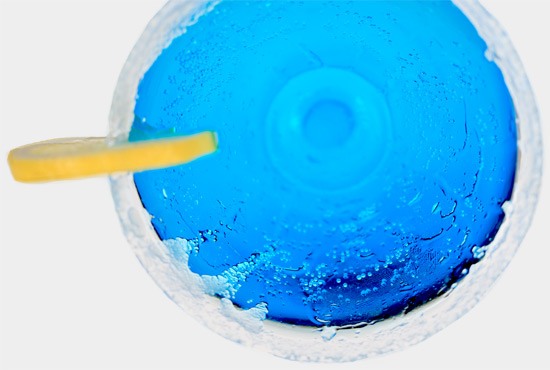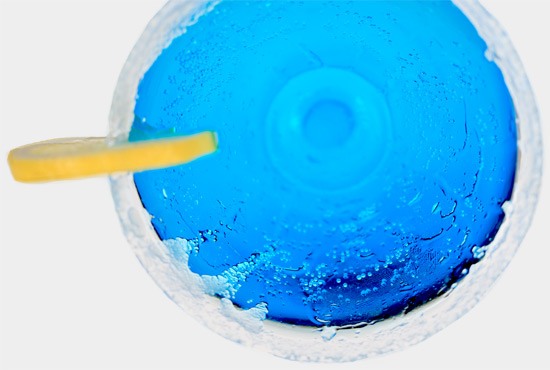 Teller's Bar
Teller's Bar offers guests of One King West a lively setting infused with the essence of Toronto's rich banking past. Located in the lobby of One King West, Teller's Bar offers a full compliment of late-day and evening beverages and light snacks. Highlights include Teller's signature cocktails, such as "The Bank Note" and "The Sliver", which artfully reinvent 100 year-old flavours with modern flair. The bar itself incorporates two of the Dominion Bank's original teller wickets into the design of its tall cruiser tables, while the friendly mixologists behind the bar ensure every guest has an memorable transaction… plus interest.
HOURS
Sunday to Saturday
12:00pm – 1:30am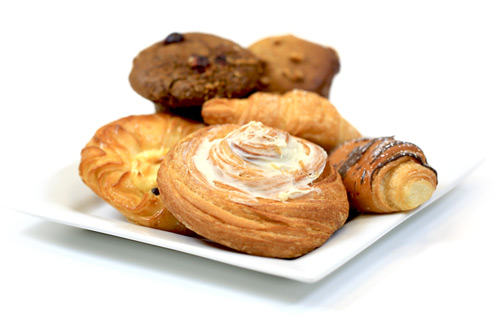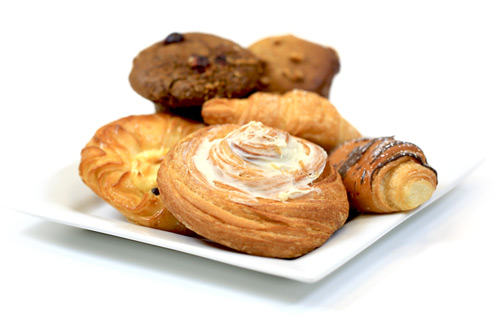 Café Plenty
Café Plenty is an independent café inspired by the European food culture that thrives in London and Paris. The freshly baked treats, gourmet sandwiches and salads are all made from scratch, using only seasonal ingredients that ensure the quality of the produce. Stop in for a gourmet breakfast, lunch, or cup of coffee with friends. Café Plenty also offers many healthy catering options for businesses in the area and our kitchen is fully equipped to accommodate most dietary requirements.
HOURS
Monday to Friday
7:00am to 5:00pm
Saturday
10:00am to 4:00pm