PARKING AT ONE KING WEST
One King West Hotel & Residence offers Guests on-site Valet Parking or off-site Self-Serve Parking
On-site Valet Parking
Valet Parking is located at the Melinda Street Entrance to the Hotel.
Valet Parking rates are:
Overnight Rate: $55 + HST (In/out privileges 7pm to 11am included)
3-Hour Rate: $40 + HST (available 8:00am – 4:00pm. No in/out privileges)
$10 each additional hour
Please note that we are unable to accommodate oversized vehicles, and parking spots are limited. For additional information, please contact our reservations department at 1-866-470-5464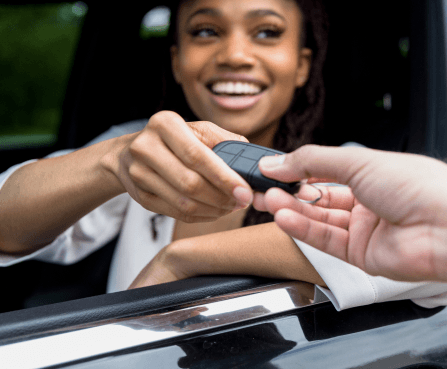 Offsite Self-Parking
Off-site Self-Parking is located at 18 Wellington Street West, which is approximately 200 meters by car from One King West. One King West Guests receive a 10% discount off the parking rates when parking is booked in advance through the Indigo Parking Portal. Please note that to receive the 10% discount, parking must be booked prior to entering the parking facility.
18 Wellington Street West is located approximately 50 meters west of Yonge Street on the north side of Wellington Street West. Wellington Street is a one way street running east to west.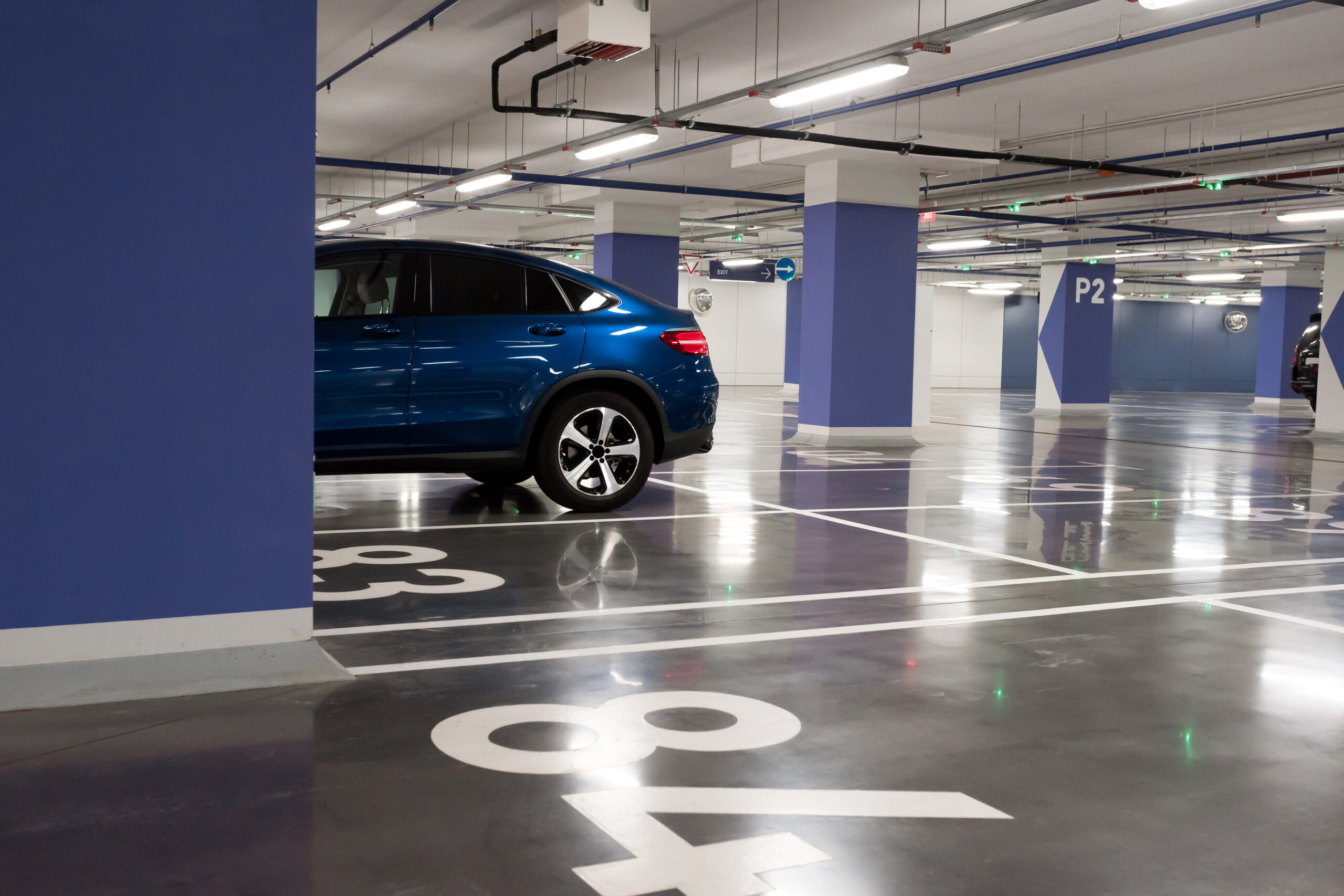 Benefits of Booking Ahead
Preferred Pricing: Book in advance through the Indigo Parking Portal and receive a 10% discount (exclusive to One King West Guests) off the Commerce Court Parking Facility rates
Save Time: Save time and eliminate the stress of finding parking on the day of arrival
RESERVE YOUR PARKING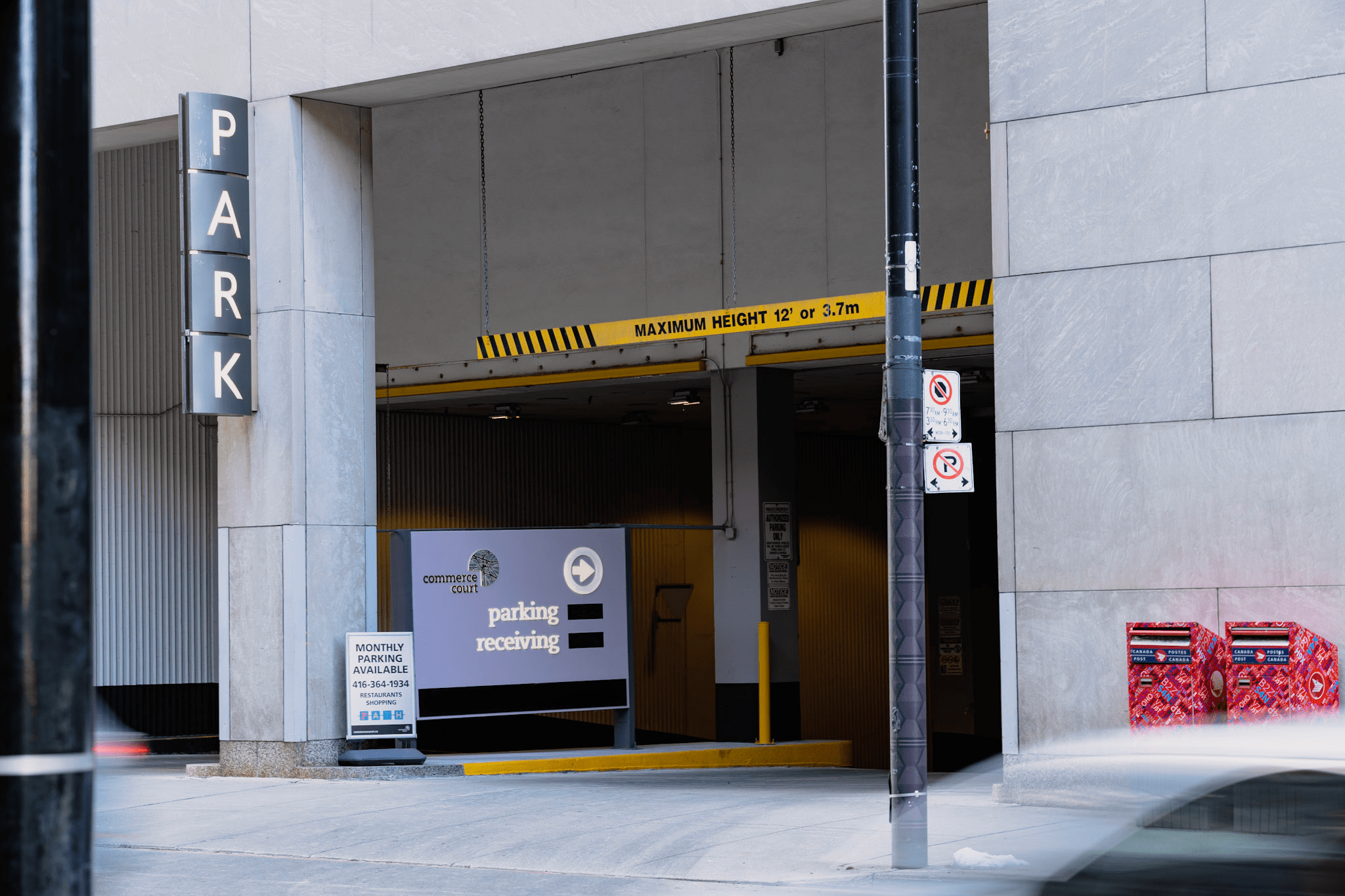 Parking Facility Location & Amenities
The Off-site Self Parking facility is a 3-level underground parking facility with 24/7 security. Access to One King west from the parking facility is available underground through the Toronto Underground Path System or above ground. Both are approximately 5 minutes on foot
Amenities include:
Windshield Washing Locations
Vacuum and Tire Air Pump Stations
EV Charging Points
Onsite Car Wash Service**
HOTEL AND SELF-PARK MAPS + DIRECTIONS
Frequently Asked Questions
One King West Valet Service FAQs
Commerce Court Offsite Self-Park FAQs