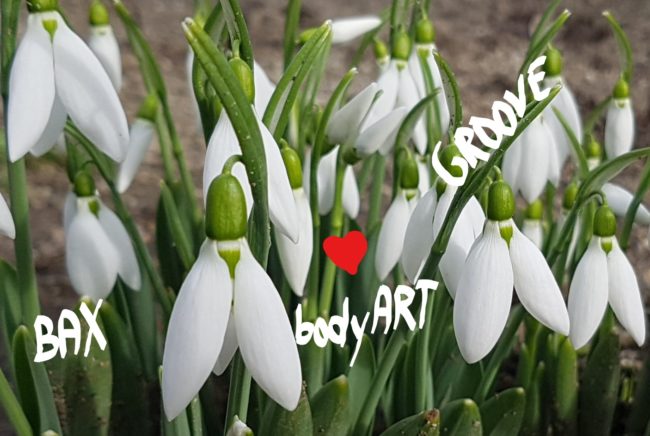 Some (most) of us look at exercise as a chore that we have to add to our To-Do Lists. Using any excuse we can think of to not do it. If you've used the 'I'm too tired', 'I've worked all day', 'The new episode of The Voice is on' excuses then it's safe to say you're like many of us. But we have a solution so you'll want to spend less time thinking of an excuse and more time exercising… We're introducing a weekly fitness class in downtown Toronto that will get you moving and grooving that's so fun that you won't even realize you're exercising!
Ildiko Iustina Hegyi, a passionate fitness instructor specializing in many different forms of exercise, movement and dance will be taking over One King West Hotel & Residence for this fitness class in downtown Toronto every Thursday evening to get our hearts racing!
These classes are open to One King West Hotel & Residence's staff, guests, and anybody looking to get their sweat on in a fun and lively environment. You may ask why we've decided to introduce these classes and the answer is simple. We care about the wellness of every member of our Team and want to ensure their health is the best it can be. What better way to unwind, let loose and stay healthy than by dancing it out??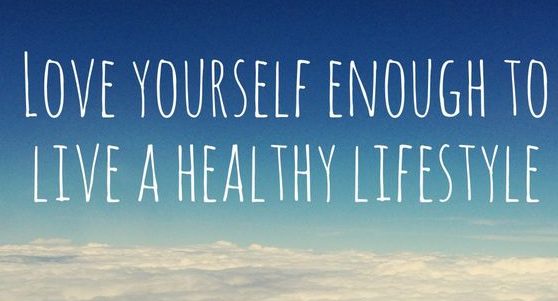 So what will every Thursday entail? The fun starts at 5:15pm with Ildiko's first class, bodyART. bodyART is a class focusing on the human body as a functional unit of body, mind and soul and involves:
– Therapy, strength and flexibility training
– Classical breathing techniques
– Body strengthening and stretching
The benefits of this fitness class in downtown Toronto include stress-releasing, back pain-relieving, improves posture and body awareness and provides a cardiovascular training.
bodyART is a 1-hour class for everyone of all ages and fitness levels. The intensity of the movement is chosen by each individual so it's very flexible!
Then, starting at 6:15pm, things start to get more fast paced with Ildiko's GROOVE class! GROOVE is a way to create authentic dance experiences where you learn SIMPLE moves and then you get to DANCE them YOUR way. Not a trained ballet dancer? No problem! There's no way to get this class wrong as it's kept super simple with only 1 or 2 moves or rhythms per song. No need to think or worry, just focus on relaxing and moving the way you want to move during this fitness class in downtown Toronto.
Like we said, these classes are a fun and enjoyable way to get your heart racing so it'll feel less like a chore and more like a new and exciting hobby.
A Brief Autobiography About Ildiko:
I performed ballet and contemporary dance, I competed in acrobatic and rhythmic gymnastics in Europe since I was 4 years old. I became a fitness instructor since I came to Canada 20 years ago. I followed the newest science in the fitness industry and I connected it to the ancient knowledge of our ancestors. I am passionate about movement and inspiring people to move their bodies. Besides my several awards, medals and achievements from Europe, the following are my credentials in Canada:
BAX International instructor
bodyART International Instructor Level 1 & Stretch & Flow & Fascia & Trigger Points
CHEK Holistic Lifestyle Coach Level I
Fitness Instructor Specialist
GROOVE Ambassador & Facilitator
ZUMBA B1 & B2 Instructor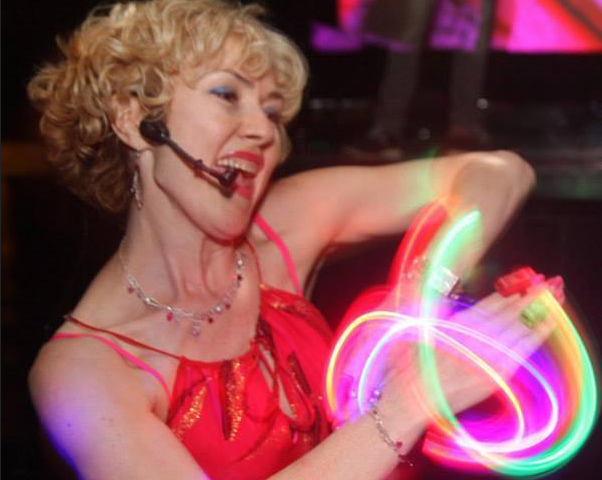 More info:
What you'll need to bring: yoga mat, comfortable clothing, water, small towel, it is a bare feet class, open mind…
The room may change weekly so ask our Front Desk in the lobby where it is for that night!
*Don't forget we have an event in Teller's Bar every Thursday so after the classes you can head down there for great live music, delicious eats and maybe a drink or two!
#FitnessAtOKW