Click Here to receive our best rate guarantee & free wireless Internet
Our Toronto Hotel's Heritage
Our Toronto hotel is proud of its history. Originally the Dominion Bank in the late 1800's, One King West has since been transformed into a luxurious escape from the daily grind. While modern and stylish, our building still holds true to its historic roots, evidenced in the way we have incorporated the beauty of our building's original design into what is now considered a destination amongst Toronto hotels. Conveniently located in downtown Toronto, One King West added "The Silver", standing fifty-one storey's high to accommodate the steady demand for premium hotel real estate. In total, One King West provides five hundred suites and a two storey penthouse giving guests a wide variety of suites to choose from.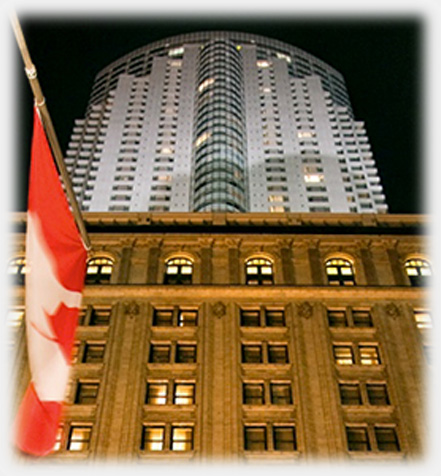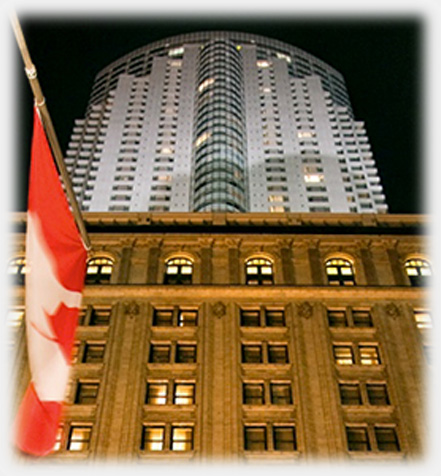 Although the building was originally a bank it has been converted and reconstructed effectively to bring optimal use. The Grand Banking Hall is an example of early 20th-century classicism with elaborate detailing including grand Corinthian columns and towering windows, and has been converted into a large meeting room with a bar. The historic vault in the basement can be used for private meetings or meals. While visiting One King West you can't help but to appreciation the enriched architecture and history embedded within our luxury hotel.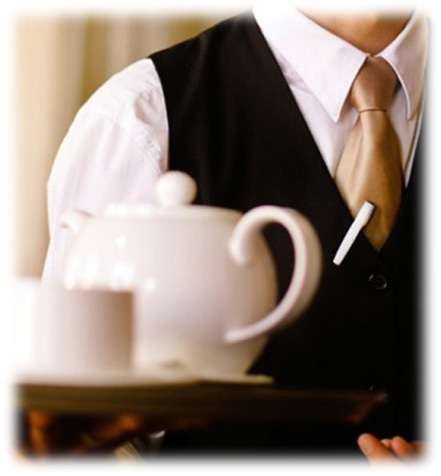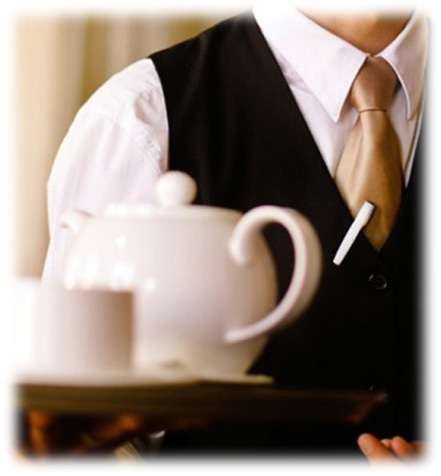 Our dedicated and diligent team ventures to meets all of your needs to make your stay with One King West Hotel & Residence memorable, seamless and relaxing. Our knowledgeable reception team is available twenty four hours, seven days a week to provide appropriate services including room requests, restaurant and dining options, entertainment recommendations and transportation accommodations within Toronto. Hotel guest services are ready to exceed the expectations put forth by hotel guests and residence alike. From the moment you make a reservation to check out time, One King West provides true authenticity and exceptional services and comfort in contrast to other hotels Toronto residents and visitors frequent.