Click Here to receive our best rate guarantee & free wireless Internet
Say yes to one King West: the pinnacle of summer wedding venues. Able to accommodate groups both large and small, our professional staff of wedding organizers are here to walk you through planning for your big day, ensuring that every detail is just how you imagined it to be. Our extensive list of preferred vendors make us a one stop shop for planning, hosting and post wedding accommodations. Contact us today, and start planning the perfect summer wedding with your friends at One King West!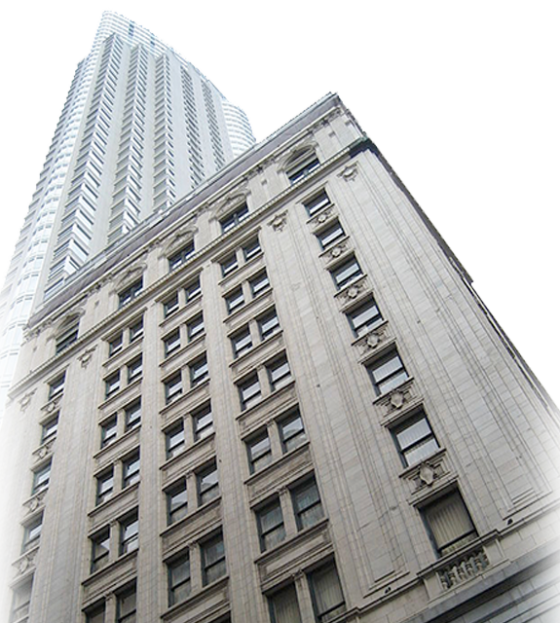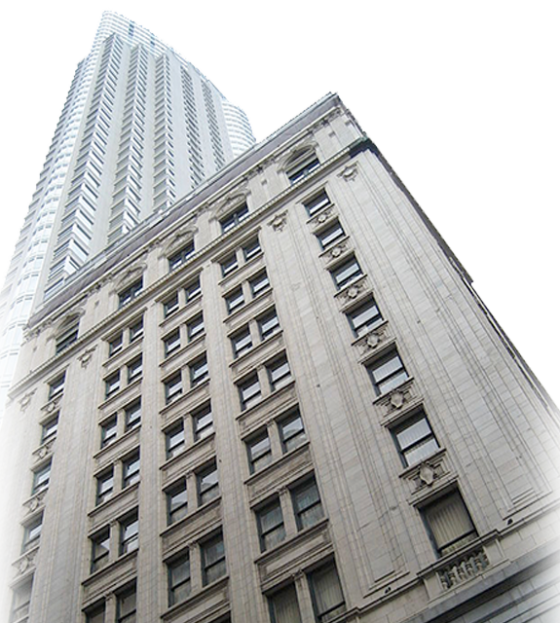 Seven Stunning Venues for Your August, July, or June Wedding
One King West is home to seven exquisite halls, each offering their own unique charm for your summer wedding reception. Our range of Summer wedding venues provides a vast selection of spaces that cater to your exact vision. Whether you're looking for a modern, eccentric June wedding, or an August wedding that honours your cultural traditions, we can provide the perfect space to bring your vision into fruition.
Book your summer wedding today!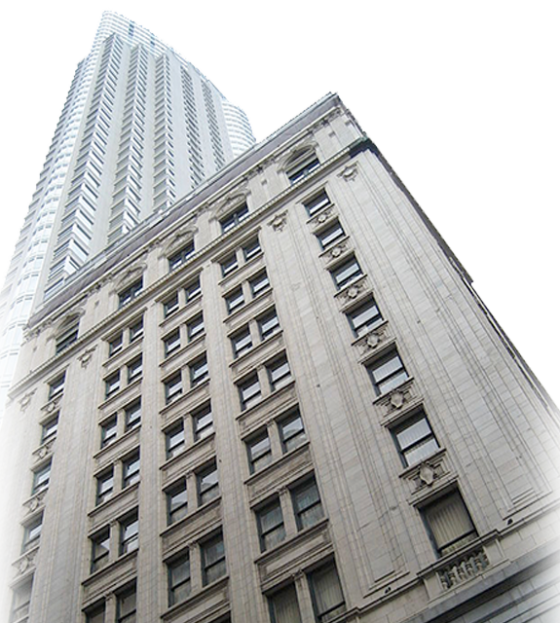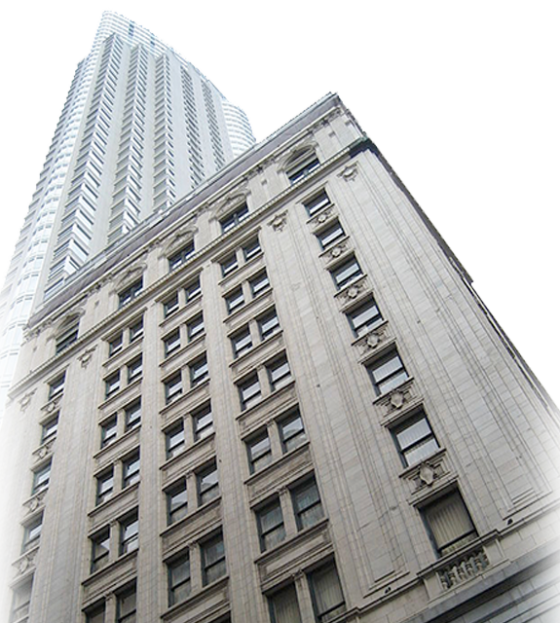 Summer Wedding Venues
Deep in the heart of downtown Toronto is they city's most impressive and exquisite hotel & residence; One King West. Originally the Dominion Bank during the 1800's, this historic site has now become home to not only Toronto's most sought after accommodations, but also undoubtedly the very best summer wedding venues in Ontario.
Choosing summer wedding venues is made simple with One King West. With extraordinary variety and adaptability with everything from venues to menus, our team is here to ensure that your wedding is everything you dreamt it would be and more. We stop at nothing to bring you the most spectacular, memorable summer wedding reception and ceremony possible.
When you choose One King West for your summer wedding venue, you are not just choosing a space; you are choosing to work alongside a truly devoted and passionate team who want nothing less than perfection when it comes to your wedding. One King West is dedicated to ensuring your big day is not met with any snags, and that every single element of your dream wedding is realised and executed with excellence. With One King West, your summer wedding reception is in safe, caring hands.
Say "I Do" to one king west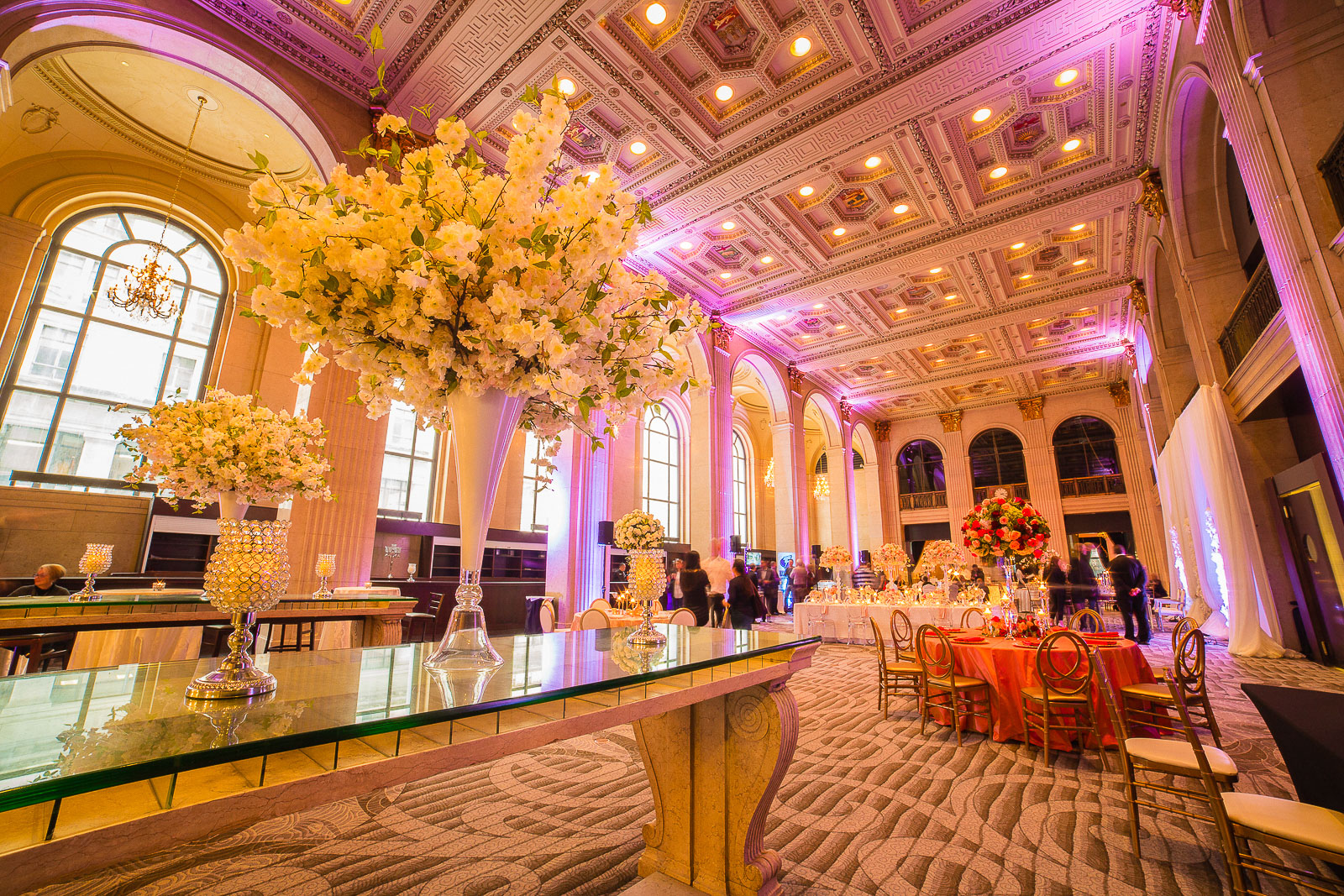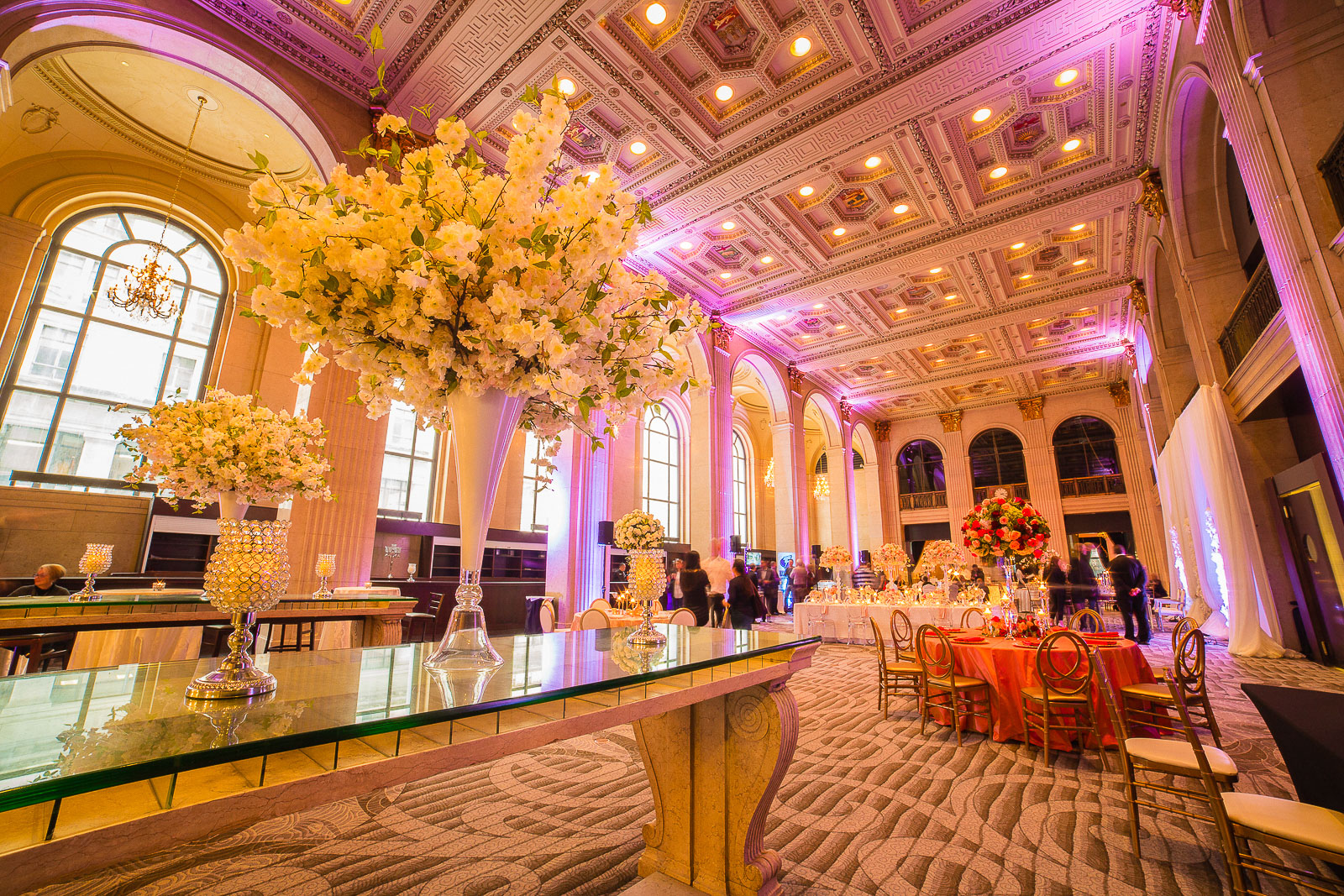 Grand Banking Hall
There are no summer wedding venues more opulent and outstanding than our storied Grand Banking Hall. This remarkable ballroom is defined by stately Corinthian columns, and boasts Toronto's only 100-foot bar – once the old bank teller's counter. The towering cathedral windows overlooking the corner of Yonge and King street create a majestic, extraordinary atmosphere perfect for a sunny July wedding.
More Details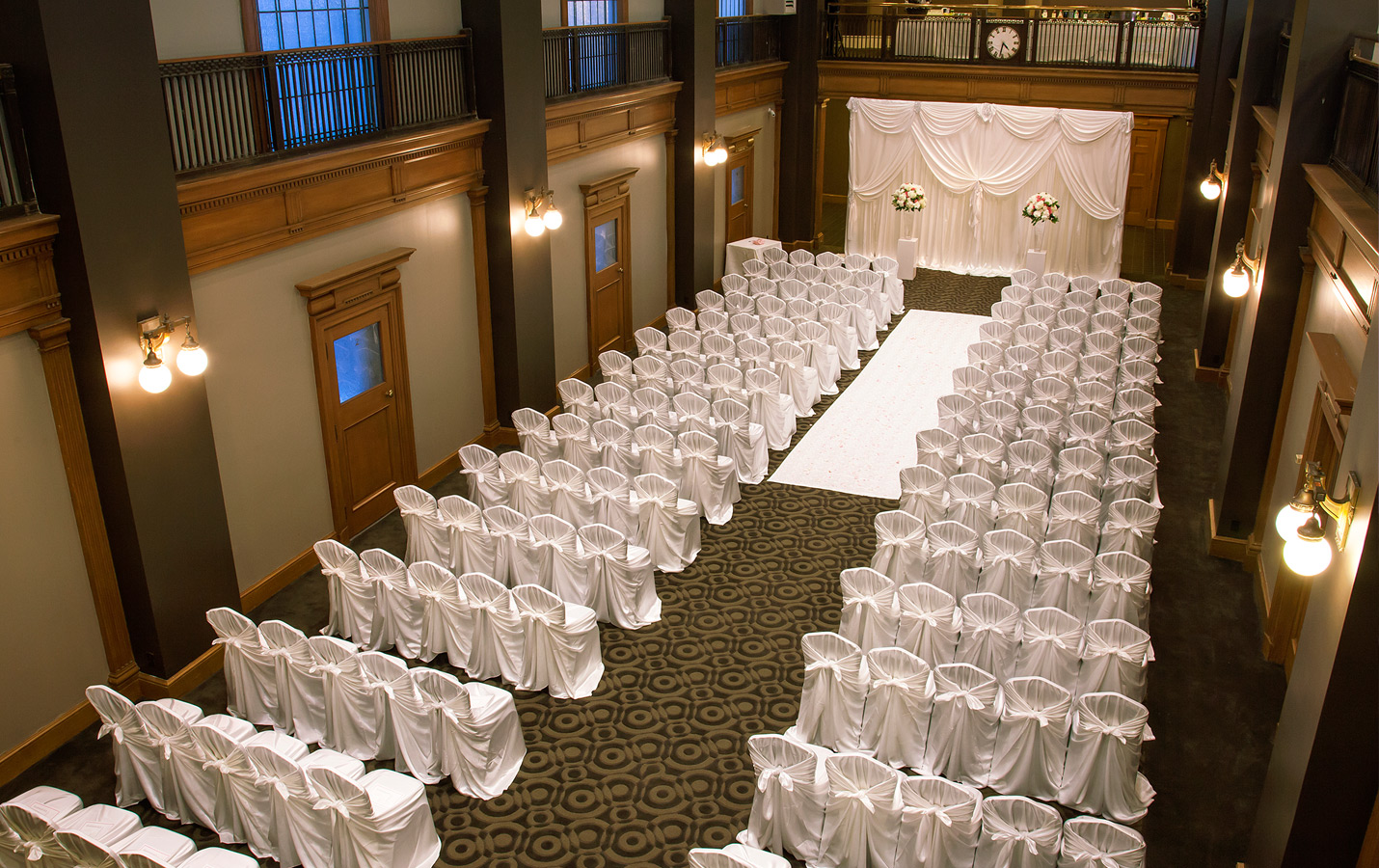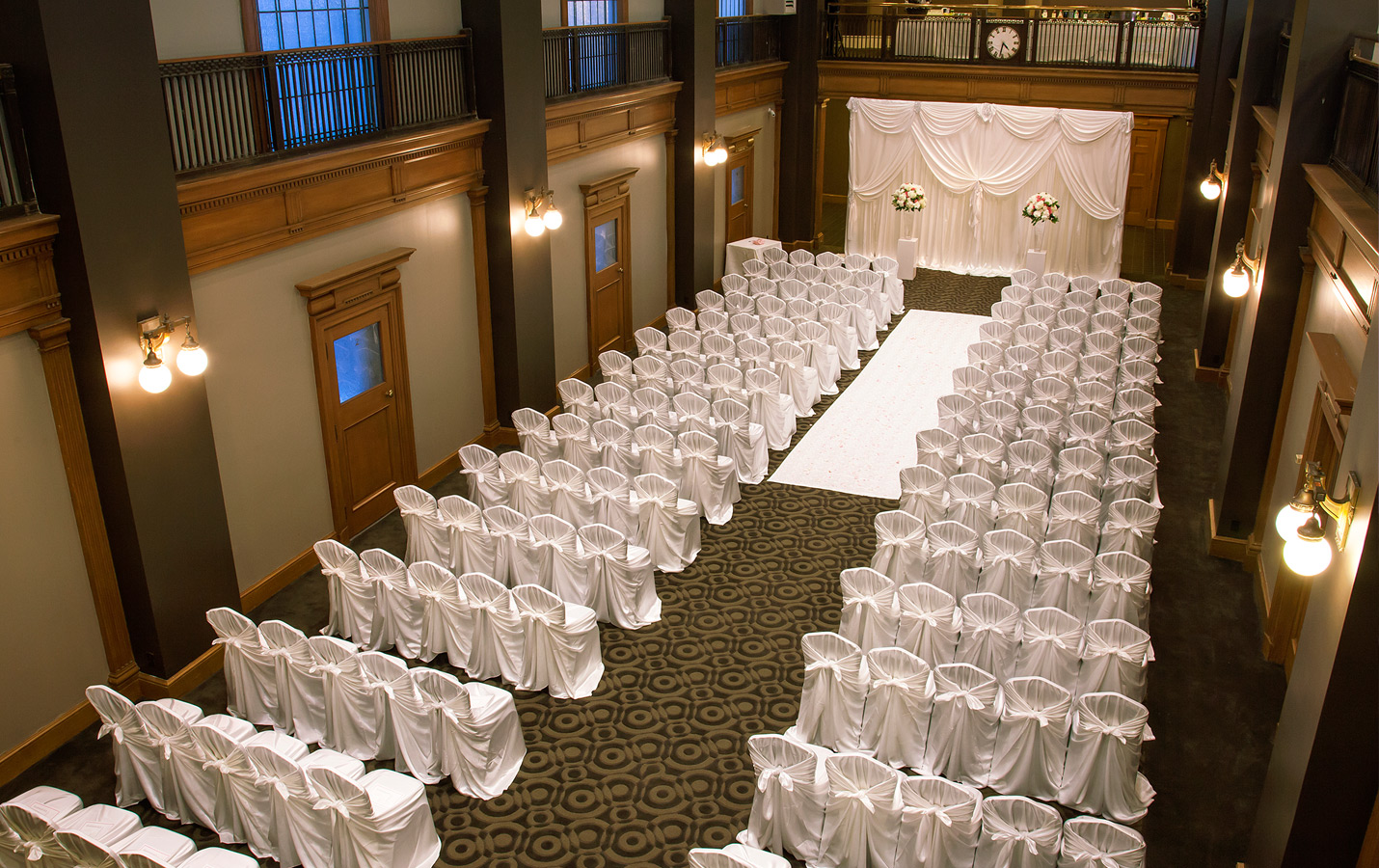 Austin Gallery
With close to 2,000 square feet of space, the Austin Gallery was once home to the executive offices of the Dominion Bank. Now, the massive space blends historic and contemporary aesthetics to create a striking and versatile hall. When you choose the Austin Gallery from our range of Summer wedding venues, you gain access to the private rooms that line the main gallery space, and the large balcony that overlooks the hall.
More details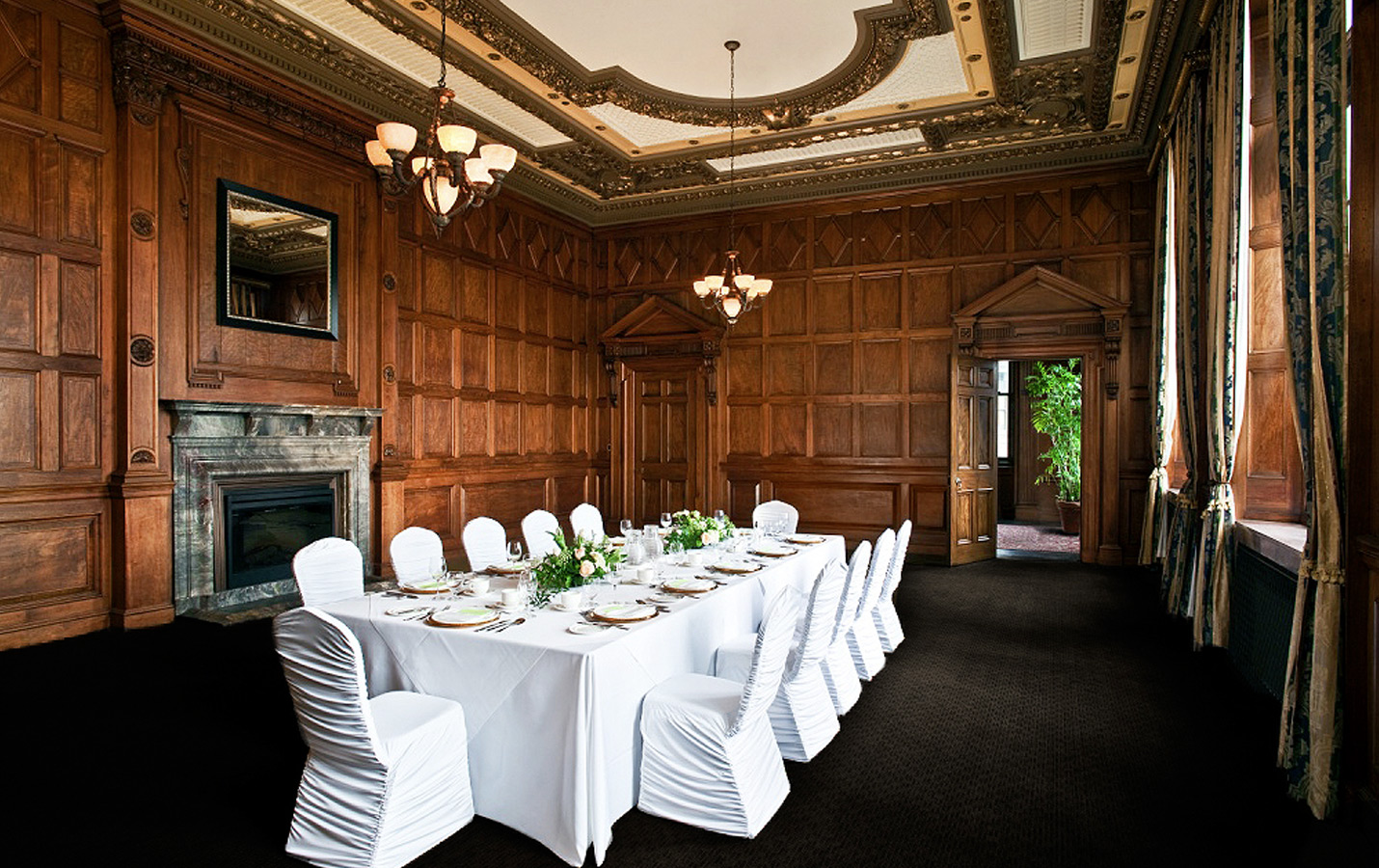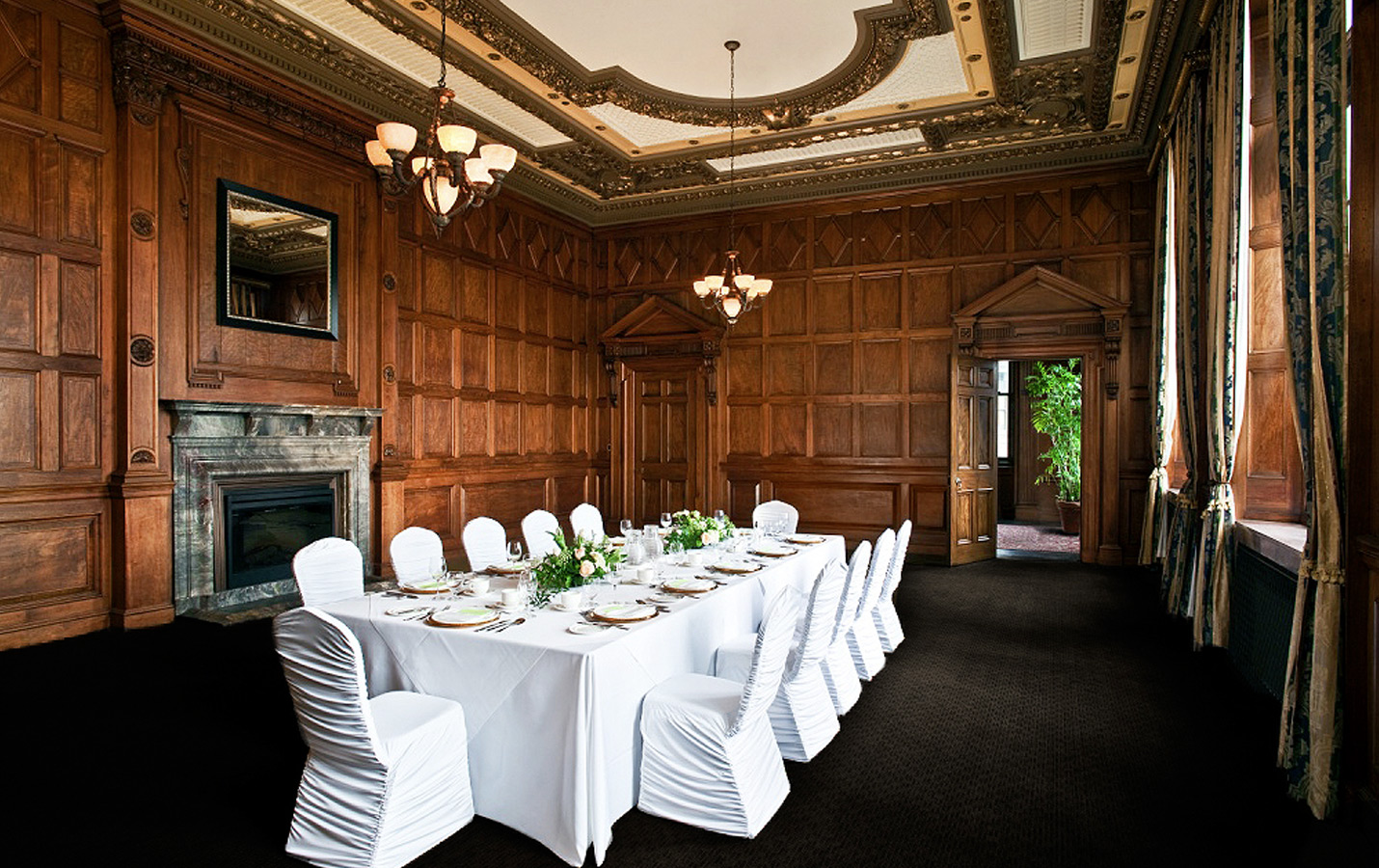 Chairman's Boardroom
The Chairman's Boardroom is an absolutely magnificent venue that boldly features original oak panelling, an ornate fireplace that frames the altar, and historic architectural touches everywhere you look. This intimate space truly defines the elegance and grandeur of One King West.
more details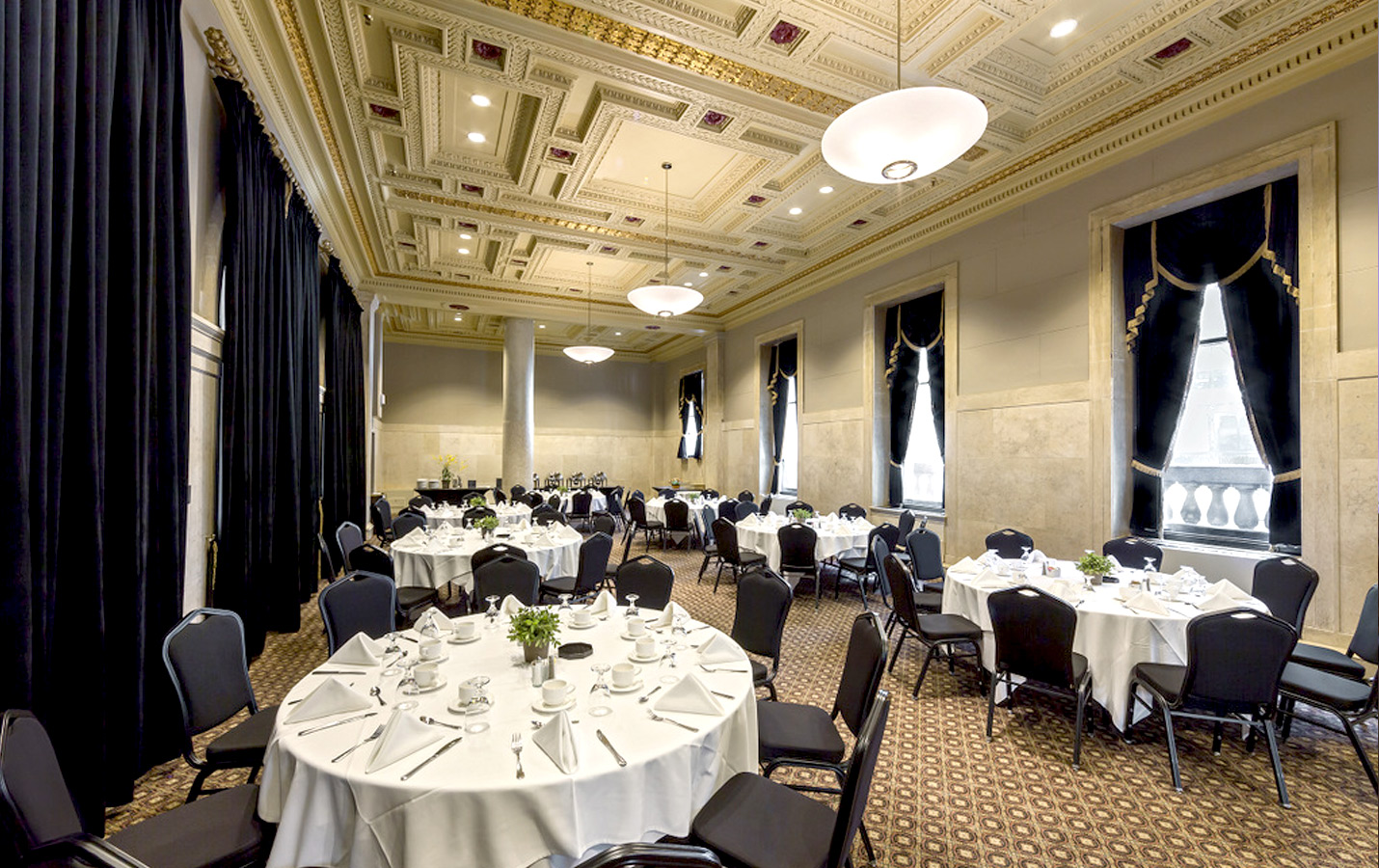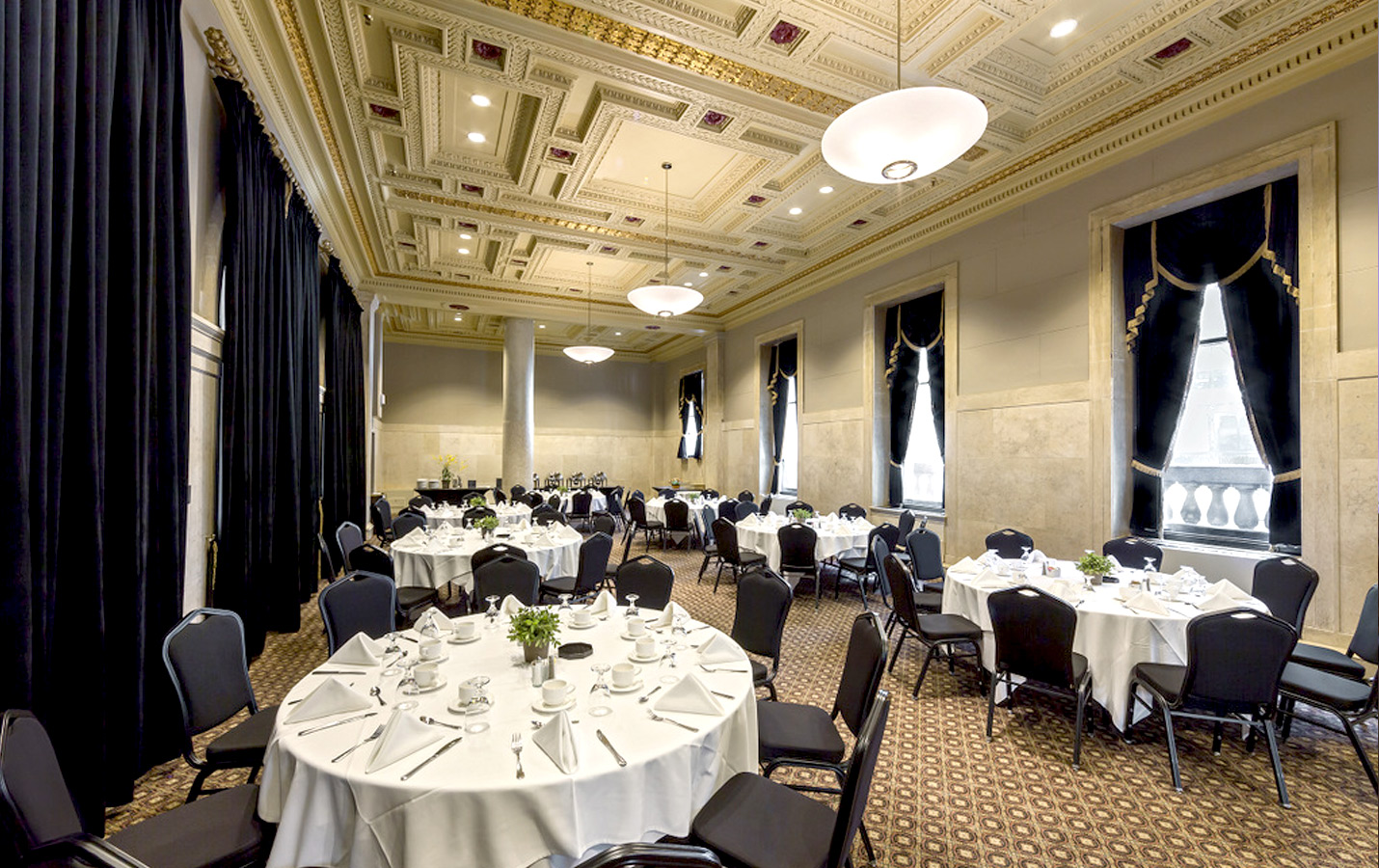 King Gallery
Originally part of the mezzanine that overlooks the Grand Banking Hall, the King Gallery was created as a lavish private space designed specifically to host more intimate occasions, such as rehearsal dinners or pre-reception cocktails. This is a superb space to host the ceremony itself with a distinctive, charming atmosphere.
more details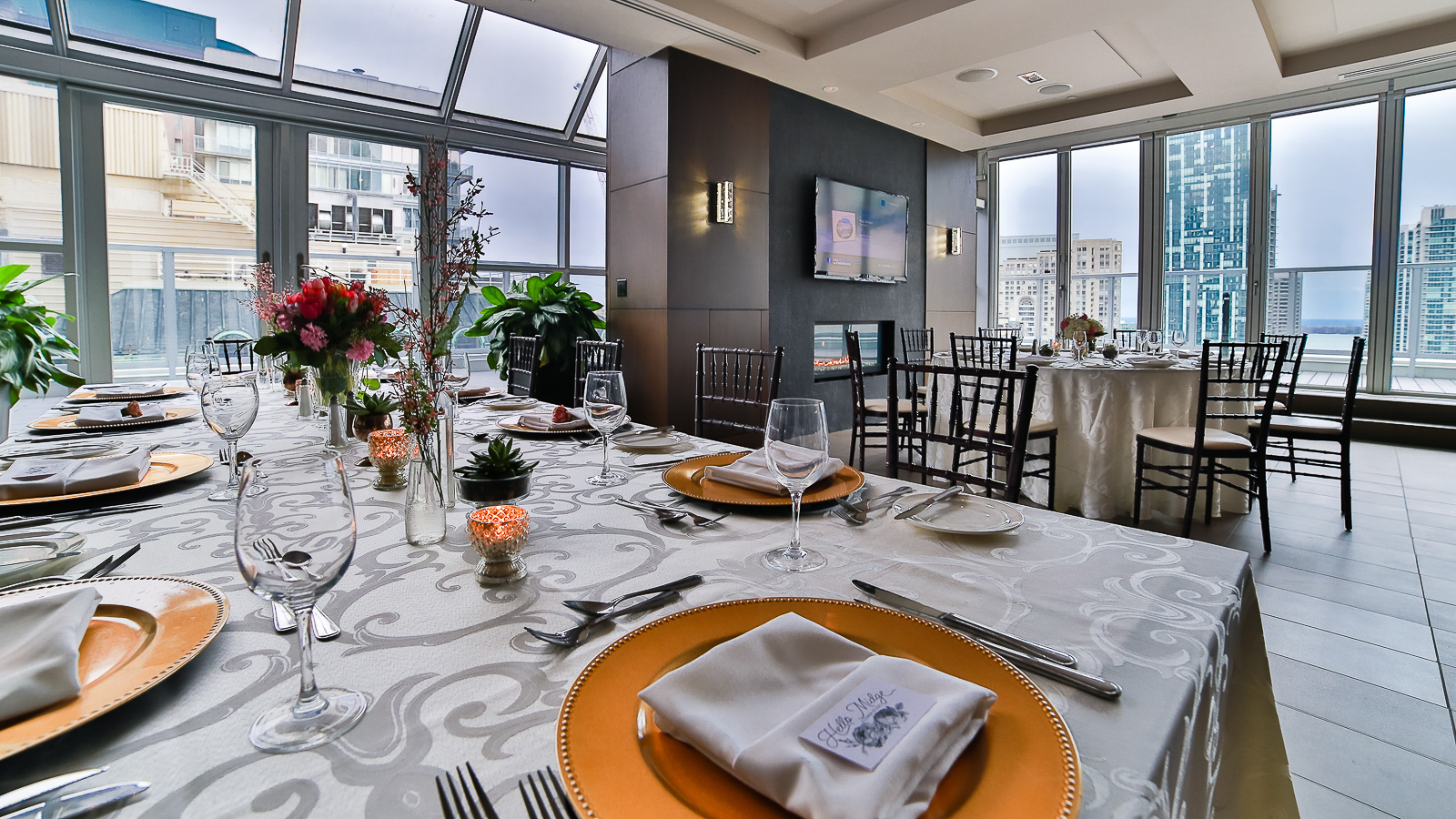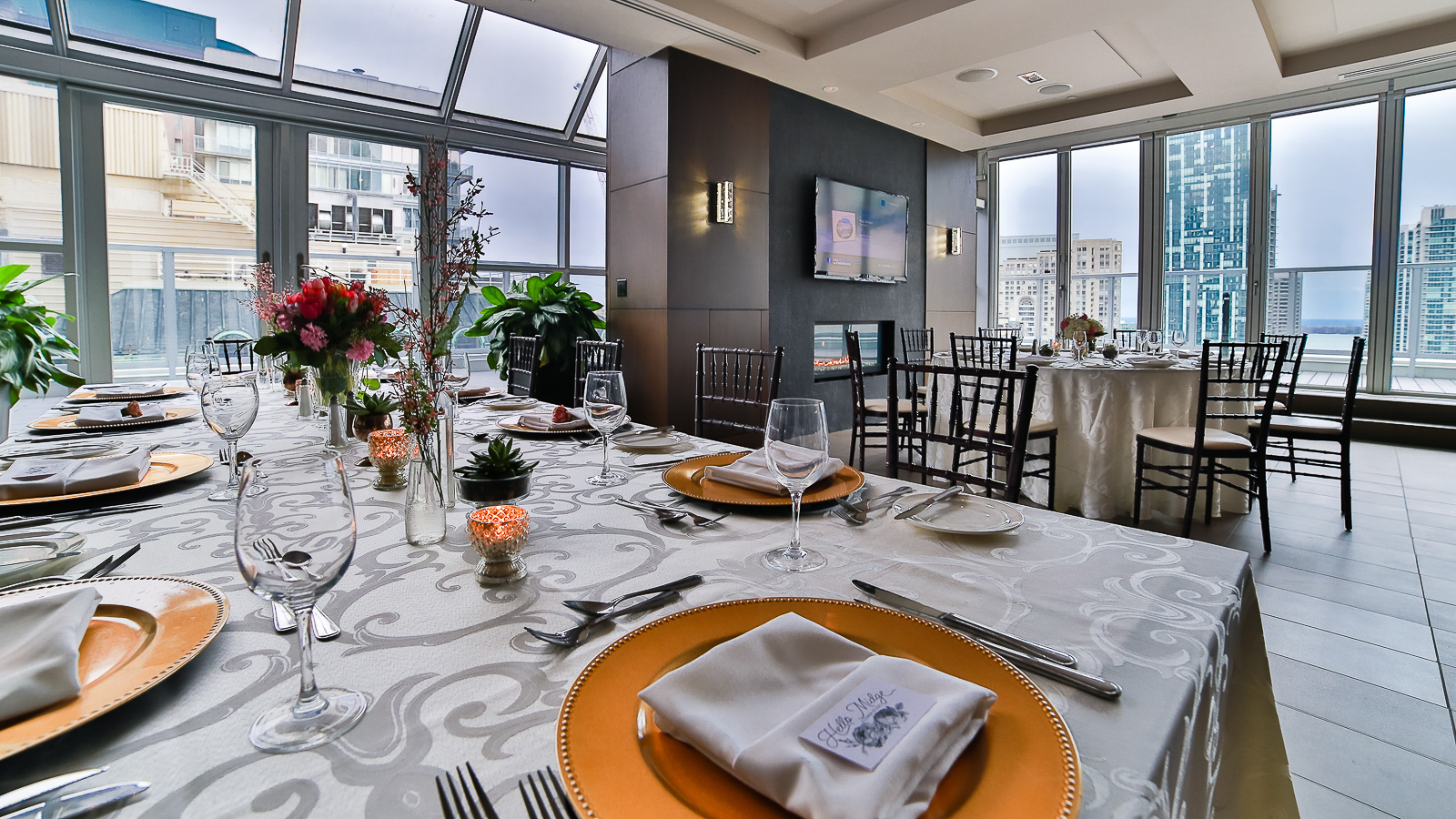 Fifteen Hundred
Our newest summer wedding venue, FIFTEEN HUNDRED, is a modern, comfortable space located on the 15th floor of our Historic building. This spacious venue comes complete with its own integrated entertainment system. The floor-to-ceiling glass walls all open onto the expansive private terrace, which boasts a magnificent view of the city. The unique, contemporary atmosphere of this immaculate suite can also be combined with FOURTEEN HUNDRED through an internal staircase.
more details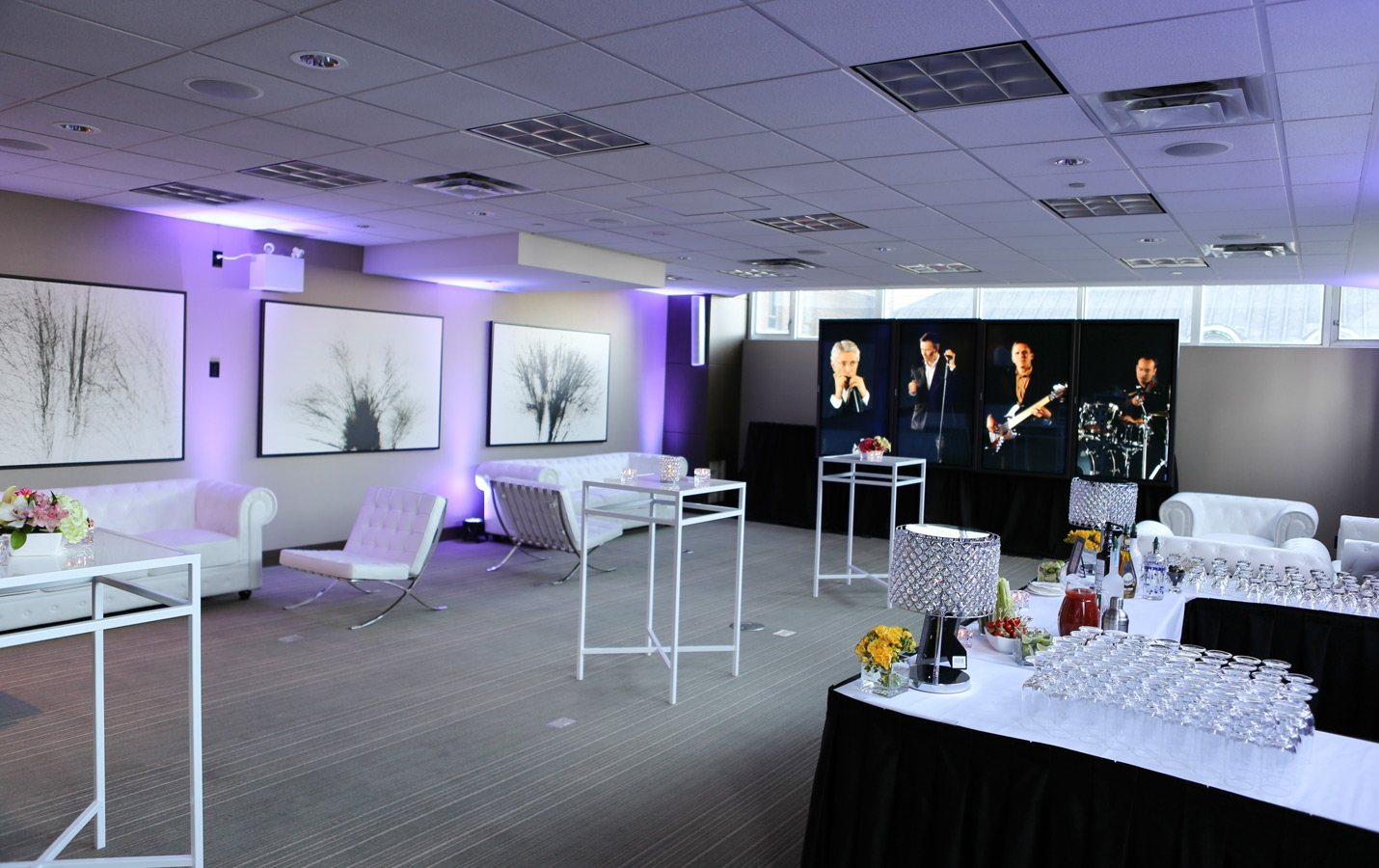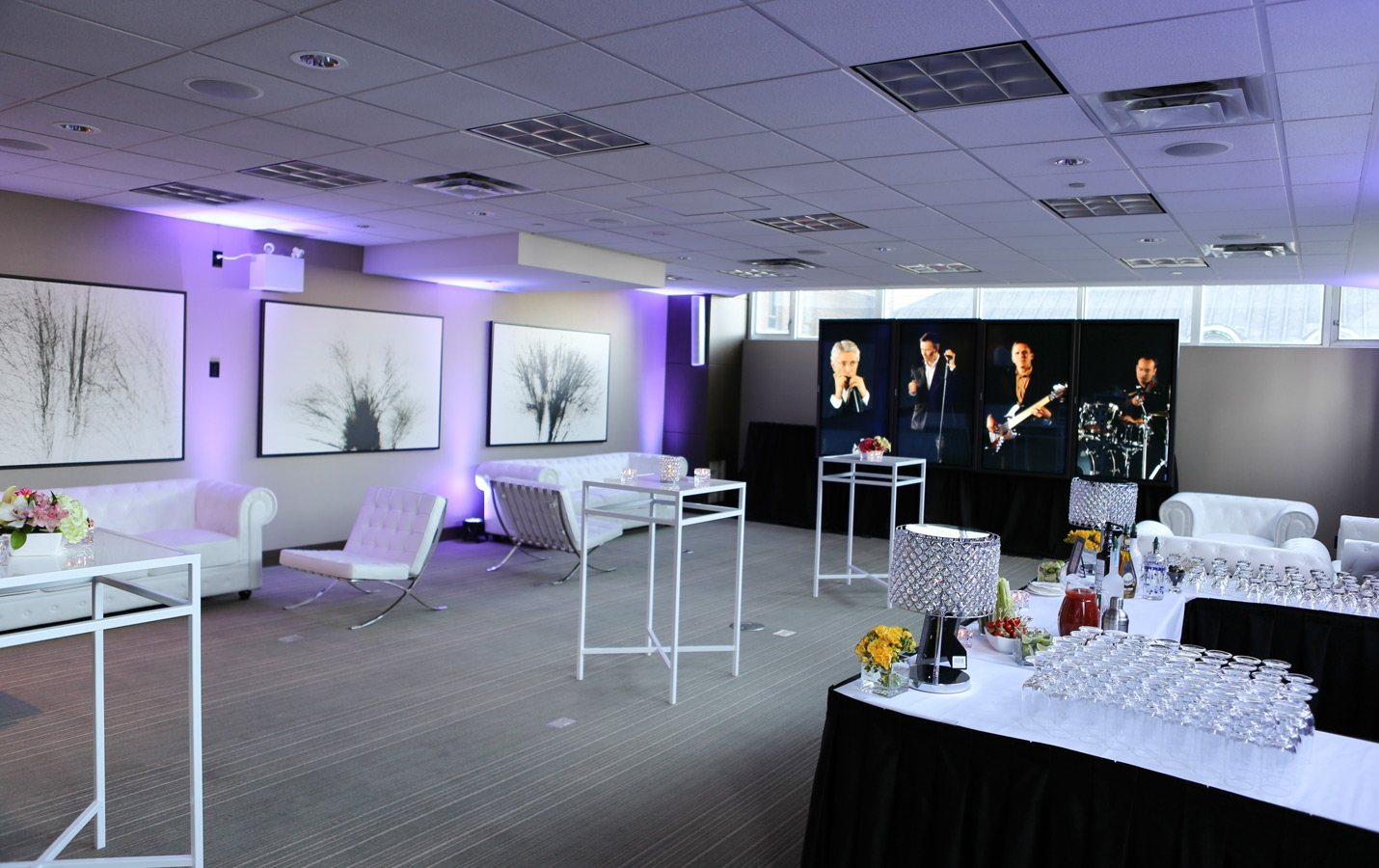 Fourteen Hundred
Sitting on the 14th floor of the Historic building, beneath FIFTEEN HUNDRED, this versatile space is perfect for a contemporary wedding ceremony or pre-reception cocktails, while hosting your reception upstairs or in one of our other incredible summer wedding venues. FOURTEEN HUNDRED is wheelchair accessible, and has its own advanced AV system.
more details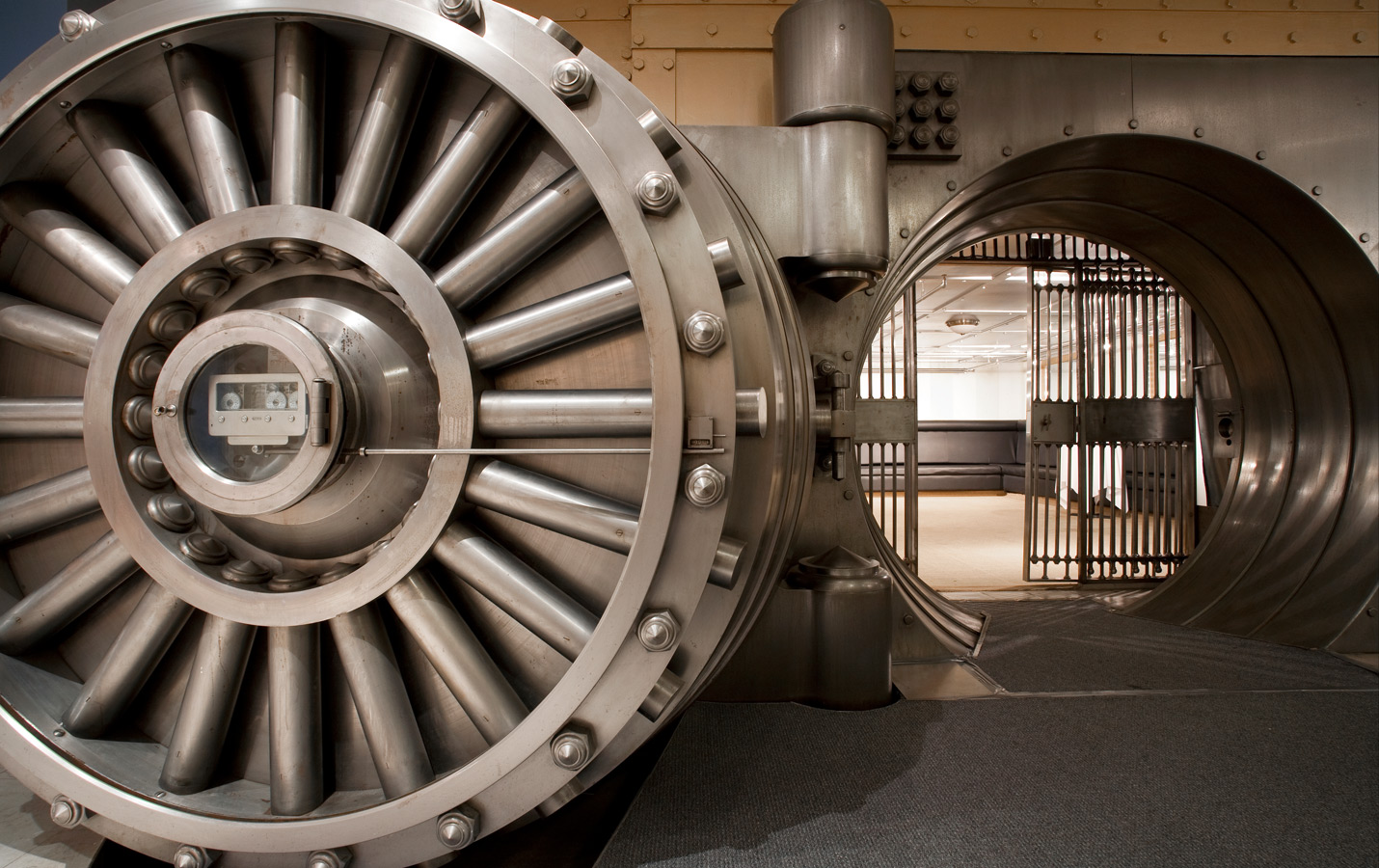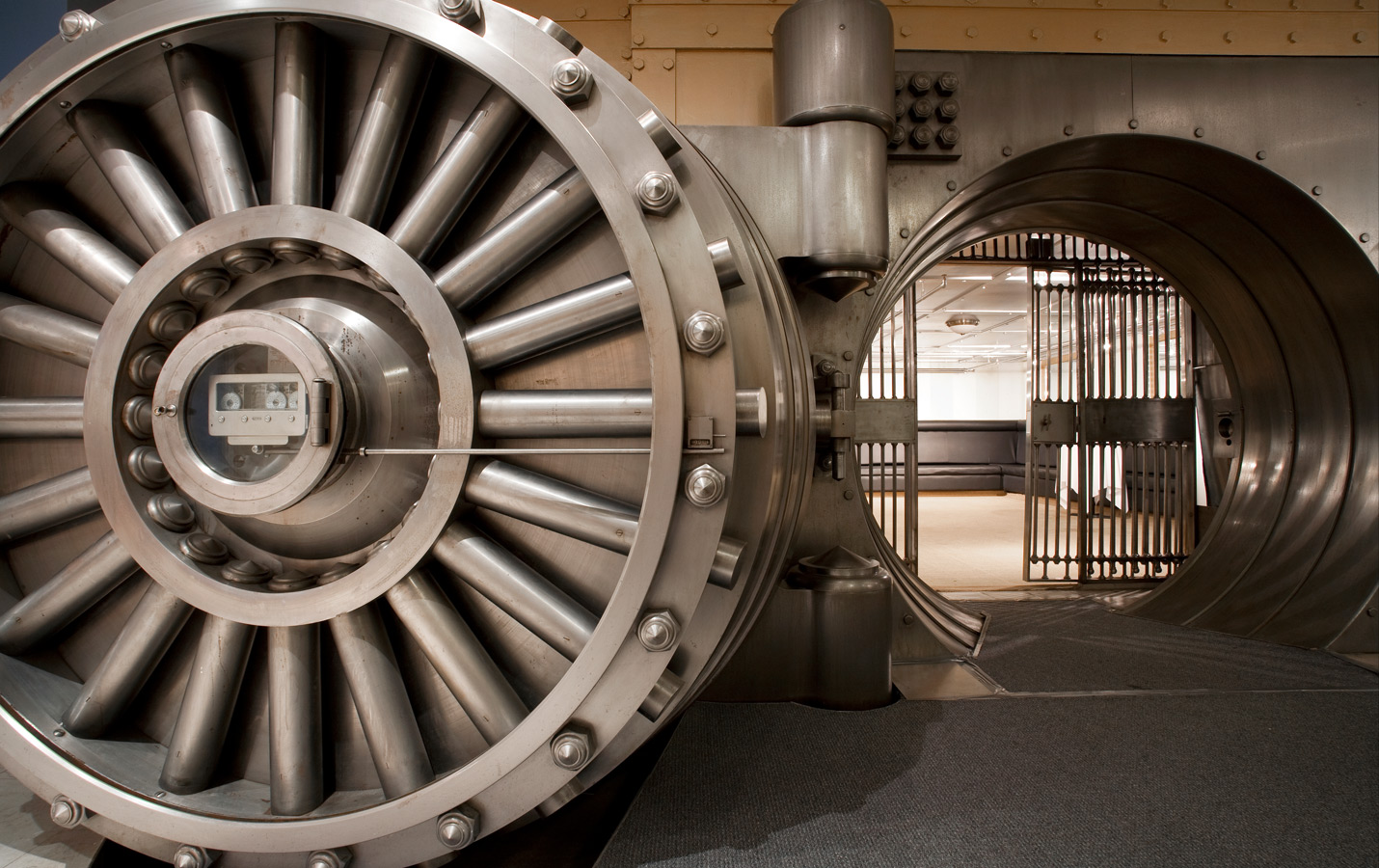 The Vault
Undoubtedly one of the most unique summer wedding venues you'll find – The Vault grants you access to a historic, quirky, intimate space that is perfect for pre-reception cocktails or small wedding parties. Accessible by a sweeping marble staircase in the centre of the hotel's lobby, The Vault is as luxurious as it is eccentric. You won't find a venue with more character than this.
more details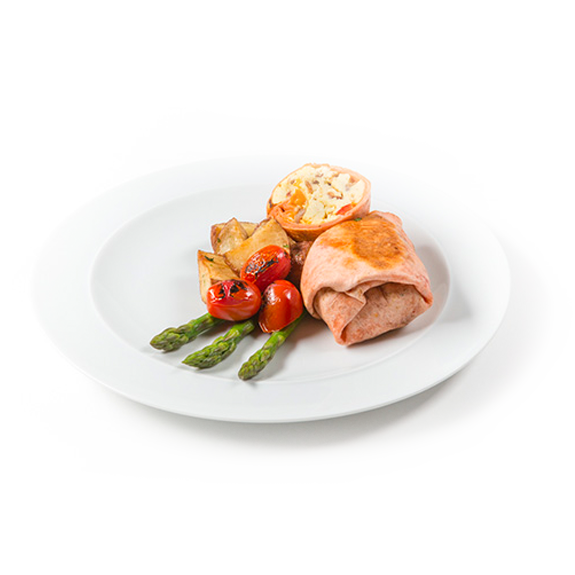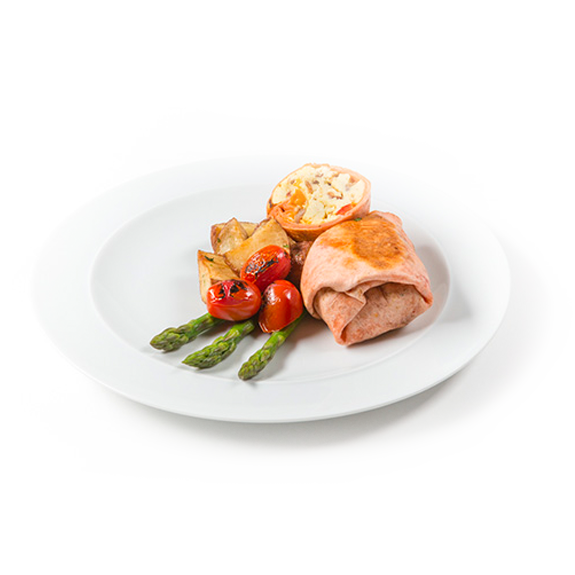 Summer Wedding Reception Packages
One King West offers a range of brilliant value-priced wedding packages, each of which can be customized to suit your desires. We will create a personalised wedding package from scratch should you wish, guaranteeing that every single aspect of your reception goes exactly as planned. Our packages are inclusive, comprehensive, and adaptive. Ask us about our special summer services and offers!
Silver Wedding Package
Three passed hors d'oeuvres per person
4-hour standard hosted bar service
House wine with dinner (based on 4 bottles per table – round of ten)
Custom three-course plated dinner
And much more!
Gold Wedding Package
Four passed hors d'oeuvres per person
5-hour standard hosted bar service
House wine with dinner (based on 4 bottles per table – round of ten)
Custom four-course plated dinner
Decadent sweet or savoury table
And much more!
Platinum Summer Wedding Package
Four passed hors d'oeuvres per person
6-hour standard hosted bar service
House wine with dinner (based on 4 bottles per table – round of ten)
Custom four-course plated dinner
Premium appetizer selection
Premium entrées or a custom entrée
Decadent sweet and savoury table
Sparkling wine toast
And much more!
Friday & Sunday Wedding Packages
Special pricing on any existing package 15% discount with J. Company Designs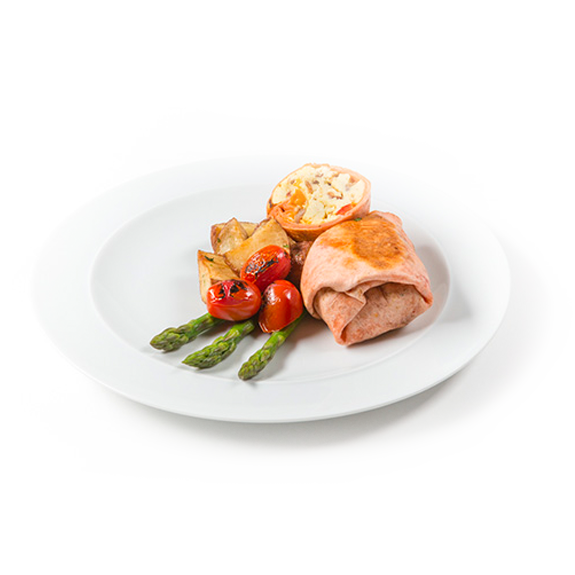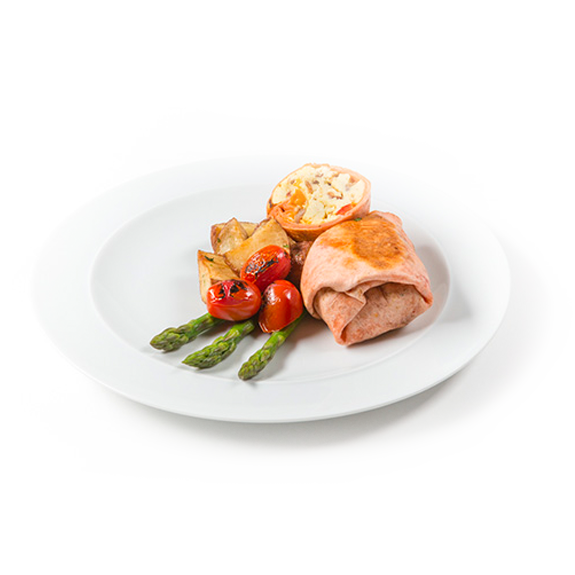 Before and After the Wedding Day
Your Guests are Our Guests
One King West can arrange a block of rooms to be reserved specifically for your wedding guests, at a greatly discounted rate. Consult with our Wedding Specialist for summer wedding prices.
Rehearsal Dinner and Morning-After Brunch
One King West has several private rooms that can be customized and arranged to suit your every need. We are dedicated to providing for your guests and helping you and your wedding party make the absolute most out of your time with us. Whether it's a Rehearsal Dinner or a Morning-After Brunch, we can cater to your needs and your vision.
Our culinary team have designed specialty menus for you to host a post-wedding brunch for both local and out of town guests. There are three separate menus: Healthy ($35 per person), Full ($34 per person), and Continental ($25 per person), each offering an exquisite selection.
View packages and offers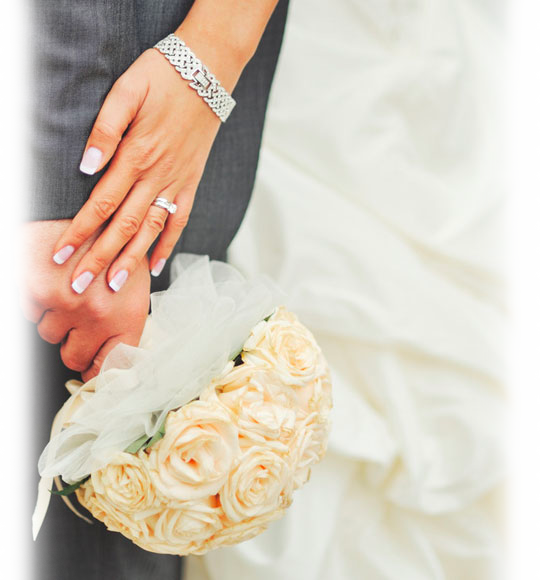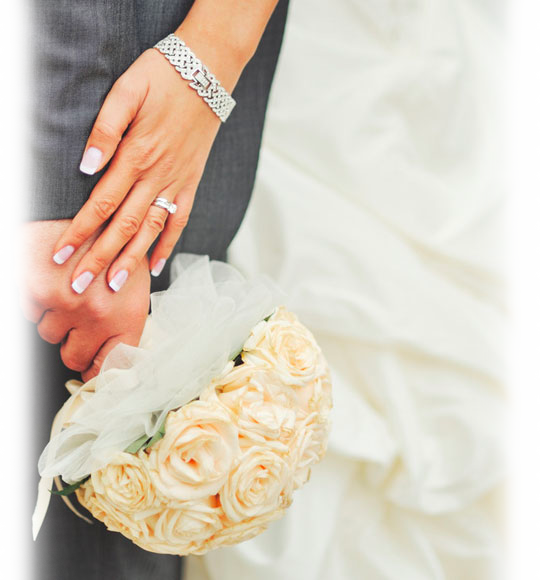 On the Big Day
Our Wedding Specialist will be your contact until the eve of your wedding date, and our Banquet Manager will assist you on the day itself. Both our Wedding Specialist and our Banquet Manager are committed 100% to meeting your every need. As your points of contact, they are experts in understanding exactly what must be done to create the very best wedding you could imagine.
The Ceremony One King West's summer wedding venues are capable of hosting onsite ceremonies. Depending on your expected number of guests, there are several options that you could use to host your dream wedding ceremony. Many of our spaces are interconnecting, allowing you to host each event under one, magnificent roof.
Equipment
We have a fantastic selection of preferred affiliates and suggested vendors. These partnerships promise familiarity with our space, and guarantee that every element is handled professionally and immaculately. We can provide you contact information to suggested vendors for everything from flowers, to music, to photography. We are also happy to refer you to our preferred Audio Visual supplier, who for an additional cost can provide you with items such as screens, projectors, and risers for your head table.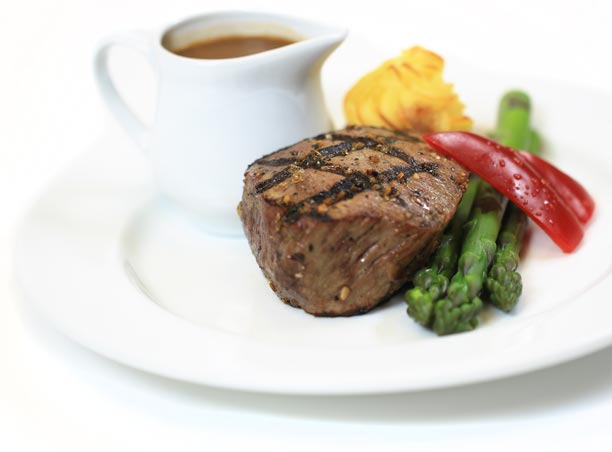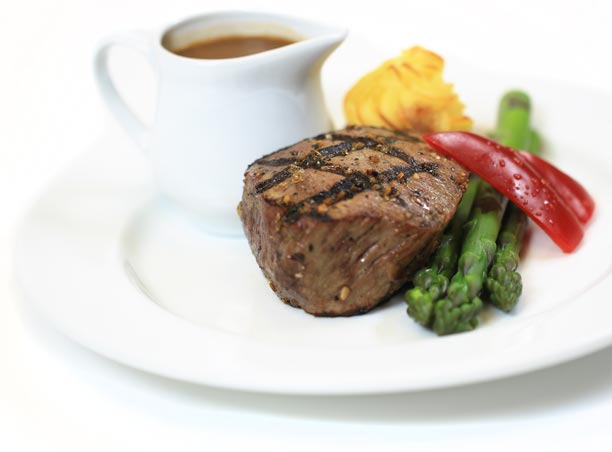 Your Menu
Nothing is quite as memorable at a wedding, besides the newlyweds, than the wedding cuisine. The culinary team at One King West will work with you to create your dream wedding menu. Whether you're looking for traditional, ethnic, or a fusion of styles, our chefs have the expertise to create a wedding feast that your guests will rave about. We also have special children's menu for ages 2-12.
Bar Packages
We have two bar packages available, each of which can be customised and enhanced: the Standard Bar Package, and Premium Bar Package for just a $12.00 upgrade per person. All packages include sparkling & still water, assorted soft drinks and juice.
Say "I Do" at One King West
One King West rises above all Toronto summer wedding venues, providing you with care, dedication, knowledge, and variety that no other venue is able to offer. We are here to make sure your wedding is flawless, no matter how big or small, no matter what your vision may be. Perhaps a unique June wedding ceremony in the Vault; or a fairy-tale July wedding in the Grand Banking Hall; maybe you want a modern August wedding reception in the chic FIFTEEN HUNDRED. If you can dream it, we can – and will – make it happen.
We are absolutely the very best option for your June, July or August wedding. Our incredible summer wedding venues bring together historic allure, modern innovation, and imaginative flexibility. One King West is committed to making sure your summer wedding reception, ceremony, and anything and everything that surrounds them is immaculate, so that you can get hitched without a hitch. Contact our Wedding Specialist now to discuss your summer wedding venue options! 416-548-8128
Book your dream wedding today!