Click Here to receive our best rate guarantee & free wireless Internet
Celebrate Your Bar or Bat Mitzvah Party with Us
One King West Hotel & Residence invites you to celebrate the important milestone of the Bar or Bat Mitzvah with a festive and meaningful gathering of family and friends. We are pleased to offer a wide variety of venue options for any Bar or Bat Mitzvah party, large or small, as well as event planning services including on-site and specialty catering. A time to honour and acknowledge growth, responsibility and new beginnings, the Bar or Bat Mitzvah ceremony may be followed by a Bar or Bat Mitzvah party; at One King West Hotel & Residence, we invite you and yours to commemorate this special day with us.
Learn More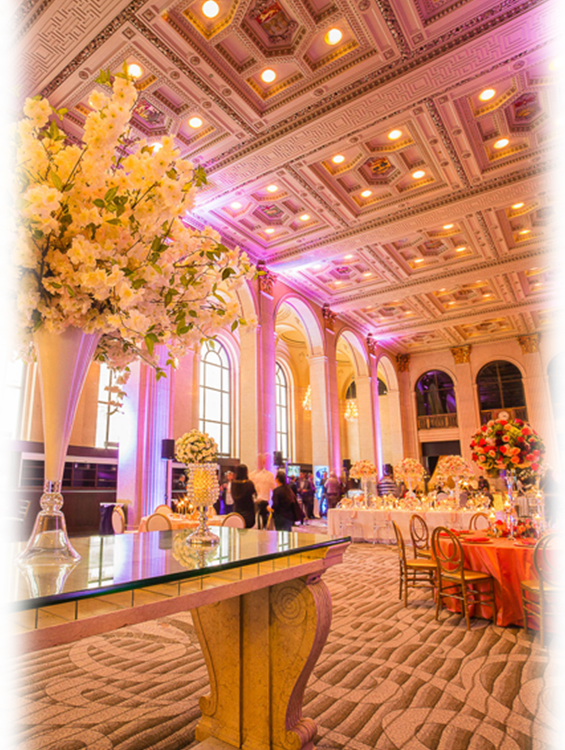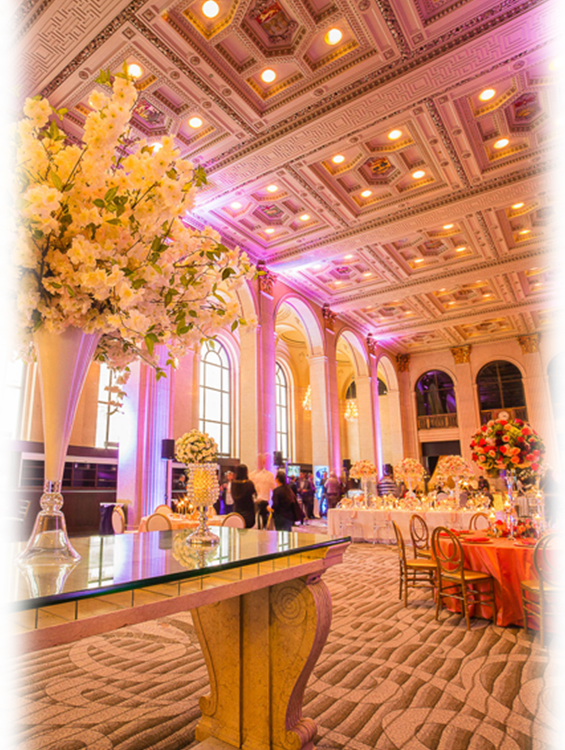 Unique Bat and Bar Mitzvah Party Venues
Centrally located at the corner of King and Yonge in the very heart of the Entertainment District, One King West Hotel & Residence welcomes you as you celebrate a Bat or Bar Mitzvah party to experience superior comfort and convenience in the city. As Toronto's preferred luxury all-suite hotel, we are delighted to provide our guests with premier accommodations and amenities, including in-suite laundry upon request and kitchenettes in every room, as well as access to our rooftop fitness centre, throughout their stay with us.
A monumental address where history meets modern innovation, our property was once home to the Dominion Bank, and is currently best known for The Sliver, our now world-famous tower renovation featuring spacious suites with stunning views of the Toronto skyline.
Whether you are new in town, visiting for your loved one's Bat or Bar Mitzvah party, or fortunate enough to call Toronto home, there is always something new to explore in Canada's largest city. A centre for arts and culture, sport, world-class dining and retail, Toronto is beloved by its residents and a perennial favourite among visitors. Many of the area's most notable landmarks and event venues, such as the CN Tower, Air Canada Centre, Rogers Centre, the Sony Centre for the Performing Arts and the Hockey Hall of Fame, are all within walking distance of your hotel.
One King West Hotel & Residence is proud to offer over one dozen Bat or Bar Mitzvah reception venues, from the intimate such as our tastefully appointed boardrooms and galleries, to the awe-inspiring such as our Grand Banking Hall ballroom space and one-of-a-kind underground Vault.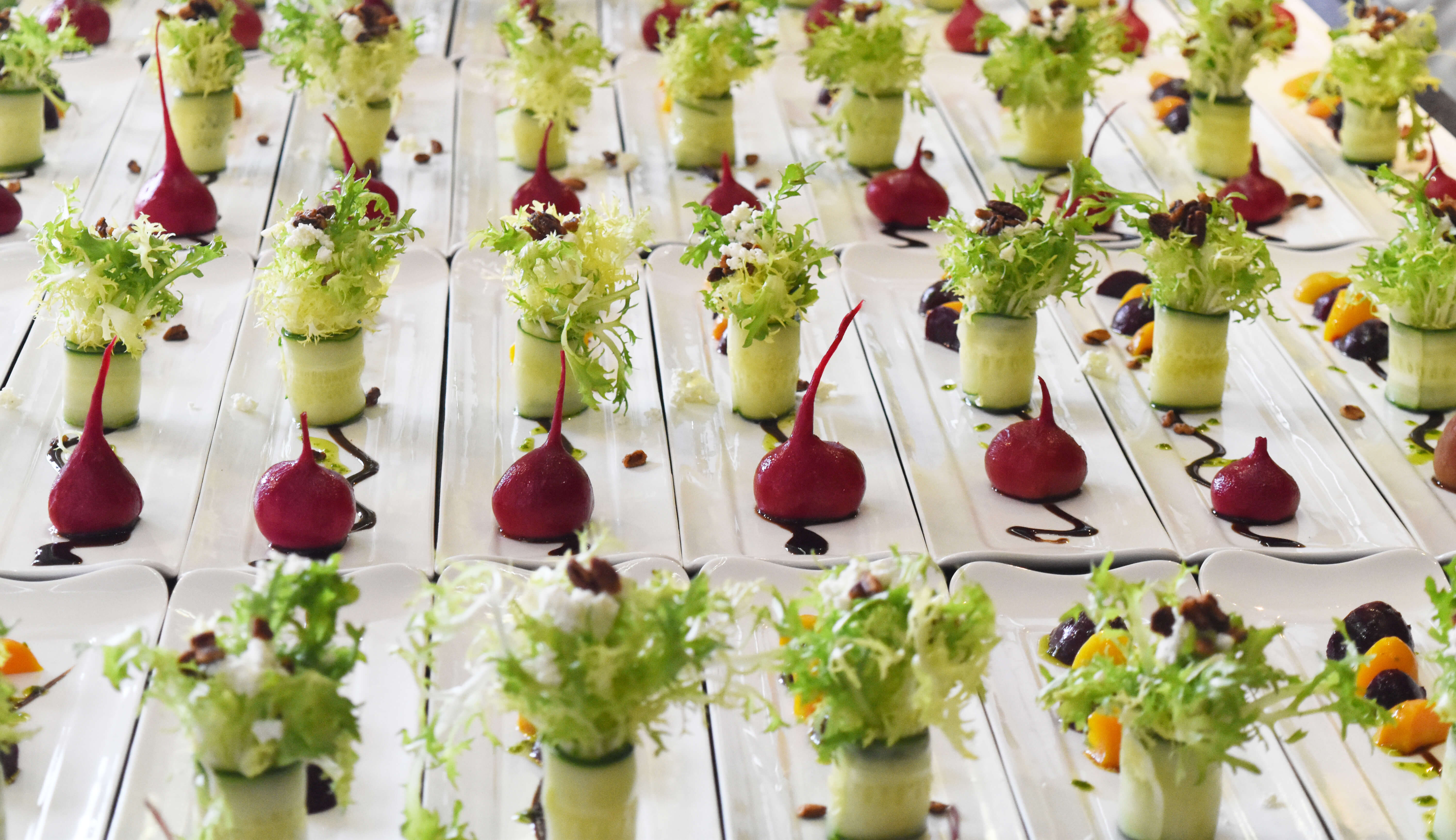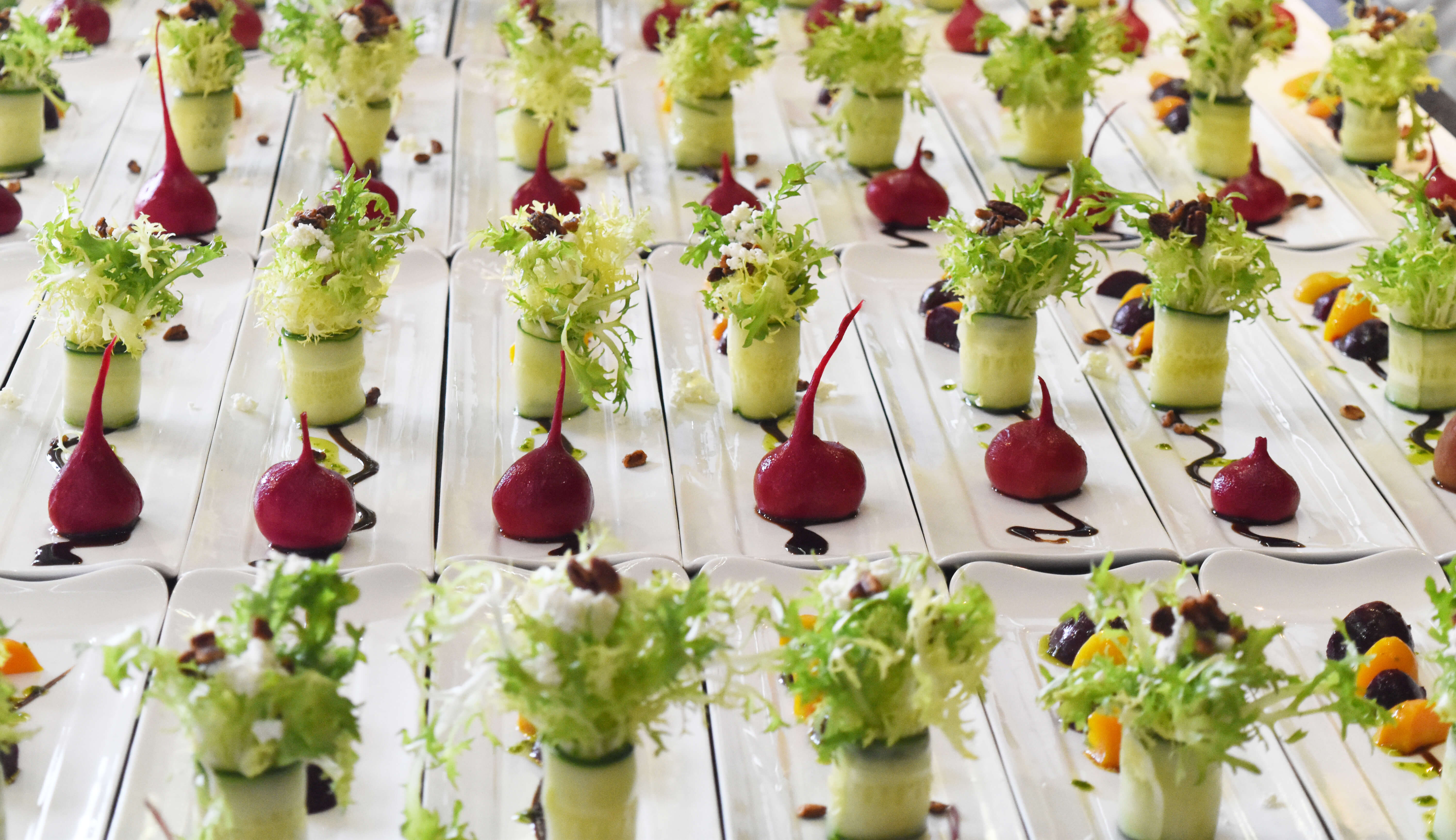 Custom Chef Catering
One King West Hotel &Residence is pleased to deliver premium menu items for your Bat or Bar Mitzvah reception, including fare which is vegetarian, vegan or gluten-free, which feature the very best in traditional and contemporary cuisine. Many selections are offered as a buffet, cocktail reception (with delicious non-alcoholic sparkling and still beverages available), or as a plated option. Also on-site? Teller's bar and restaurant, the Café Plenty bistro, and a comprehensive menu for in-room dining after hours.
We do our best to accommodate the dietary requirements and preferences of all our guests, and our in-house event planning team may assist you upon request to retain the services of preferred specialty or kosher catering companies and third party vendors for your Bar or Bat Mitzvah party. If there is anything we can do to make your special occasion with us more enjoyable, please do not hesitate to let us know.
Reserve Your Bat or Bar Mitzvah Party
We look forward to welcoming you for your Bat or Bar Mitzvah party. One King West Hotel & Residence is pleased to provide premier accommodations, dining options and event planning for your special day. We invite you to call 416-548-8200 to inquire about our unique Bat and Bar Mitzvah venues at Toronto's premier all-suite hotel and residence, and to book today with our Best Rate Guarantee.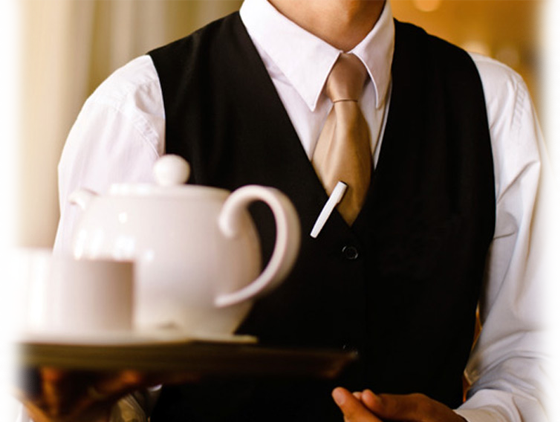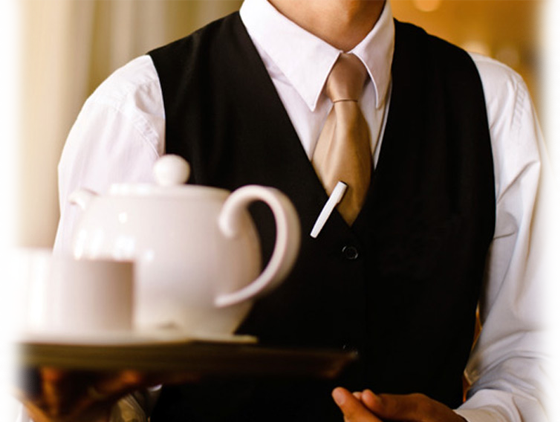 Bat and Bar Mitzvah Party Planning Services
Following the Bar or Bat Mitzvah ceremony, both a starting point and culmination of years of careful study and preparation, it's a special treat to enjoy a Bar or Bat Mitzvah party which is equally joyous and stress-free. At One King West Hotel & Residence, our Conference Services Team is happy to help you from pre-planning to set-up and take-down, looking after the details for you so you can enjoy the moment with family and friends. For more information about our on-site Bat and Bar Mitzvah reception planning services, we invite you to email us at hotelsales@onekingwest.com or to call our team direct at 416-548-8200 today.
CONTACT OUR TEAM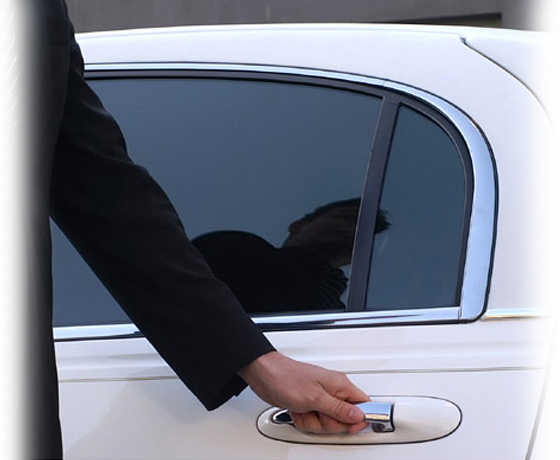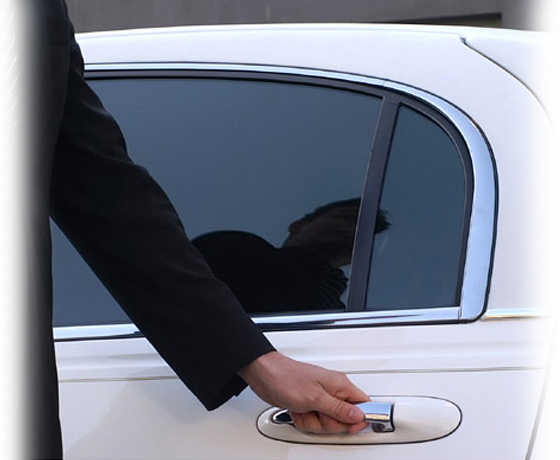 Guest Services
At One King West Hotel & Residence, we understand that you have a choice when it comes to Bar and Bar Mitzvah venues in Toronto. That's why we offer the exceptional service and selection that sets the standard in the industry. Our Concierge Services Team is there to assist you should you require directions, transportation─including our exclusive limousine service to and from Pearson International Airport for guests of the hotel─ or reservations at a local restaurant or entertainment venue. Valet and self-parking are also available.
Steps to all amenities, subway and streetcar transit, Via Rail and the PATH pedestrian underground, One King West Hotel & Residence is the ideal location for a Bar or Bat Mitzvah in Toronto and from which to explore Ontario's capital city. If your travel plans following the Bar or Bat Mitzvah ceremony and reception include a little sightseeing, we are happy to suggest an itinerary of local attractions which may be of interest to you.
An Award-Winning, Eco-Friendly Hotel
One King West Hotel & Residence is proud to be the recipient of the 2016 Trip Advisor Certificate of Excellence, as well as a 3-key Green Key Global rating for sustainability. Your satisfaction means the world to us, and we strive always to continue providing our valued guests with the services that make us a hotel to call home.
Come here often? Ask about our clubONE rewards program for frequent visitors.