Click Here to receive our best rate guarantee & free wireless Internet
Retirement Party Venues
Unforgettable celebrations begin at One King West Hotel & Residence. More than a luxury hotel in the heart of the city, our historic address is a contemporary landmark ideally suited to host a retirement event as unique as your career. Offering the very best in accommodations and amenities, catering and hospitality, as well as stunning views from our tower retirement party venues, the newly expanded and renovated One King West Hotel & Residence welcomes you and yours to discover new horizons and a fresh perspective on tradition.
Learn More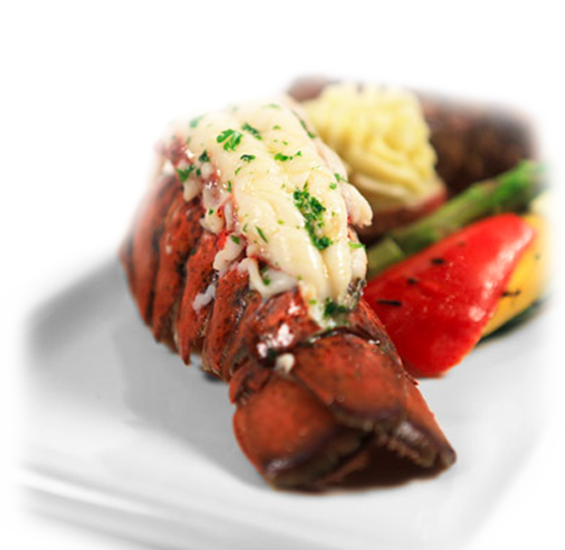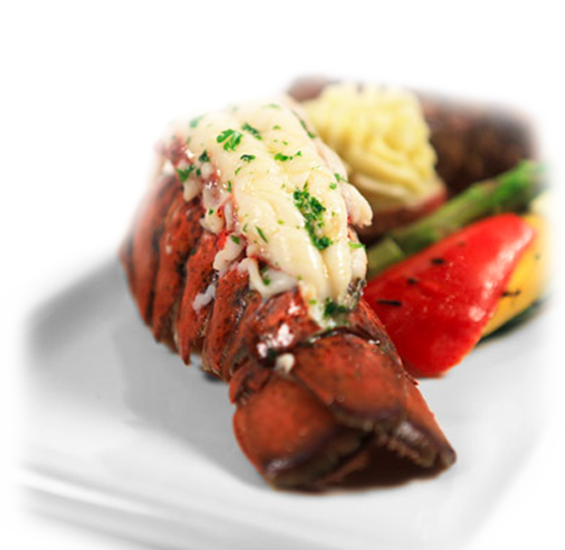 Retirement Party Catering Services
Treat your valued guests, colleagues and friends to superior international cuisine in Toronto. In addition to the inspired entrées and creative cocktails available at our on-site European-style café and one-of-a-kind bar lounge, One King West Hotel & Residence is pleased to provide outstanding catering menu choices tailored to your requirements and preferences. Choose from a wide variety of flavourful fare customized for corporate and private events morning, noon and night, or inquire about our exclusive theme catering packages designed especially for retirement parties and celebrations large and small.
We cater to your needs. At One King West Hotel & Residence, we strive to provide quality, chef-prepared cuisine that everyone can enjoy. We are delighted to offer a variety of savoury vegetarian and vegan dining options, as well as some gluten-free menu items. If you or any guests attending your retirement party have questions about our fresh, seasonal ingredients or have any dietary restrictions, please let us know ahead of time and we will do our best to accommodate your needs.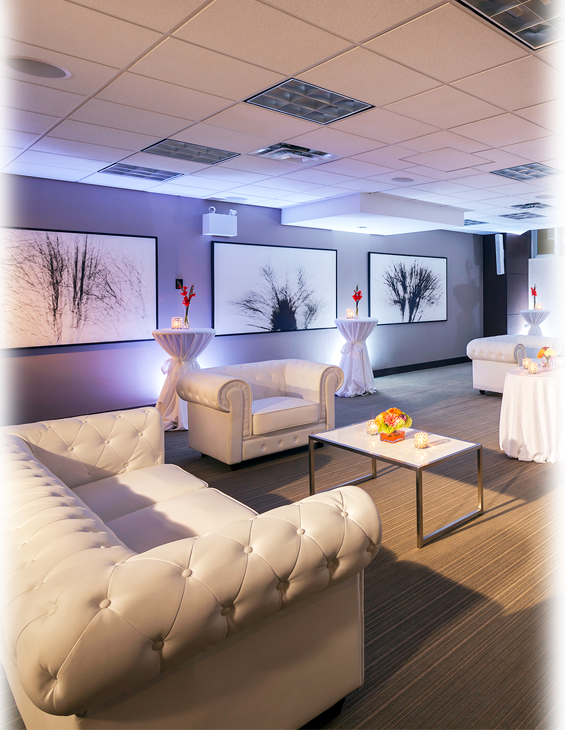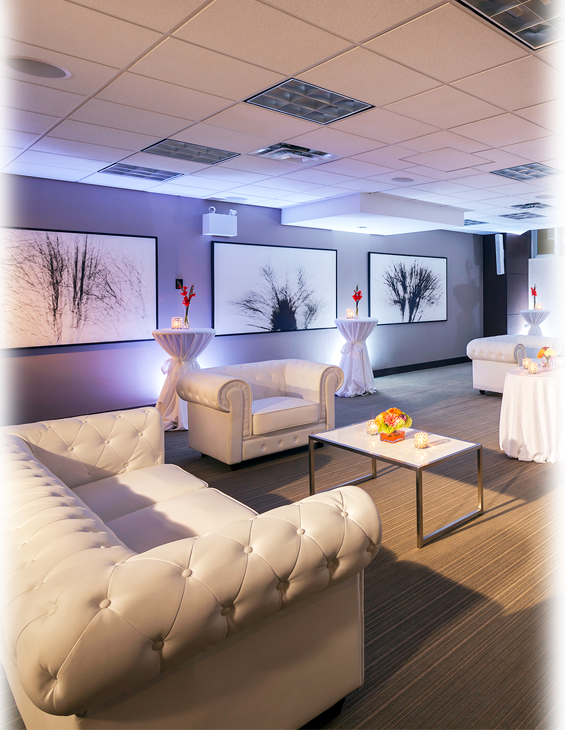 A Retirement Party Venue for All Seasons
From the casual yet stylish celebration to the truly grand affair, One King West Hotel & Residence has the venues to match your vision and set the scene for an incomparable retirement. Event spaces for small or large groups are available upon request─some ideal for corporate retirement parties, some more casual─every one always elegant.
We invite you to discover through our 3D online showcase some of our distinctive retirement party options available, such as the popular Fourteen and Fifteen Hundred. Adjoining event spaces equipped with a dining table and indoor/outdoor entertaining areas, these exclusive retirement party locales afford breathtaking views of the metropolitan skyline.
As the former home to the Dominion Bank, One King West Hotel & Residence offers a wide selection of venue options for retirement parties not available anywhere else. We invite you to learn more about hosting your event at the Grand Banking Hall, The Vault, and more of our over one dozen retirement party spaces-from boardrooms to ballrooms- for advance reservation subject to availability.
A world-class city and four-season destination, Toronto invites you to try something new where there is always more to discover. At One King West Hotel & Residence, we welcome our guests to celebrate weddings, retirement parties and other special events with us all year long. Ask us about our promotions, seasonal rates and specially curated packages currently offered to enhance your stay with us.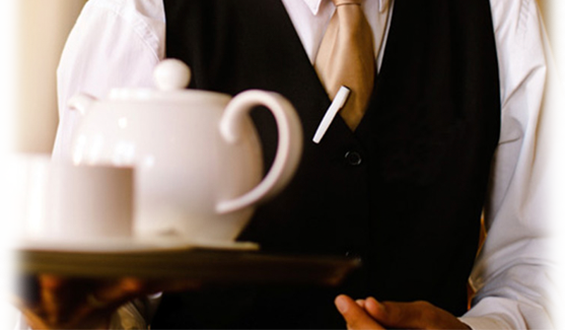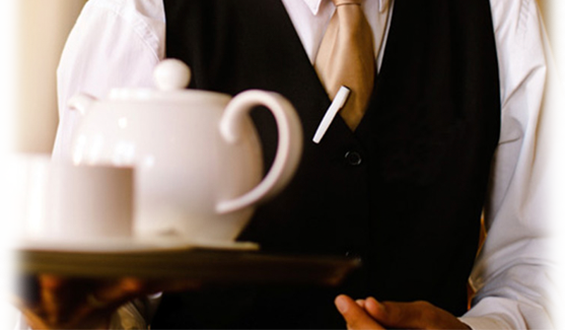 Professional On-Site Event Planning
At One King West Hotel & Residence, our retirement parties are remembered for all the right reasons. From meticulous event planning to set-up and take down at the end of the night, we ensure that your vision and requirements are met, and will take care of the details for you, so you can focus on the moments that make memories.
CONTACT US ABOUT OUR EVENT PLANNING
Reserve Your Retirement Party Venue Today
For more details about our superior accommodations, catering and concierge services, or to reserve your retirement party with us, we invite you to call 416-548-8200 toll-free today. Book your stay direct for your best rate guaranteed and to receive complimentary wireless internet service in your superior suite. Our Service Team, Executive Chef and all of us at One King West Hotel & Residence extend our sincere congratulations and invite you to experience a retirement celebration without compromise at your Hotel to Call Home.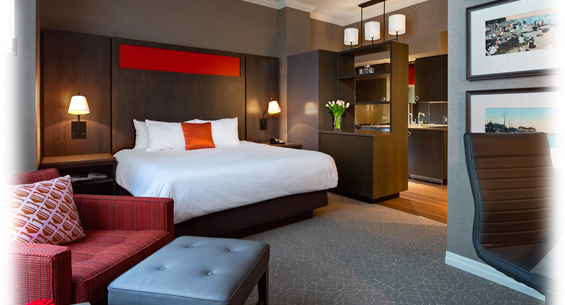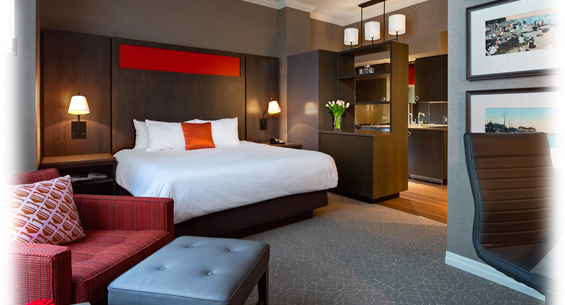 Accommodations for Retirement Party Guests
Out of town guests, family and friends are invited to enjoy the comfort and convenience of one of our superior historic or tower suites. Thoughtfully appointed, moments from any one of our elegant retirement party spaces, and steps to all amenities, your spacious overnight accommodation at One King West Hotel & Residence is ideally located to discover more of Ontario's vibrant capital city throughout your stay with us.
Concierge Services
Our goal is to exceed your expectations. Your on-site concierge at One King West Hotel & Residence can help ensure that you and your parties overnight guests have everything you need during your stay. If you wish to enhance your visit with restaurant or theatre tickets, would like some of your room amenities refreshed, or simply require directions to some of Toronto's downtown highlights, our 24-hour concierge will be pleased to assist you.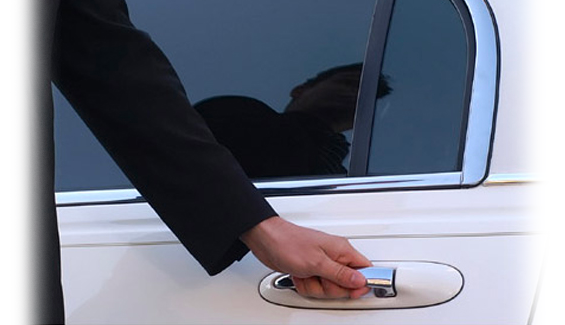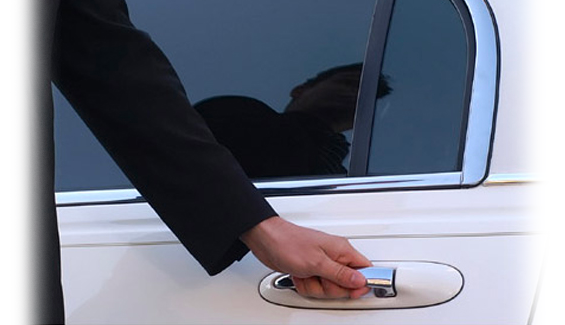 Parking, Valet & Limousine Service
At One King West Hotel & Residence, we go the extra mile for our valued guests. In addition to on-site valet and discounted self-parking, private limousine services are available to our visitors. For more information, or to book limousine transportation between our hotel and Pearson International for yourself or any one of your retirement party guests, please call 416-548-8200 toll-free to speak to a member of our Service Team.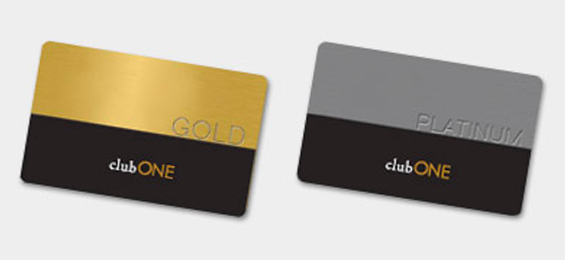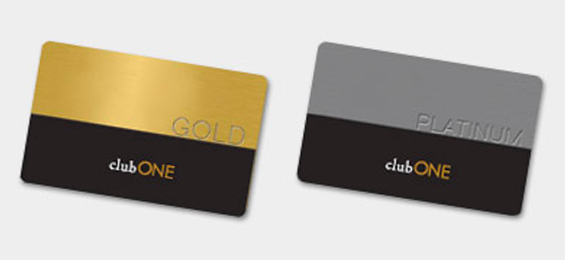 clubONE Rewards
Ask us how frequent guests and clubONE members at the One King West Hotel & Residence can qualify to stay free for their retirement party weekend. As a Gold and Platinum member, you gain access to a variety of exclusive upgrades, extensions and discounts throughout your stay. Frequent guests who have enjoyed 30 or more nights with us are eligible for a complimentary weekend with us once a year. Registration is free and all clubONE guests get to enjoy a customized hotel experience at no additional charge.