Click Here to receive our best rate guarantee & free wireless Internet
Pre-Reception
The Vault
This subterranean, historic, marvel is one of the most unique and intimate wedding venues the city has to offer. This two story, solid steel vault grandstands a forty tonne door. Nineteen horses and eight teamsters hauled it into place in 1914. While not originally constructed with the purpose of making the list for best wedding venues and receptions, the locale has become an unconventional, avant-garde favorite. It is accessible from the main lobby of the hotel by a wide marble stairwell.
Ceremony
The Austin Gallery
The Austin Gallery has two thousand square feet of classical elegance, with a two story vaulted ceiling, warm diffused lighting, in this scholarly art deco style room. Guests can be seated in the main gallery or watch you exchange vows from the spacious balcony overlooking.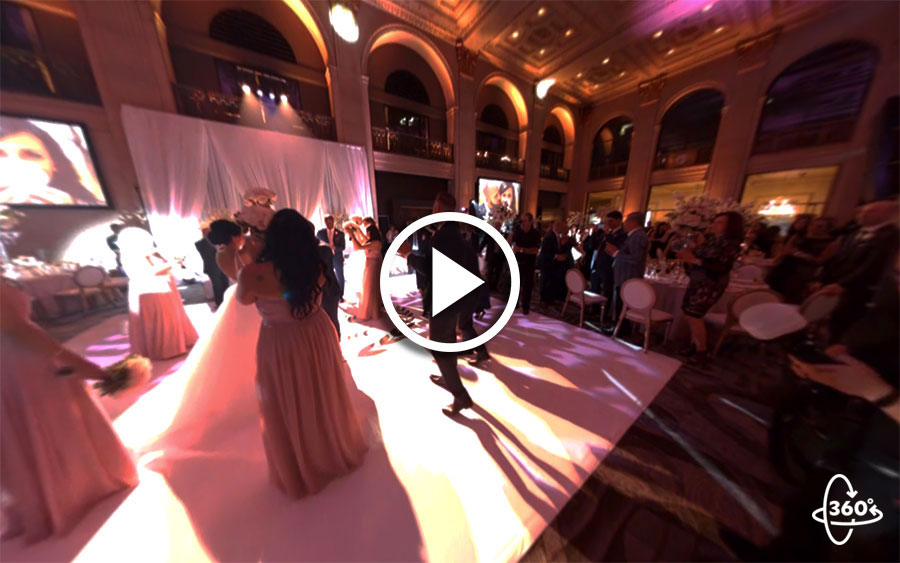 One King West Wedding in Virtual Reality
Make your wedding celebration unforgettable in one of the most elegant wedding venues downtown Toronto has to offer. With the help of virtual reality, you can envision yourself and your dream wedding at One King West. Whether you want modern chic, glitz and glamour or everything in between, we'll help make your fantasy become reality.
Reception
The Grand Banking Hall
The Grand Banking Hall is the largest of our wedding reception halls and one of the most elegant wedding venues the GTA has to offer. Enchant your guests with the European opulence of cathedral windows, forty-five foot coffered ceilings, two story Corinthian columns, classical motifs and tiered-crystal chandeliers.
The Chairman's Boardroom
Historic, original oak paneling in deep mahogany stain, historical lighting, and grand vaulted ceilings provide a classical backdrop rich with tradition.
The King Gallery
The KING GALLERY was originally part of the mezzanine overlooking the Grand Banking Hall. Now enclosed with glass walls for added privacy, the gallery offers a distinctive space for wedding ceremonies, rehearsal dinners or pre-reception cocktails.
Pre-Reception / Reception
Fourteen Hundred
Situated on the fourteenth floor of the HISTORIC building, FOURTEEN HUNDRED offers a versatile, modern space for wedding ceremonies or pre-reception cocktails. The venue features an advanced AV system, wheelchair accessible facilities, and can be connected to FIFTEEN HUNDRED via an internal staircase.
Fifteen Hundred
FIFTEEN HUNDRED is our newest and most modern wedding venue. Located on the fifteenth floor of the HISTORIC building, the spacious venue offers a unique setting for your wedding complete with integrated entertainment system. Its floor-to-ceiling glass walls can be fully opened to allow your guests effortless access to the expansive private terrace. The suite can also be combined with FOURTEEN HUNDRED via an internal staircase.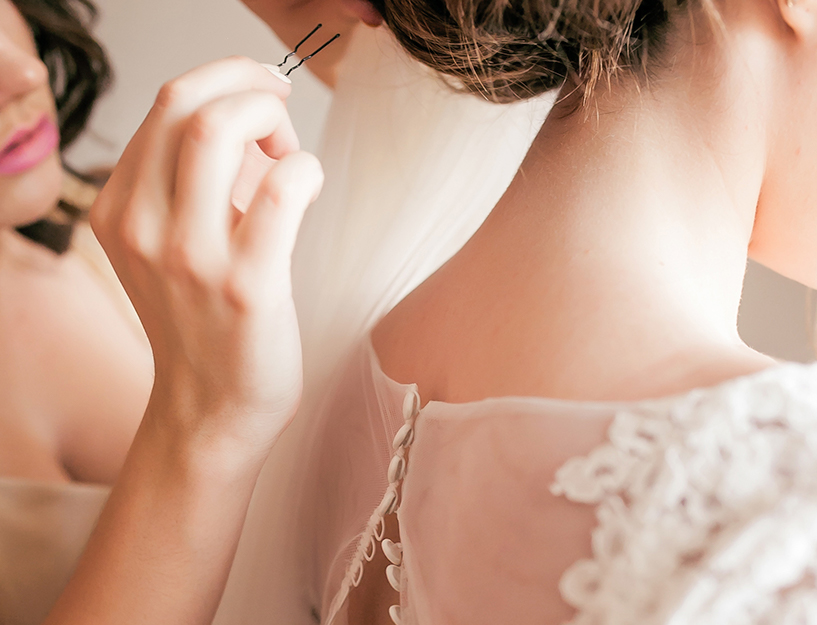 Your Bridal Party
The wedding day starts with the Bridal Party and we have the right place to host it! Check out our Ultimate Bridal Party Package: a unique venue for your unique Bridal Party!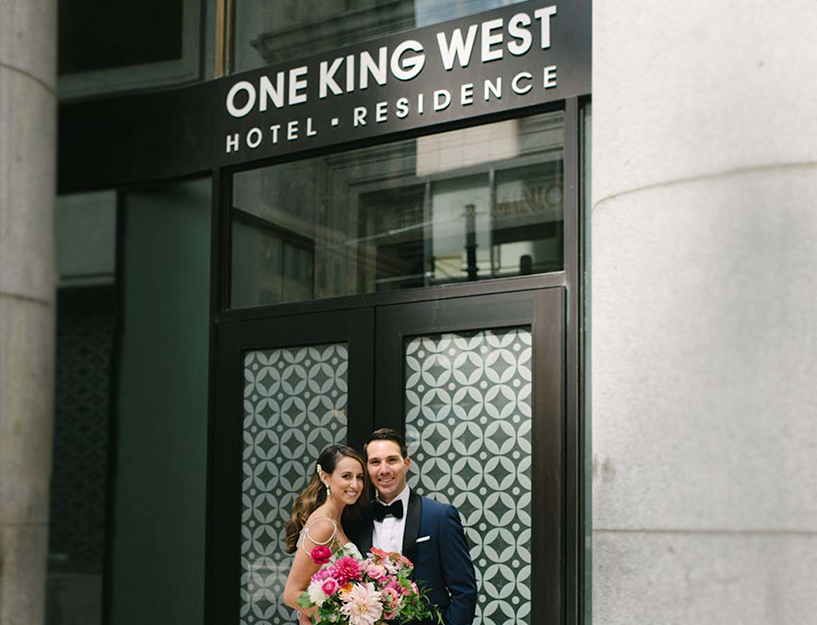 Real Weddings
One King West is committed to helping you making your dream wedding come true: check out our real weddings and see how we can make your vision come to life!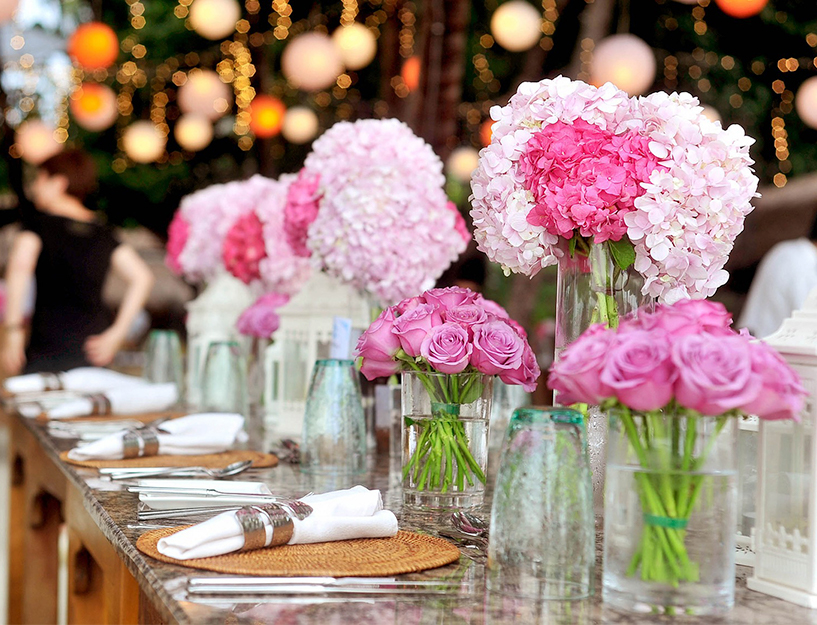 Wedding Packages
One King West offers a variety of flexible solutions for your wedding day! Discover our wedding packages and contact our Wedding Specialists to know more.