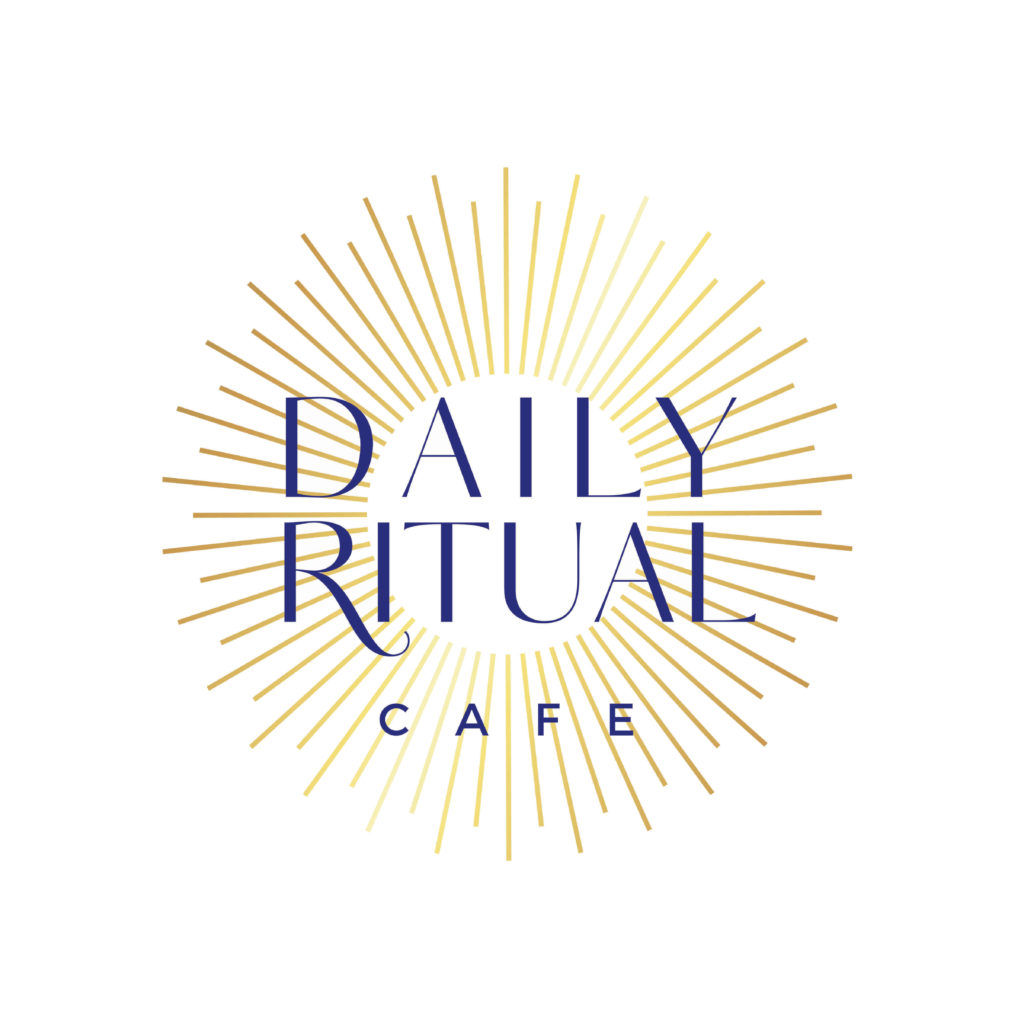 September 3, 2020 – Toronto, ON – On September 7, 2021, Daily Ritual Cafe will celebrate its grand opening by giving out free coffee to the first 100 visitors.
Located in the heart of downtown Toronto, in the lobby level of One King West Hotel & Residence, Daily Ritual Cafe will serve a variety of breakfast, lunch, sweet and savoury snack options made fresh for our visitors. In addition to our curated menu, Daily Ritual Café will also offer a selection of small grocery items to cater to the refined palette of the Financial District. The cafe will also expand its menu to offer catering and culinary gift baskets later this fall.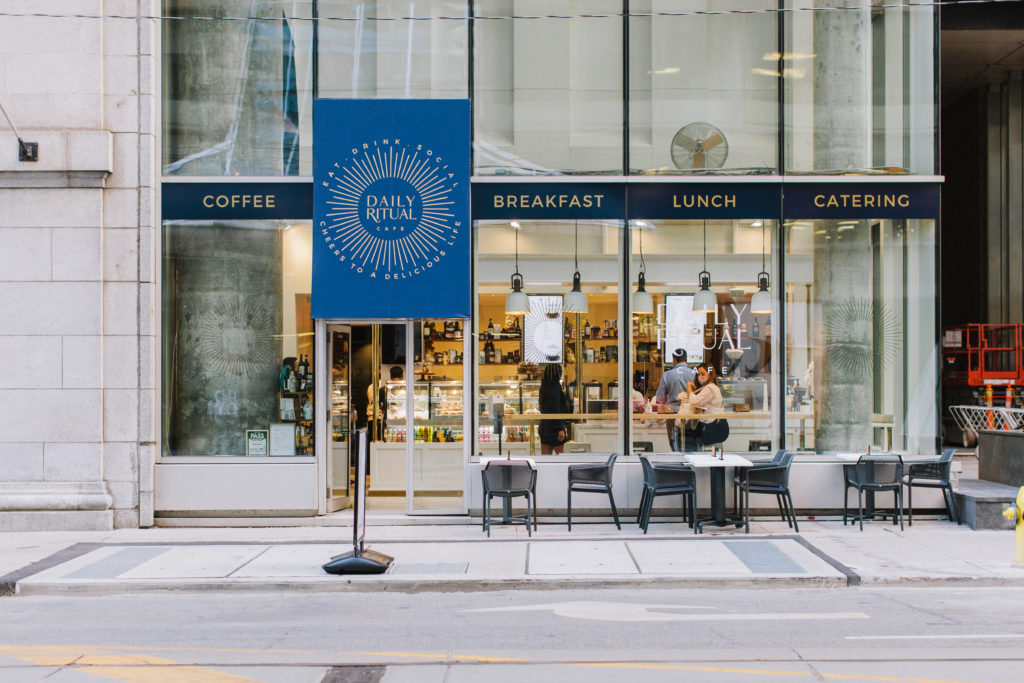 Daily Ritual Cafe has also developed a custom app available that is set to launch in early Fall on the App Store and Google Play to make ordering your morning coffee or lunchtime sandwich even more convenient. Customers can pre-order items from the full menu for pick up in the cafe or delivery through DoorDash.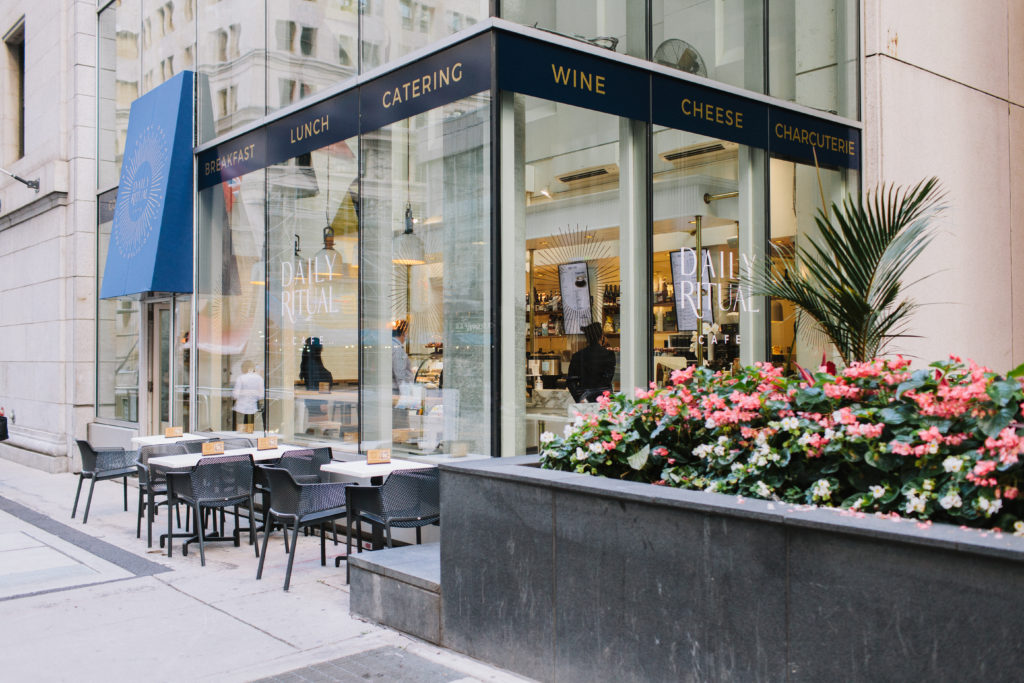 Here's a sneak peek at some of the delicious new menu items at Daily Ritual Cafe: 
-Coffee and espresso-based drinks made from Rufino Espresso.
-A curated selection of Toronto-based PLUCK teas available freshly brewed or for purchase.
-Specialty cheese, meats and pasta items provided by Cheese Boutique.
-The cafe will supply locally sourced beverages from Sapsucker, Phat Nutrition, FLOW Hydration and Tonica Kombucha.  
-A seasonal food menu prepared fresh in-house featuring breakfast items, sandwiches, salads, pastries and other suites and fresh juices. 
-Daily Ritual Cafe will continue One King West Hotel & Residences commitment to sourcing locally, wherever possible, by partnering with the Certified B Corporation 100KM Foods on select menu items.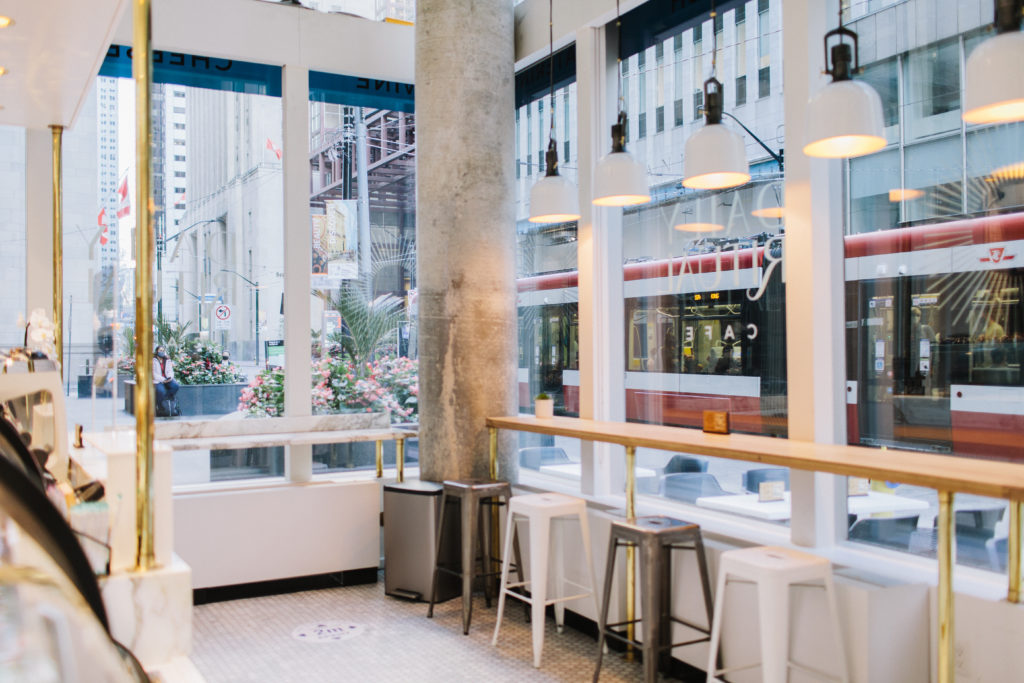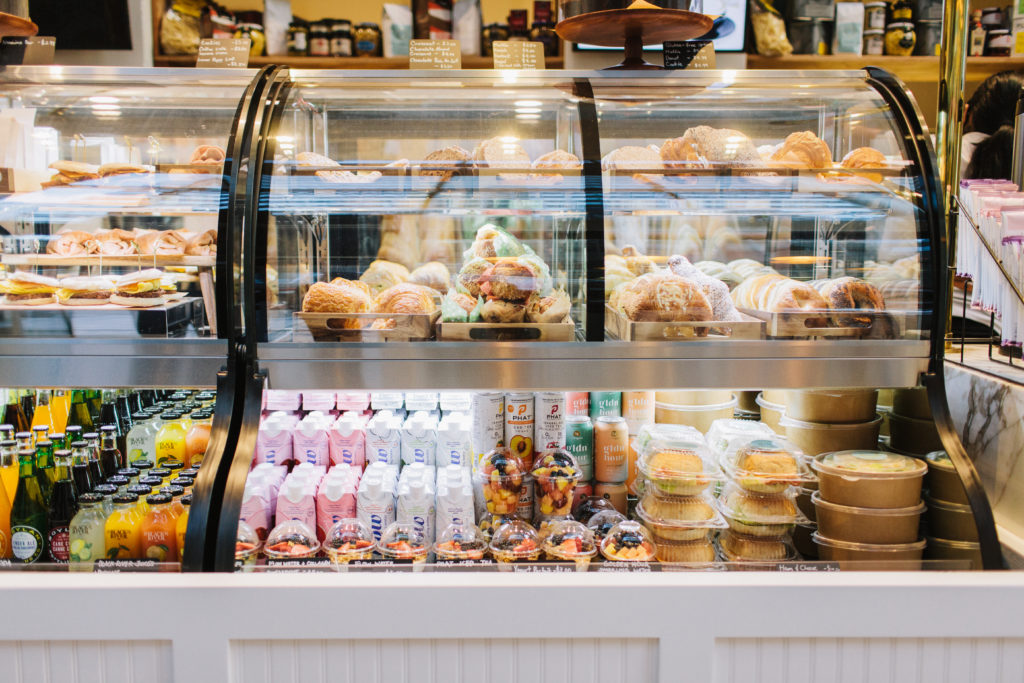 Daily Ritual Cafe is located at 1 King St. West at the corner of Yonge Street — steps from the King Street subway station and is accessible for visitors through the lobby of One King West Hotel & Residence.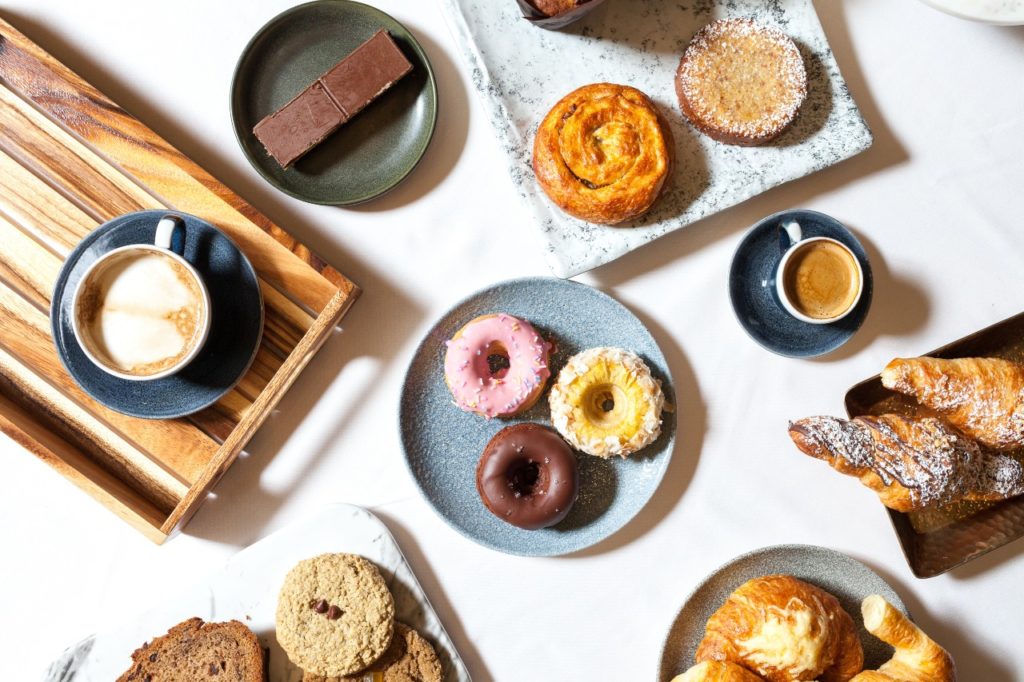 For more information or interview opportunities, please contact: caleigh.alleyne@onekingwest.com