Are you in a need of a glass of vino this week? Luckily Toronto has a number of wine bars that not only offer a wide selection of easy-drinking and distinguished wines but also delicious food in a warm and welcoming atmosphere. Check out our top picks for the best wine bars in Toronto.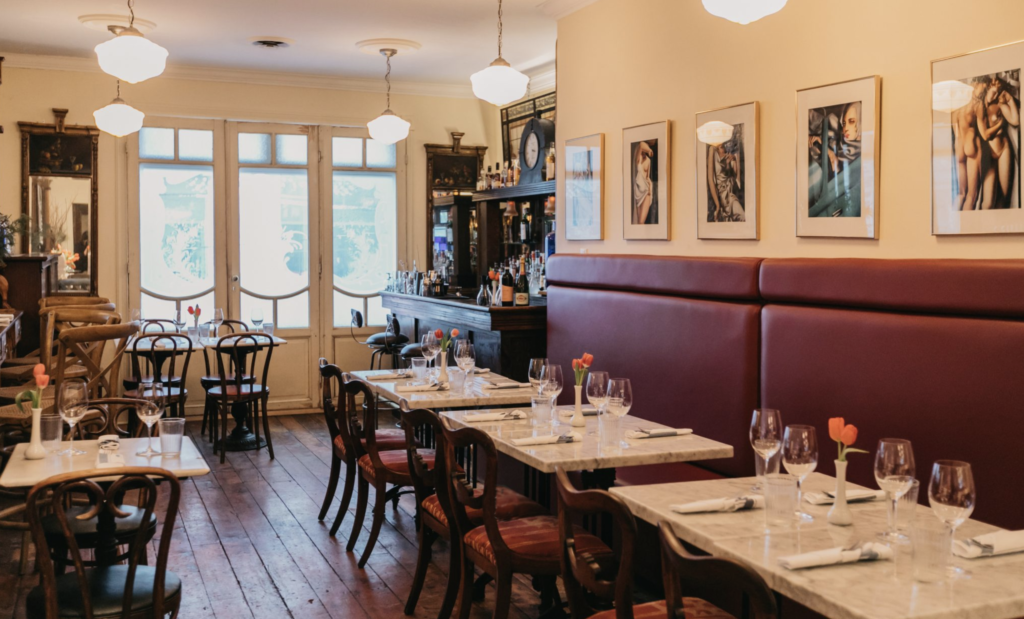 The Senator Wine Bar
Location: 249 Victoria St.
Neighbourhood: Yonge & Dundas
The Senator Wine Bar is located on the second floor of an over 100-year-old building. This upscale Parisian style bistro serves appetizing comfort food along with a curated selection of imported wines.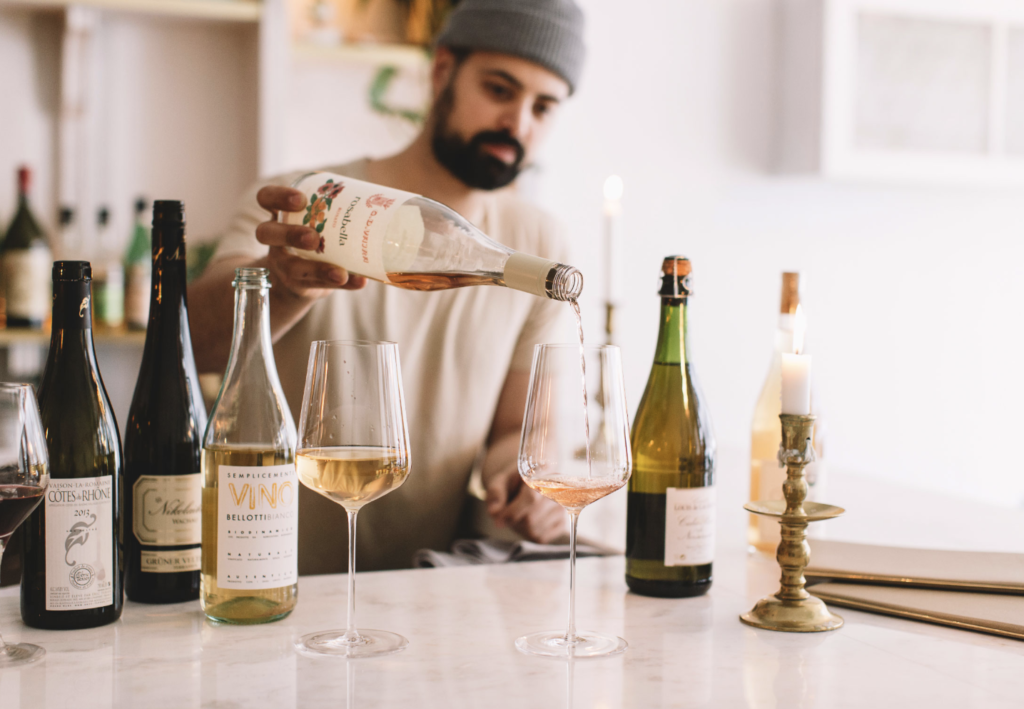 Grey Gardens
Location: 199 Augusta Ave.
Neighbourhood: Kensington Market
This vibrant restaurant and wine bar is the perfect spot to find people happily enjoying a glass of wine while hanging out with friends. Whether you want to pop in for a quick glass or stay awhile, there are lots of delectable menu options and wines to keep you intrigued.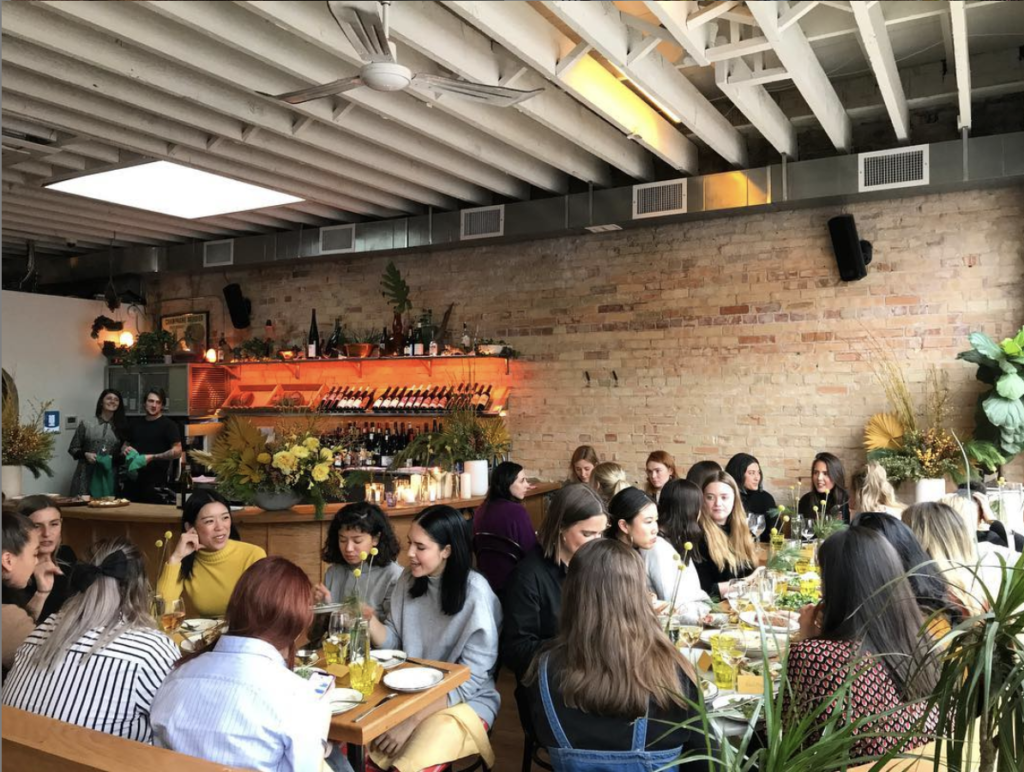 Paris Paris
Location: 1161 Dundas St W.
Neighbourhood: Trinity Bellwoods
It is all about the wine at Paris Paris. Their extensive 7-page drink list features everything from sparkling whites to full-bodied reds. Head over Monday to Thursday from 12-4 to receive half-priced bottles.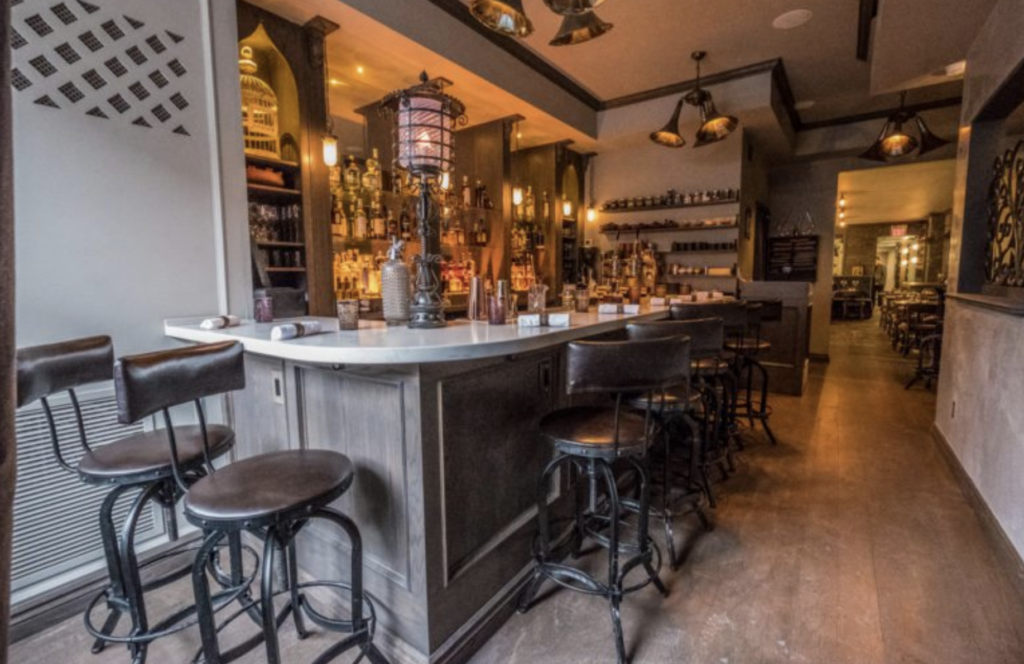 Il Covo
Location: 585 College St.
Neighbourhood: Little Italy
This hidden gem in the heart of Little Italy boasts an impressive cellar from fine vintage labels to organic and biodynamic wines. This cozy spot is somewhere you can relax and unwind while sipping on a glass of wine and devouring a bowl of fresh pasta.
Teller's Bar at One King West Hotel & Residence Hotel
Location: 1 King St W.
Neighbourhood: Financial District
This historically charming space is the ideal spot to sit back and have a glass of wine. Every Wednesday enjoy selected wine varieties at promotional prices or get two glasses of wine with our scrumptious charcuterie board for only $40. Teller's Bar Wine Wednesday's definitely helps us get over the hump.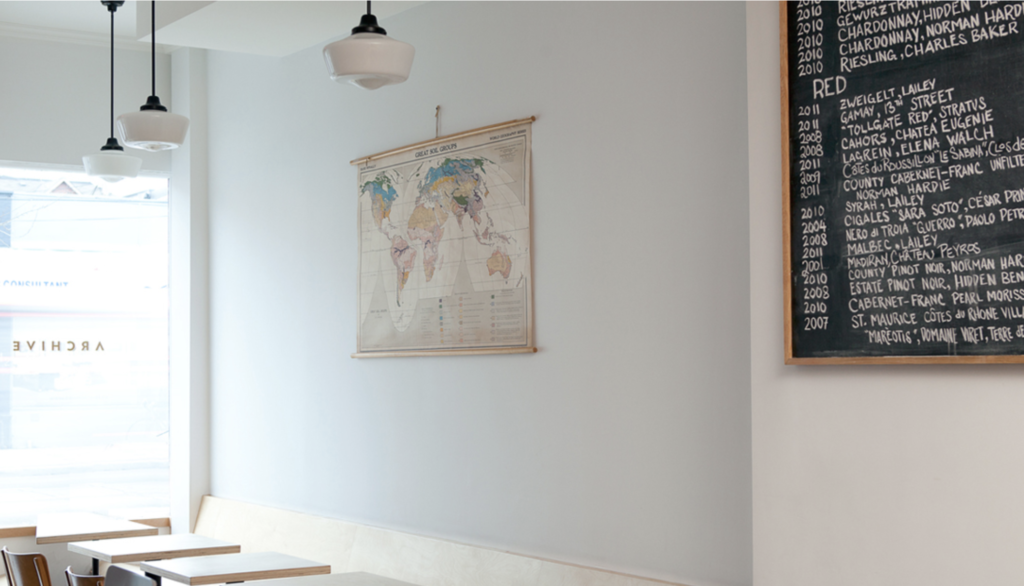 Achieve
Location: 909 Dundas St W.
Neighbourhood: Dundas West
Achieve focuses on natural and locally sourced wine and food. Their extensive wine menu will make it difficult for those indecisive wine drinkers, but we think that's a good problem to have.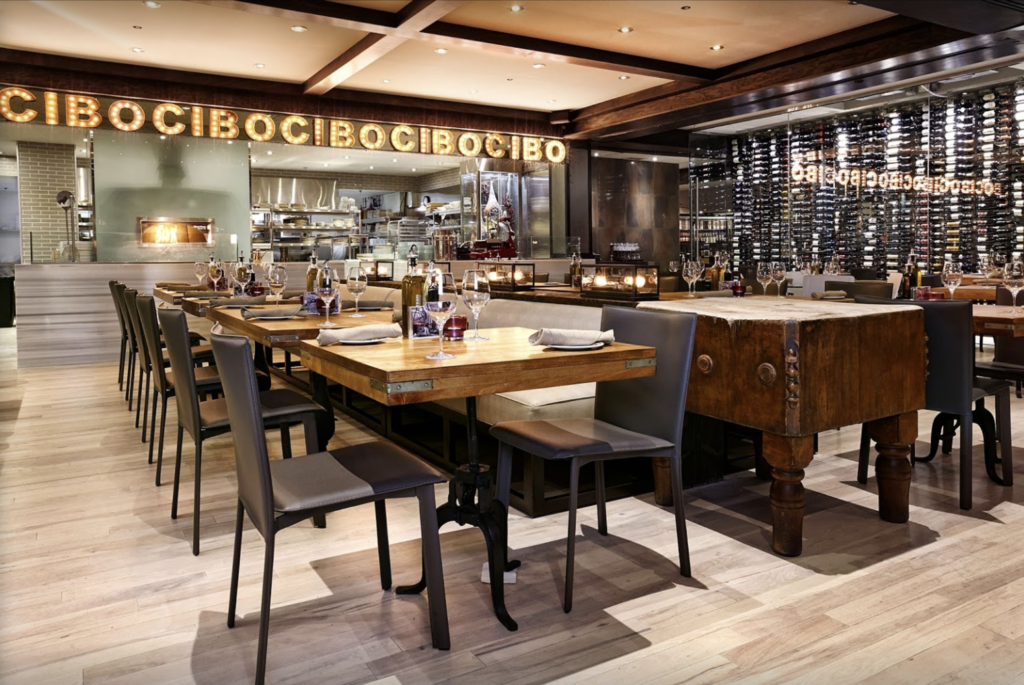 Cibo Wine Bar
Locations: 133 Yorkville Ave.
Neighbourhood: Yorkville
If you are looking for authentic rustic Italian fare to pair with a glass of wine, we suggest heading to the vibrant Yorkville area. Cibo Wine Bar has 2500 bottles of vino in a soaring award-winning wine room so you won't go home thirsty.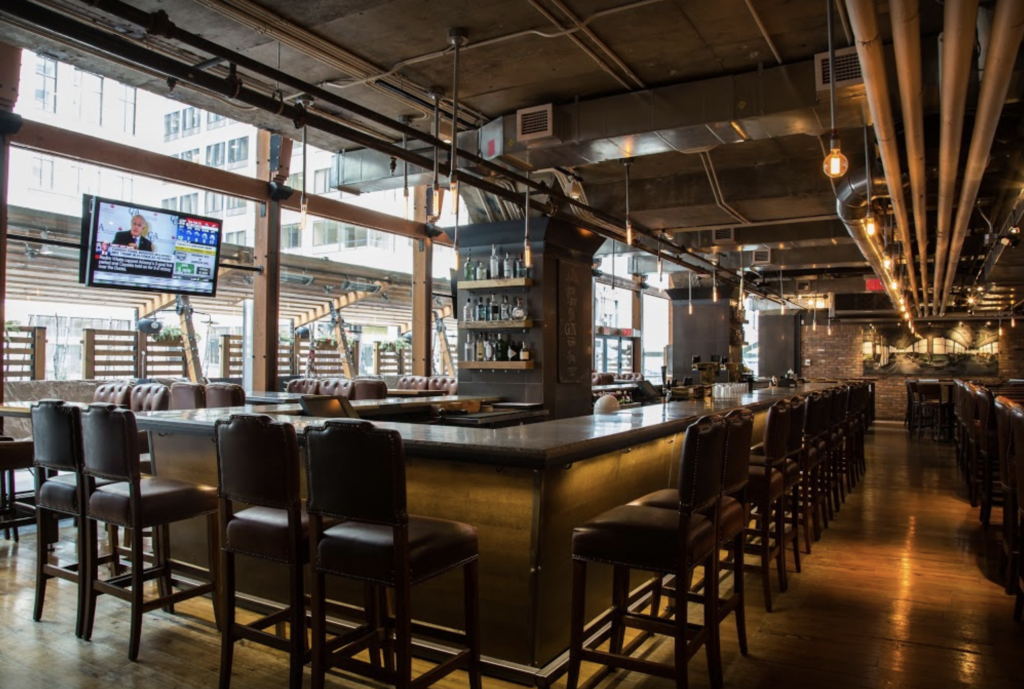 REDS Wine Tavern
Location: 77 Adelaide St W.
Neighbourhood: Financial District
If you're looking for great food and lively discussion head over to REDS Wine Tavern to enjoy half-priced bottles of wine from Monday to Wednesday. The engaging décor makes it an excellent place to loosen up after a long day at work.
Sapori
Location: 1588 Dundas St W.
Neighbourhood: Brockton Village
This modern wine bar focuses on honest and natural leaning wines in an unpretentious and comforting environment. Sapori's ever-changing drink menu is definitely worth a try as they are always introducing new wines to pair with their food.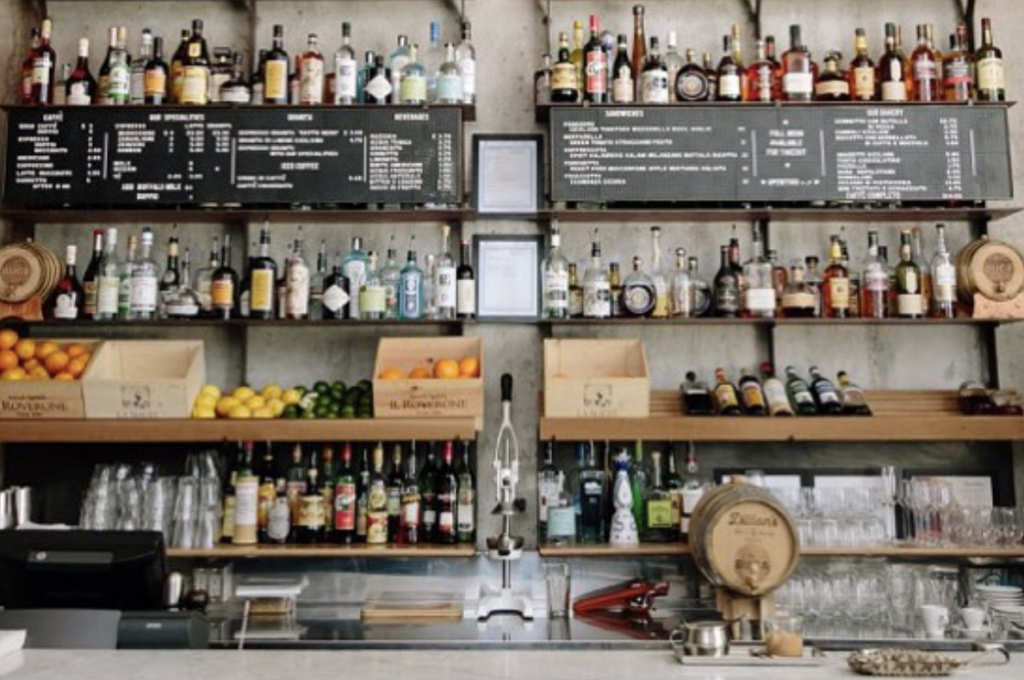 Bar Buca
Location: 75 Portland St.
Neighbourhood: King West
This Italian inspired bar and café have a thorough wine list to complete every mouth-watering meal. The mix of industrial aesthetics and classic materials makes it a must-see wine bar in Toronto.
Grab your co-worker, significant other or fellow wine lover and join us for a glass of wine at Teller's Bar on #WineWednesday.