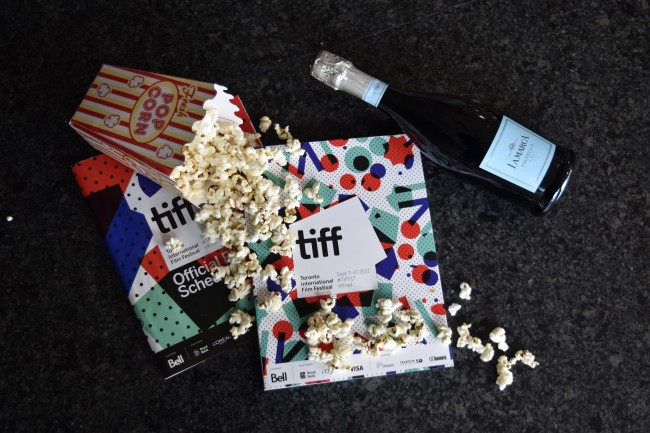 Lights, camera, action! One of the city's most anticipated events of the year, The Toronto International Film Festival (TIFF) is around the corner and being a downtown Toronto hotel close to all the action; we could not be more excited. We have our cameras and selfie-sticks ready because there's a whole slew of A-list celebrities making their way to the city to debut their new films and if we're lucky, we might just get a picture with one of them.
Being one of the largest publicly attended film festivals in the world and attracting over 480,000 people, there's always something thrilling going on over the course of this two-week event. As One King West is located right at Yonge and King Streets, we bring our guests steps away from the excitement while they enjoy the luxury of our suites and iconic building.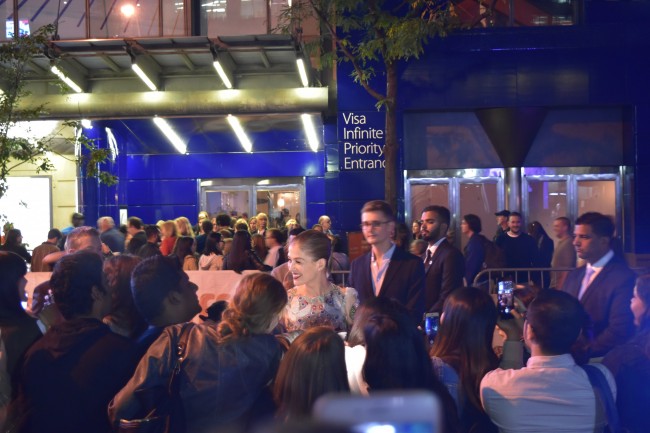 Whether you spot the celebrities at TIFF by rubbing shoulders with them at a screening or are shouting their names along the red carpet, just catching a glimpse of Angelina Jolie, Benedict Cumberbatch, George Clooney or Brie Larson means you had a pretty successful TIFF experience. In most cases, it's a matter of being at the right place at the right time.
With some main events happening blocks away from our downtown Toronto hotel, we've made a point to highlight some key strategies to spot the celebrities at TIFF.
If you want the opportunity to catch more than just a glimpse of the stars, then your best bet is buying tickets to their film's premier. You can actually attend these shows like you would a regular movie, except in this case, the cast is sitting in the audience with you! Often, some of the movie's cast and crew will take the stage before the show starts to briefly discuss their final product. Although this is not a guarantee at every screening, the possibility alone is worth the cost of attending and worst case scenario, you get to see the world premier of a new film. Um yes please! Shows are being screened daily across the city at the TIFF Bell Lightbox, Roy Thomson Hall, Princess of Wales Theatre and many more which is ideal for guests of our downtown Toronto hotel as they are a brief walk or taxi ride away.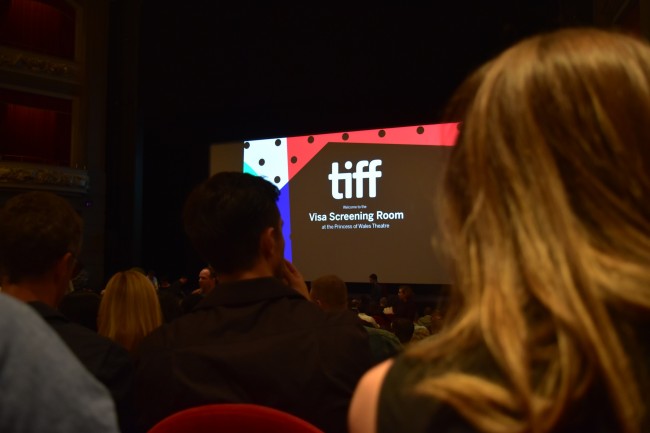 Hanging out along the barriers of the red carpet is a free way to spot the celebrities at TIFF and snap some photos, either of or with them; but ideally the latter. First, you should scope the festival's schedule to see what movie is playing; where, when and with who. Then you have to show up pretty early to the venue to ensure the best view of the stars, which hopefully also means you getting that selfie with Matt Damon. Whether the show is at TIFF Bell Lightbox, Roy Thompson Hall or The Elgin Theatre, our downtown Toronto hotel brings you a walk away from these venues; making it the ideal hotel to stay at while you 'stargaze' over the two-week festival.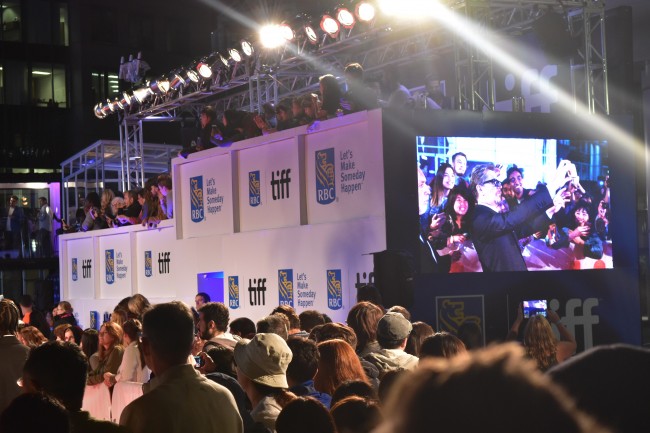 Shops
Lastly, if you want an opportunity to spot a celebrity at TIFF, and in this case, in a more natural habitat, head to shops such as Saks Fifth Avenue or Nordstrom located in the Eaton Centre. In reality, these stars are just like us and can't resist a good shopping spree. Where better to do it at some of Toronto's more high-class shops? With these stores only being a 8 minute walk up from our downtown Toronto hotel, you know we'll be there scoping the scene.