One of the best things about Toronto during the summer, not including the hot and sunny weather, is the number of markets that pop up during this time. If you are looking for a place to find farm fresh food and artisanal products, check out our favourite summer markets in Toronto below!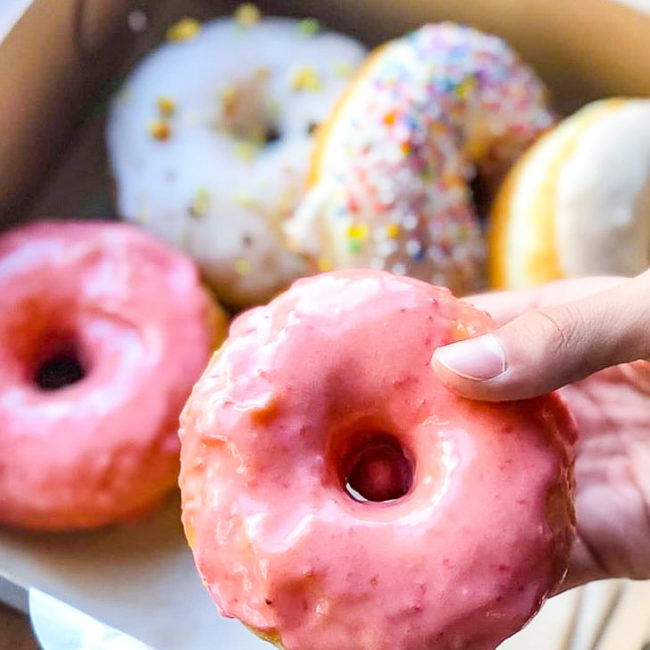 Farmers' MRKT at Royal Bank Plaza
What: This outdoor pop-up market is located at the base of Toronto's Royal Bank Plaza and brings together an exciting mix of farmers, artists, bakers and entrepreneurs. Every Thursday from 8:00 am to 6:00 pm eat, drink and shop fresh, local, gourmet and artisanal products.
Where: 200 Bay Street on the South West corner of Bay and Wellington
When: Every Thursday until August 29
Nathan Phillips Square
What: Every Wednesday from 8:00 am to 2:00 pm, visit Nathan Philips Square for its weekly farmers' market. Rain or shine, the market offers fresh-from-the-farm strawberries, natural honey and fresh blooms.
Where: 100 Queen Street West
When: Every Wednesday until October 16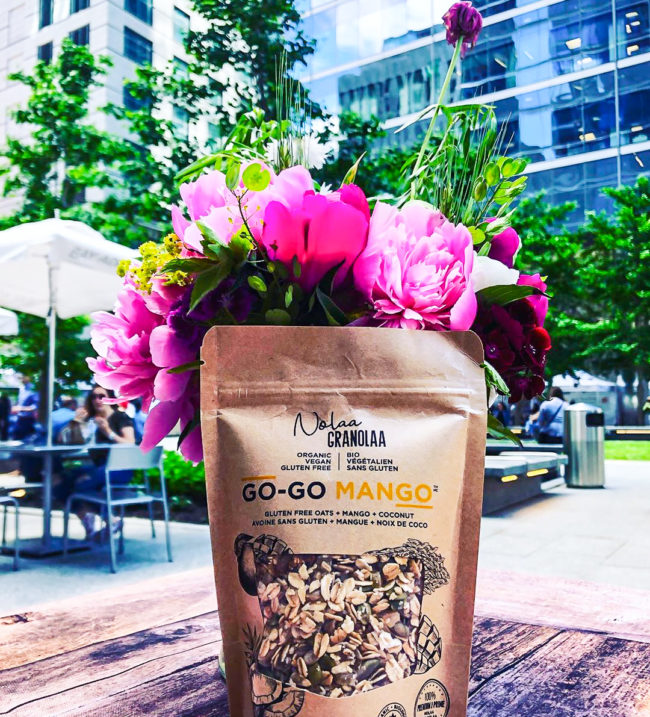 Adelaide Eats
What: Head over to this outdoor market for lunch every Friday from 11:00 am until 2:30 pm to grab some interesting food options and beverages. Not only do they have sweet and savoury options, but they also have a farmers' market section where you can find fresh produce and artisanal products. This will help make your Friday in Toronto even better!
Where: 333 Bay Street in Bay Adelaide Centre
When: Every Friday until July 19
Metro Hall
What: Similar to the farmers' market at Nathan Phillips Square, the Metro Hall farmers' market is opened from 8:00 am to 2:00 pm once a week. At the market, you can expect to see locally sourced peaches, unpasteurized Canadian honey and flowers from La Primavera Farm and Andrews' Scenic Acres.
Where: 55 John Street
When: Every Thursday until October 17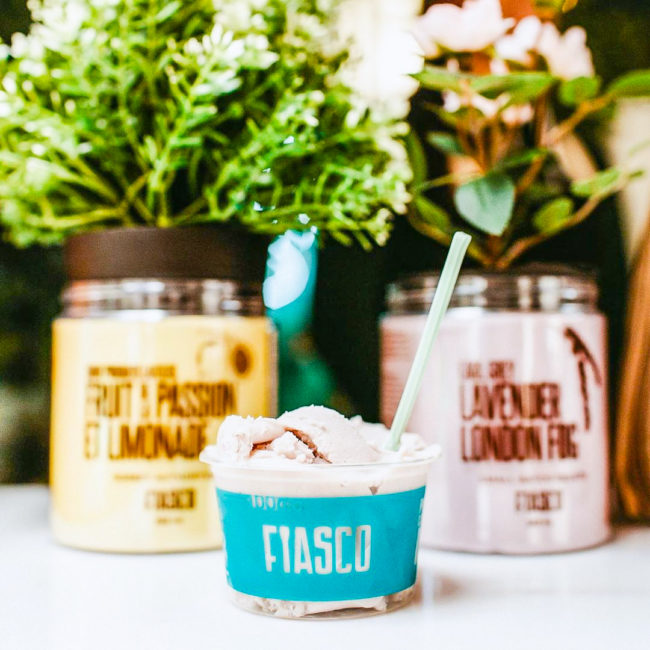 Union Summer Market
What: The open-air market situated right outside of Toronto's Union station brings together top chefs, musicians, film screenings and live performances. The outdoor patio, which opens every day at 11:00 am, features nine different food stalls including Union Chicken, El Catrin and more.
Where: 65 Front Street West at Union Station
When: Every day until August 3
The Bloor-Borden Market
What: From 3:00 pm to 7:00 pm every Wednesday, stroll through this market located at the Lippincott Green P parking lot in Toronto's Annex neighbourhood. The market is focused on real farmers, as vendors only sell fresh produce that they grow themselves.
Where: 365 Lippincott Street
When: Every Wednesday until October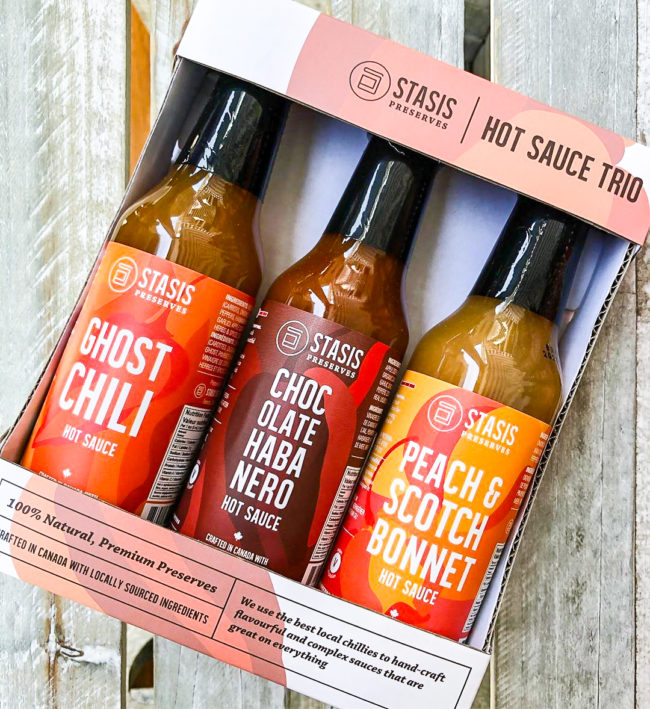 Brookfield Place Summer Market
What: Every Wednesday from 10:00 am to 3:00 pm discover local goods, gourmet treats, handmade jewellery and much more. The market will be held in the outdoor courtyard, the Garden Court, which faces Front Street. Taste everything from health drinks to hot sauces and everything in between. In addition to food items, this market will also include art, fashion, beauty and home decor items.
Where: 181 Bay Street in the Garden Court at Brookfield Place
When: Every Wednesday until August 14
John St. Farmers Market
What: Located at St. George-the-Martyr Anglican Church, this farmers' market offers products from local farmers, artisans, merchants and other entrepreneurs. The market runs from 3:30 pm to 7:00 pm and helps to provide local and sustainable items to this Toronto neighbourhood. After the market head over to the AGO which is free on Wednesdays from 6:00 pm to 9:00 pm.
Where: 197 John St.
When: Every Wednesdays until October
These delicious and locally sourced markets are just a short walk from One King West Hotel & Residence so if you are planning on staying in Toronto this summer head over to our website for our best rates when booking direct.